Why Choose a Solitaire Engagement Ring?
Are you on a solo mission towards planning a proposal? With no girl advice, it sure is a little risky and needs a lot of planning. When it comes to the ring part, you cannot just go and pick one from any jewelry shop. The ring hunt is as scary and demanding as the ring fight. Sounds scary? Was just kidding. Come along me and I'll tell you the secret for ring selection which will be a top hit. The secret is the solitaire ring. A solitaire ring features a single diamond as a focal point, studded in a simple band. Have you started to wonder that how can a simple arrangement of the ring be the promising ingredient for a perfect proposal? Do not give your brain a hard time and read this article to get a further clear picture of why choose a solitaire engagement ring?
Emphasis on One Thing; The Ring
Certainly, it's no brainer, the engagement is all about the ring you bring in to do your bidding. Now, here comes the basic question again. Why choose a solitaire engagement ring? You can come up with a lovely bunch of words while you ask her to grow old with you. But the clock starts ticking real fast as soon as you bow down and show her the ring. While your engagement specifies your love for each other, the ring emphasizes that. As it happens, a solitaire engagement ring reflects the love you have for her. With a single studded diamond, the entire focus inset on the ring. It is not only a classic but it conveys the message best; one and only!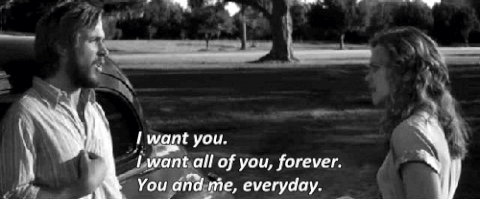 No Hassle of Customization
Let's see, your relationship with your girl did not start with a series of "Why and Why not" questions. If you are already all set to proposing her, definitely it's because you met her and something "clicked" right away! You knew at that very moment that she is the ONE. The same goes for an engagement ring. While some may say that you can customize a ring as per your choice and taste, let me ask you what's the fun and feeling in that, eh? An engagement ring has to "click" right away! Like you just look at it once and your heart is set at it. 
I mean is it even the kind of ring you want to strengthen and signify your bond with if it has to go through so many alterations and customizations? I would say a big NO to that. Why go through a number of tiny or huge diamonds and see which one clicks. Choose the one that has your mind and heart occupied, hacked, and focused on it! Just like your girl.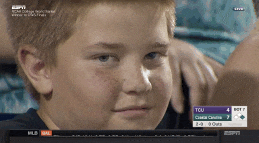 Little Choices, Focused Aim
It all starts with an impressive proposal idea and perfect ring style. And that by the way, is very easily challenging and confusing, especially with a huge variety of ring styles in front of you. Chances are, you will lose your path and will go astray. Staying in the right direction while choosing a ring is as difficult as trying to get some sleep while you are hooked up on a season! Just a clarification of my previous statement, but Staying on topic! The point is, when you will have the minimum options, it will be easier for you to choose the incredible ring you want.
As it happens, the ultimate solitaire engagement ring comes in 4 settings in total. The diamond shapes are also defined and the band options are also limited. Solitaire ring will make sure that you stay put on the right aim. That is, to choose the mesmerizing yet perfect ring for your partner.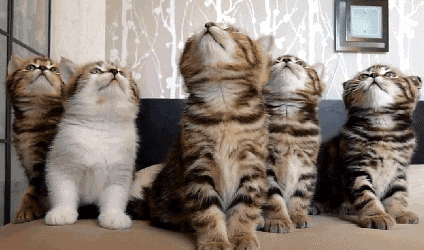 Keep the Tradition Alive
You might have seen a solitaire ring in the finger of your grandmother, mother, sister, and friends. Solitaire rings are meant to be the engagement rings. I would say, no ring can do justice to a marriage proposal other than a solitaire ring. To live the essence of a proposal and to enjoy it for the rest of the life, go for a solitaire ring. Need any more persuasion after this? I think not!
References: Breslauer & Warren