What Is Solitaire Engagement Ring?
Deciding for an engagement ring is not a piece of cake. It is definitely a tough job; absolutely way more tougher than deciding to propose! You have to be very picky and thoughtful while opting for an engagement ring as it is a matter of whole life.
Your girlfriend (soon-to-be wife *fingers crossed*) has to live with it every day. Yes, it's not just you who she will be bearing every single day but the ring as well. *wink.* So definitely the thought and the whole ring selection needs a lot more work and research than just landing at the biggest diamond.
A Solitaire engagement ring only has one single stone on it and that's all. No petite, micro pave or anything can be set with it. If so, it's not a Solitaire anymore.
If your girl is the single simple and classic kind of person, then a solitaire engagement ring is your answer!
I can help you choose just the perfect engagement ring for your big day! And you will surely get to wear the Best Fiancé Ever crown soon enough. ;)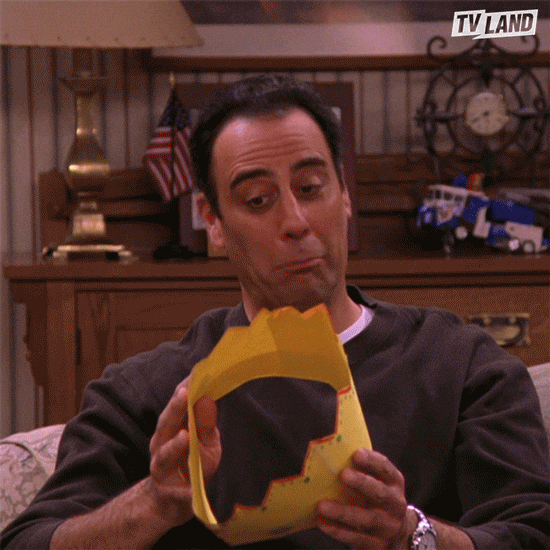 Is She a Solitaire Kind of a Person?
If your girlfriend has a casual, simple, and classic sense of styling? If yes, then a solitaire stone engagement ring is your go-to choice. Basically, a solitaire engagement ring comes with a single stone. Solitaire is a single gem-studded piece of jewelry. If you are still confused; hop on to these details below to get a clear picture of what is a solitaire engagement ring and what to choose for your girl.
Shape of the Diamond
Behold the truth: the shape of the diamond is a game-changer in an engagement ring. You have to choose between the shapes like marquise, emerald cut, pear, oval, princess cut or round. Remember, you must choose the shape wisely as it has to be according to your girlfriend's personality. If your girl is from the classic clan, then a classic round cut diamond is your answer!
The Band
What should be the band size? Thick or thin? What should be its color? White, rose gold, platinum, or yellow? Try to keep in mind her taste. Yes, think harder and harder boy!
The Setting of the Ring
How should the ring hold the diamond? A bezel setting will hold the diamond in a metal loop showing the top of the diamond only. On the contrary, the prong setting will show the full sparkle of the diamond. I would say, go for a prong setting if your girl is an extrovert and vice versa. Make the choice keeping in mind her personality!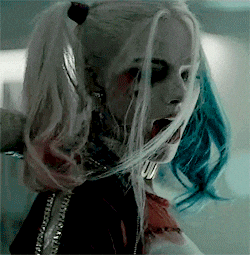 The Diamond Decision
As a solitaire ring is all about a single diamond, it should be chosen very wisely. The diamond will bring the 'X Factor' in your proposal. Trust me, when I tell you that diamond has the biggest responsibility, hence choose it critically. While deciding for a diamond, brainstorm the 4 C's;
Clarity

Color

Cut

Carat weight
Whatever you choose, choose it with utmost love. Do not stress out yourself. Think smartly and with love, make the decision by recalling her choices and personality. Keep in mind her personality the MOST and your choice will never go wrong. She loves you; she will definitely love anything you will choose for her.

References