Should I Get a Solitaire Engagement Ring?
Even though the solitaire ring is considered as a bomb ingredient in the department of engagements and marriages. Still, there is a lot that seems to be confusing. Well because clearly there should be no chances taken with the limelight ingredient that's going to spice things up. Truth be told, it's the diamond of the ring. This is where a solitaire engagement ring makes the most room.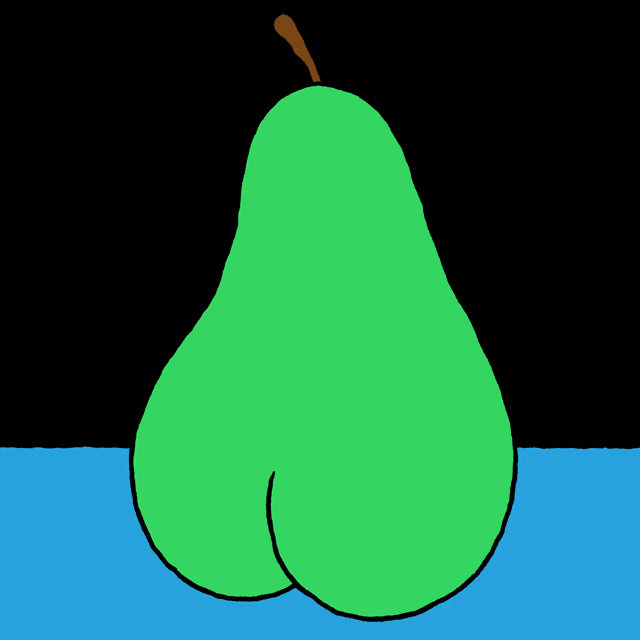 Happy girlfriend, happier life! This simpler mantra is though such a challenge (I know right) but by choosing a solitaire engagement ring, you can push the magical strings there! *wedding bells on the way* One thing is for sure, solitaire rings can never go wrong while proposing. No matter how lovely idea you may come up with for proposing, the solitaire ring will definitely add up to your day. Still not convinced? Let me add some more points to your list of dos and don'ts for proposing with a solitaire engagement ring.
Solitaire Completes the Essence of Engagement
Let's go back to your past, the time when you were not looking for the engagement rings. What sort of rings used to come to your mind when you ever thought of an engagement? A single diamond studded over a band? Right? That's the solitaire ring. Even if you ask a kid what he thinks about an engagement ring, he might also state the same solitaire ring. Rings a bell?
Focus Should Be the Diamond
You definitely want to express the love you have for your girl. There should be something in your proposal that pops up and she could not resist to say 'yes' right away. A focal diamond can be your best partner in this mission. Get a unique diamond for the ring and let not any part of the ring steal the attention.
Keep in Mind the Personality of Your Girlfriend
Have you ever observed a delicacy and simplicity, yet a class in your girl's personality? Now you must be thinking how to analyze this trait? I know some of you boys might lack the quality of attention to details. Hahah! Hate this. But, let me help you. Does she wear a minimal jewelry? A simple locket with a single gem in it. Perhaps simple rings with delicate rubies? Plan an instant date and notice her jewelry choices. You will get the answer. That's for sure!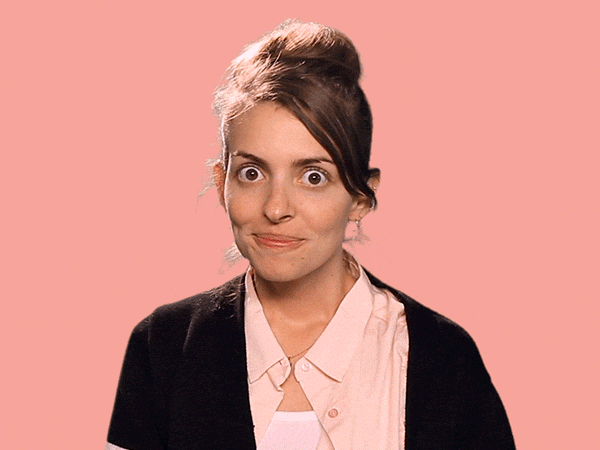 Fool-Proof Plan If You Are on a Solo Mission
If you want to keep the ring as a complete surprise with zero involvement from her, then go for a solitaire ring. Do not spoil the whole proposal with your own ideas and tastes. Girls think way different than boys. You think she might like a complicated ring with a gazillion gems in it, in your dreams bro.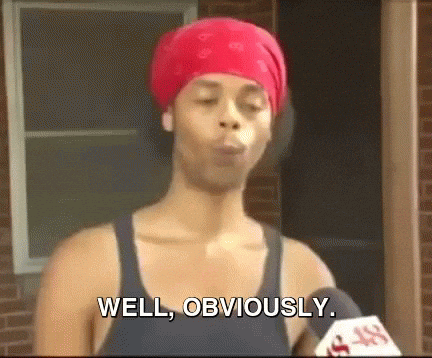 Plan a full-on goosebumpy proposal with a solitaire ring. The ring will certainly be a huge backup in your proposal idea. Do not worry if you think and fear you will somehow spoil the moment. A solitaire ring will cover for you! I bet you can already see all that price making its way through. Worth it, right? It will speak your words and depict your emotions. Yes, a solitaire ring can be this emotional. Will even cry for you ;) (I mean your girl will). Plus who wouldn't? With such a huge diamond ready to be mine, God knows I will be crying my eyes out!
References: DazzlingRock, Poggenpoel