Why Solitaire Rings Are the Best?
What strategy will completely sweep your girlfriend off her feet to say a definite yes in the proposal? If you are bad at words and surprise plans, then only one thing can save you from embarrassment. THE RING! Choosing the right ring will work as a catalyst in your boring proposal idea. Well if you think it's boring. As per me, proposals can never be boring provided you choose just THE RIGHT RING! And while we are at it, you might ask why solitaire rings are the best? I say, why not? Solitaire ring can be a win-win in your situation. She will love it and the ring will make your proposal memorable. Why solitaire rings are the best? Hop on to my ideas and you will get the answer.
They Are Timeless
No matter what era, century, year, month, week, or day it is, a solitaire ring can never go out of fashion for a minute even. Even after 30 years of marriage, your girlfriend will look upon the ring with the same sentiments. Got goosebumps after reading 30 years? But you know how it goes, if you are lucky enough (which I assure you will be with a solitaire go-to ring). Your grandchildren will get bored of hearing the ring story over and over again! With the big and pricey, shiny diamond that won her heart straight away.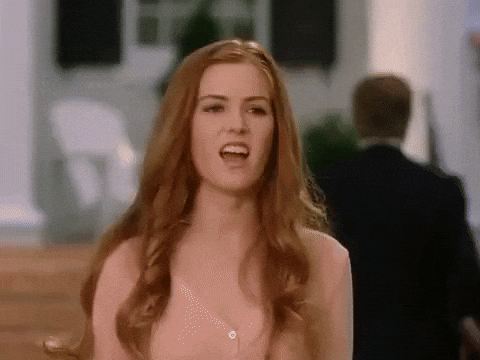 Dressing up Is Easy
Here, try thinking from a girl's point of view. You have to get her a ring, which she can contrast with any type of dressing. A complicated ring with a million of gems, all different colors will be nothing but a hassle. A difficult task to dress up every day with such a ring. You never want her to take off the ring while dressing up. Then stop thinking for more complications and go with a delicate, classy yet simple solitaire ring; which will never come off her hands no matter what she wears. 
Ring Finger Flaunt Alert
Remember one thing while choosing a ring. It should be of such sort that makes her flaunt her ring finger everywhere! The main goal is to make the ring prominent in the finger. Supposedly not a difficult thing to remember. Easier than your boss' minutes of the meeting. A solitaire ring will be a perfect asset to do this job. No matter what she will wear in her other fingers, big or small, none of them can steal the show.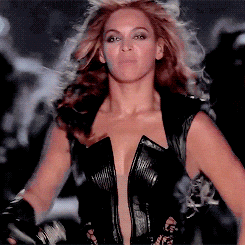 No Complications
Your relationship sets foot on a new path as soon as the ring comes in the picture! It must hold no complications. Hence, the first step of choosing the ring should also be free of any complications. A ring, other than solitaire will create a huge tornado in your mind. 
Are the questions about the ring juggling up your mind? Or perhaps making you go numb. Details like the design of the ring, the color of the gems, placement of gems, the hitches of the band and everything else can be quite overwhelming. You will get nervous and there is a chance you will ruin everything. Save yourself from all the complications and choose a solitaire ring. You will realize what a fine decision you took.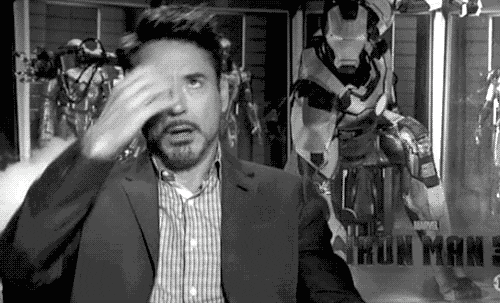 Save yourself from a volcano eruption on the day of the proposal. Ease your mind and go for a solitaire ring. The more complications in the ring you will add, the more it will get to your nerves. Go easy and make your day memorable with a beautiful diamond studded in a band.