Top 3 Fancy Hidden Halo Moissanite Engagement Rings
When it comes to diamond alternatives, nothing comes close to moissanite. It has a sparkle that is unmatched, even more than diamonds which has made it very popular over the years. Today, you get to try your hand at being The Bachelor, handing out roses to six beautiful engagement rings with fancy halos, and eliminating them until you have "the one" for you!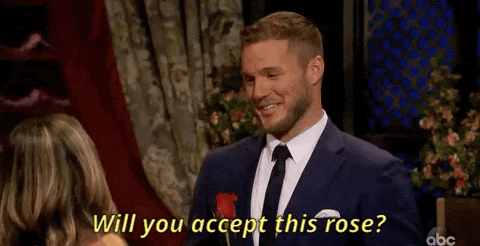 Make way for Peyton as she battles it out with Raven Fine's two-toned ring!
The halo on this ring is so subtly hidden under the prongs that at first glance, you'd think it was just a sunburst halo! The design is a work of art! 
"I wear my ring every day and am really happy with it! I particularly like the low setting, as I was worried about a high setting ripping the latex gloves I have to wear for work! It seems to be very high quality and it looks gorgeous!"
- Linah, Wisconsin
VERSUS
This spectacular two-tone moissanite ring goes head to head with our Maria and it is a battle we love to see, with no losers! :) "Pictures don't do it justice. This is my dream ring. I am so happy!!" 
- Mrs. K
Second Set of Fancy Moissanite Engagement Rings with Halos
Gorgeous split shank pave wrap halo with milgrain
"The amount I paid for this ring was 20% less than what I had seen on other engagement ring websites and stores. It is minimalist yet high quality, and I'm so happy with my purchase"
- Sarah, Wyoming
VERSUS
"He proposed in Greece and it was the most romantic thing ever! He was so nervous to ask, which I found sweet and when he pulled out this exceptional beauty I had been eyeing for a while, I was shocked! Men, check the engagement ring section of your lady's Pinterest; I promise you that the ring of her dreams will be there, ready for you to find!"
- Grace P., Vermont
It can't be a complete fancy halo moissanite engagement ring list without Maria from Leyloon and Haley from Alexander Sparks! 
Pop the question with this stunning two-tone vintage-inspired beauty! 🎇🎆🎉✨✨ 
"I'd rather be with you, doing life and making mistakes. Laughing, crying, dancing, even farting. Taking road trips and creating memories for the rest of our lives!"
- Tony, Brazil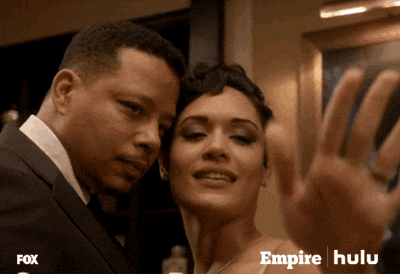 VERSUS
We love this super elegant engagement ring by Alexander Sparks! It is guaranteed to make your special someone be the center of attention wherever she goes! 
If your style is minimalist and, this ring is not for you. But if you want a huge rock on your finger complete with all the sparkle in the world, then this two-carat showstopper would be a great fit! The mid-profile cathedral setting as well as the hidden halo and the prongs give the center stone all the support it needs to stay put. In short, a durable ring with an exceptional design!
This is where we call it a day, folks! 
So, who gets the final rose? We think Peyton would be the last girl standing, but we're excited to hear your thoughts! Do let us know in the comment section below who is coming home with you and who's going to try their luck on Bachelor in Paradise! 
Hidden Halo Design Moissanite
Top 3 Fancy Hidden Halo Moissanite Engagement Rings 
(U're 👋)