Top 3 Beautiful Hidden Halo Moissanite Engagement Rings
A hidden halo is to an engagement ring what Translucent is to The Seven in The Boys! Lurking somewhere in the room, but unless you are looking at a specific angle, you won't quite see it and that's his superpower! 
So, Wakanda girl do you have? (We really don't know when to stop with these terrible superhero puns :D). If a ring with a 'superpower' will excite her, then choose your top three fighters from these six!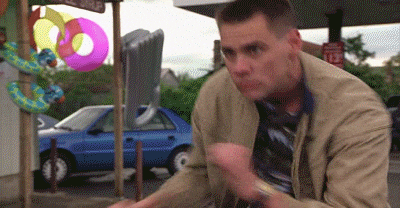 Set 1 – Lilah by Leyloon & Fire by Moissanite Rings
4.5-carat cushion moissanite engagement ring with a basket pave wrapped around the center stone.
"We met in college at a protest on our first Friday in school 13 years ago, and we've been together ever since. The original engagement ring I got for her was sterling silver and cubic zirconia (I was fresh off college and broke), so I wanted to upgrade her ring. I wanted to get her a cushion cut center stone because she likes the shape, so when I saw Lilah I just knew I had to get it for her. The hidden halo was a nice surprise, so was the amazing customer service! 
- Trevor O."
VERSUS
This ring features a beautiful moissanite stone with an invisible diamond halo wrapped around it. The cathedral setting allows the light to pass through the center stone and work its magic to ensure maximum brilliance and sparkle. It is sparkly and stunning and it would be the perfect engagement ring for your special lady! It is also available in white, yellow and rose gold as well as platinum, so yay metal variety!
Set 2 – Aliyah by Leyloon & ENGO82 by Moissanite Co.
Stunning reverse tapered milgrain 1-Carat round Moissanite ring for the queen of your heart!
"He held my hand on our first date, after I told him that I was coming out of a relationship where my ex would be embarrassed to hold my hand in public. Every time we go out since then, he holds my hand to assure me that he's proud to have me as his girl, now fiancée! 👑 I love my ring so much -- the rose gold milgrain, the way the band tapers towards the center stone, how absolutely blinding my moissanite is...everything!"
- Dela C., New Zealand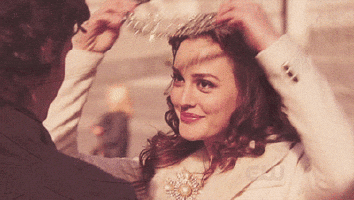 VERSUS
This pear-centered ring is another one fit for a queen! 
Did you know that pear shaped center stones give the illusion of elongated fingers? Especially when worn with the pointed edge facing outward. So, if you're looking for a ring that will make your fingers look slimmer, this pear moissanite ring by Moissanite Co. is the one! Fun fact; all the gems on this piece are lab-grown, so if you're looking for a ring that is 100% ethically sourced, you've got one right here!
"The ring I initially got turned out to be so terribly crafted that I had to find another one for my wife. I came upon this beautiful pear ring by Moissanite Co. via an online search, and they went above and beyond to get the ring to me on time, even though we were working with a very tight deadline. Very happy customer! 😊"
- Austin, Boston
Set 3 – Tinsley by Leyloon & Aurora by Bashert Jewelry
1.5-carat French pave moissanite engagement ring with a dainty band. 
"Excellent Buy, Exceeded Expectations!
My girlfriend Rose hinted this ring to me a few weeks ago, so my search for the perfect ring was pretty simple. What I didn't expect was how amazing and fantastic Sam was in answering all my questions and concerns, and how simple and quick the entire process was. The ring exceeded our expectations and I can't wait to see the look on Rose's face when I propose!"
- Jeremy, Topeka, KS"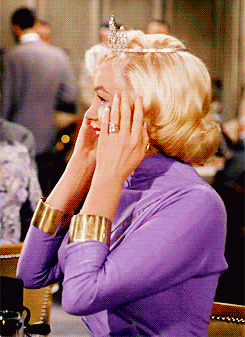 VERSUS
This fantastic solitaire ring is one of a kind! It sets itself apart from the rest by having an exquisite knife-edge band paved with brilliant accent diamonds! Best paired with a knife-edge band, but if you decide to get a band with a regular shank, that's fine too! But we'd recommend that it sits flush against the engagement ring for a seamless look! 
"The ring in itself is beautiful, but the knife edge band is the star of the show. I've read online that some people find the band uncomfortable because it can sometimes dig into the adjacent fingers. But I have experienced no such thing. I'm a satisfied customer all the way through!"
- Marina, Nebraska
Time to love you and leave you now!
We hope you have enjoyed reading through these six beautiful hidden halo moissanite engagement rings. Which ones are your top three? Vote in the comment section below! 😊 If you have seen any others out there that are missing from our list, also let us know below and we'll feature it in our next hidden halo round-up! 😊 
Hidden Halo Design Moissanite
Top 3 Beautiful Hidden Halo Moissanite Engagement Rings 
(U're 👋)