Top 3 Single Hidden Halo Moissanite Engagement Ring
Engagement rings with halos have been around for centuries. We wrote about our favorites here if you'd like to take a peek. Hidden halos, on the other hand, are a recent trend that is fast gaining popularity. They work with any center stone shape and you'd be surprised how many different designs are out there. Here are six fantastic picks, battling it out for the top three spots! This is going to be fun!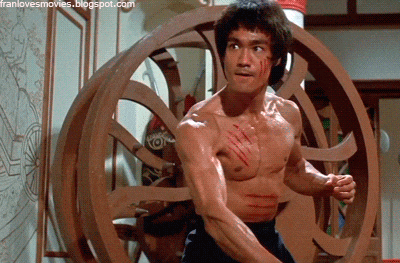 First up, Magnificent Natalia and Sparkly Krystal!
Thick band engagement ring with a one-carat round moissanite engagement ring
"We had been looking at rings frequently so I knew he was going to propose soon. But even with that, I was completely surprised by the ring he chose for me. The fact that the ring has a peekaboo ruby (which is mine and my late mother's birthstone) is the most thoughtful thing he could have ever done. It feels like my mum is always with me, and nothing is more fulfilling."
 - Lannie, Utah
VERSUS
Nothing can dull the sparkle on this breathtaking moissanite ring from Alexander Sparks! It features a six-claw prong setting and hand selected accent diamonds set in a micro pave style. 
"These guys really knocked it out of the park with this amazing ring! They were super helpful, very professional and prompt, and I'm so glad I used them. The ring looks even better in person. Will definitely be back for a matching band! " 
– Faith
The next two gorgeous ladies are Dana and a fantastic solitaire engagement ring from Moissanite giants Charles & Colvard
Get the woman of your dreams the ring beyond her wildest dreams! 
"Having worked as a Jewelry Consultant for years, my boyfriend was presented with the challenging task of finding a ring that would wow me. Happy to say that my ring is everything I ever imagined, and then some! 🥰🤩 I mean it has a hidden halo that spins, that's something you don't get to see every day! We've been together for eight years. The fact that the center moissanite is held by eight heart-shaped prongs is a fantastic nod to our relationship!" 
-Liz, Minnesota
VERSUS
We love how the simplicity of the band on this ring beautifully compliments the brilliant sparkle and fire of the center moissanite. It allows that oval queen to take center stage and shine! 
"He proposed to me in our bedroom, with a camera hidden somewhere on our dresser, and I couldn't have had it any other way. I'm shy and socially awkward, and the thought of a public proposal always gave me maximum anxiety, so this was PERFECT! We kept the news of our engagement to ourselves for a cool two weeks, just to soak it all in and enjoy each other before the rest of our family knew. I spent almost every minute of that time admiring my ring and taking lots of pictures. It's so beautiful and the attention to detail is fantastic!"
- Priscilla, New Hampshire 
Finally, we have Mary by Leyloon and this H & A stunner from Moissanite Co. 

Mary has moved from having a little lamb, to a gorgeous four-carat moissanite ring, and we're here for it! 😍😍
"Beach, sunset, music, cool breeze, great food, perfect ring! Shipping was incredibly fast even though I'm based in the UAE. Great service overall." 
-Omar, UAE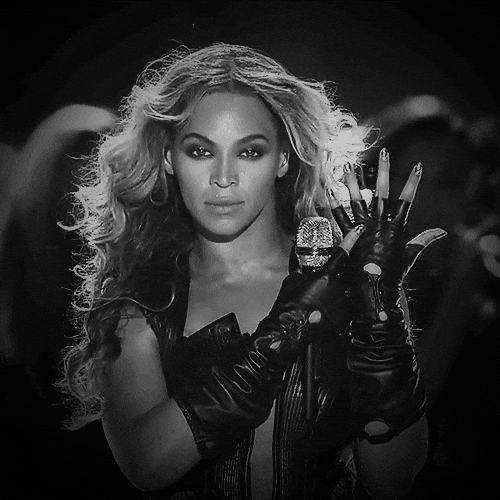 VERSUS
Cupid is that you?
Check out this stunning H & A round moissanite engagement ring from Moissanite Co. Hearts & Arrows in a gemstone are a symbol of excellent symmetry. You'll need a loupe to actually see them in your stone, but there's nothing quite like them. The arrows are visible from the top of the moissanite, while the hearts can be seen when the stone is face-down.
Moissanite in itself is brilliant and sparkly.
"I feel like the luckiest girl in the world with this amazing ring! I know I can't see the hearts and arrows outright, but just knowing they are there means a lot to me!"
- Rachel, San Diego

There you have it! Time to cast your vote people! Who's your preferred candidate from each section? Let us know in the comment section below. 
Just because this is a curation of single hidden halo engagement rings, does not mean you should stay single! Go on, propose to that wonderful woman today, put a ring (with a hidden halo) on it! 😊 
Hidden Halo Design Moissanite
Top 3 Single Hidden Halo Moissanite Engagement Ring 
(U're 👋)