Are Halo Settings Trendy?
Yes, yes, and yes. If your heart is set on that Halo style ring, just go for it! Halo rings have been around for 100+ years and that's proof enough that this style is here to stay. In the last decade, many celebrities have chosen the halo style ring for their engagement. This includes The Duchess of Cambridge, Natalie Portman, Olivia Wilde, and Jennifer Hudson.
In 2018, Lady Gaga announced her engagement with a pink sapphire in a halo setting.
The halo is a vintage style that has got a modern makeover over the years. It offers the perfect balance of elegance, simplicity, and high fashion. There is no limit to the design possibilities of a halo ring. From a double halo to a hidden halo. Colored stone to a classic diamond; split or a pave band; round, cushion, or pear shape, the choices are endless.
Though many believe that halo rings are a temporary trend, there's proof enough that this isn't true. This style has picked up greatly over the last few years. So much that some trend observers coined the phrase 'The Halo craze'. Halo rings are popular because of their dazzle and their pleasing aesthetic. These rings are classic enough to wear every day. But they also have a luxurious feeling when you wear it to a social gathering.
Some of the trendiest halo designs include Double Halo, Hidden Halo, Vintage Halo, and halo with a colored gemstone.
At the end of the day, it's your ring. One of the most precious purchases of your lifetime. And if it's the timeless beauty of a halo that you've loved since you were 15 years old, so be it.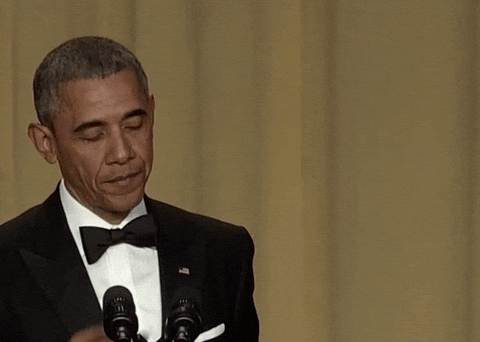 Our Data of Halo Trends
Hidden Halo has been trending up in the past two years by 235%. From the beginning of 2020, this trend is quadrupled. While Halo is still the most popular since 2011, we see more people are gravitating towards Hidden Halo recently. Double Halo that was the top trend of 2000-2010 keeps steady with the second place in Halo category.
Even though Halo itself is almost 12 times more purchased than the other two, The data may mean that the Hidden Halo trend is gonna crush the coming decade.
So if you'd like to get ahead of celebrities in the engagement ring trend, Hidden Halo is gonna be your only choice.
If someone asks you now, 'Are Halo settings trendy?' You can proudly say they are!  It's your ring, it's your style, and that's what makes it right for you. Isn't that true for our relationships too? 😊