What Is The Best Color For Moissanite?
You will get bombarded with an array of attractive engagement rings. It could be difficult for you to choose the ideal ring and color for your woman. You will probably get caught between choosing a diamond ring or the other colored rings. Diamond rings have dominated the world of rings for a long time now. Women with diamond rings have influenced other women to want to have it too. You will find most women having fascinations about diamond rings. But, they forget there is something else. The Moissanite is equally appealing with similar jaw-dropping beauty to the diamond.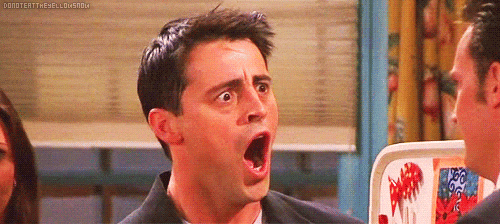 Once you decide to make her yours, you realize you have to get on bended-knee and give her a special ring. Ernest, a man in love, had this to say about his experience. He tells how he ended up giving a colorless moissanite ring to his bride-to-be.
"I did not want to give her something familiar to most people. It is because she was unique to me. I did some research, and I found out about Moissanite ring. I had looked at the diamonds and other precious gems with fancy settings. But, they all seemed common even though they cost an arm and leg. When I first looked at the Moissanite, I almost mistook it for another diamond. I closely looked and saw that it was under Moissanite, though it sparkled like a diamond. I also looked at other Moissanite colors.
"But none was as stunningly beautiful as the colorless one. It looked so eye-catching, yet it was not a diamond. I knew right then that this was the ring she deserved. It was a perfect, unique, and breath-taking beautiful engagement ring. The ring was the perfect ring to show her how much she meant to me. She loved it when I finally proposed. It took her breath away and even better, it rhymed with anything she wore due to its colorless color. It became a constant reminder for her of how much I loved her."
From his experience, we can see he took his time to see the various colors of the Moissanite rings. He felt drawn to the colorless one even though the other colors were also attractive. The color that you will choose will depend on what your bride likes or how the ring makes you feel. Do you think that it best emphasizes what your love stands? If so, buy it for your woman.
Moissanites are very rare to find since they come from a meteorite. It makes them be one of the most precious gemstones. Moissanite ranges from bright and colorless to faint yellow or brown tones. The brighter the Moissanite is, the better it is and the more expensive. They are costly because clearer Moissanites are rare to find. The good thing about the colors of Moissanite is that they do not change over time. It is because of its stability and durability. Depending on the color that you want, you can choose forever one, brilliant or classic.
Colors Of Moissanite
The color grading of Moissanite is by using the alphabetical scale. From grade-A to D, the Moissanite is the clearest. As you move down from grade D, the Moissanite becomes less clear. The good thing about Moissanite is that you can have colored ones. If you don't want to go traditional and have a bright ring, you can choose colored Moissanite. There are many colored options made using chemical vapor deposition. Thus you can give your woman a ring with the color she loves. The color coating applied on the ring is permanent. Therefore, there will be no signs of fading or flaking at any time. But, you should ensure you take good care of your ring. Especially the one coated with different colors. The following are the primary colors of Moissanites that you can choose for your bride. 
Forever Classic Moissanite
The forever classic was the first Moissanite created by Charles and Colvard's. It came out with an appearance of near-colorless but also faint yellow. To some people, it had no problems. They loved that appearance since it was diverse. Thus it was signifying diversification in their relationships. To others, they did not like it because it did not have clear property. That was the reason behind Charles and Colvard's developing two new options. It was in an attempt to create clearer Moissanite. That's when he came up with forever brilliant and forever one Moissanite.
Forever Brilliant Moissanite
The one responsible for the creation of Moissanite was Charles and Colvard's. He created three Moissanites with different colors. The first one was forever brilliant, then forever one and forever classic. Forever brilliant was the result of his first attempt to create colorless Moissanite. But the result was not the targeted one. It did not come out as the creators wanted due to inferior technology at that time. Thus the result of forever brilliant turned out to be near colorless. It was not his expectation, but it did not turn out to be that bad. It still had the same high-quality in it, and it looked a bit clearer. Its color will always make your bride glow and bring light to your marriage. The Moissanite is four grades whiter than the forever classic. Thus it will make you sparkle more.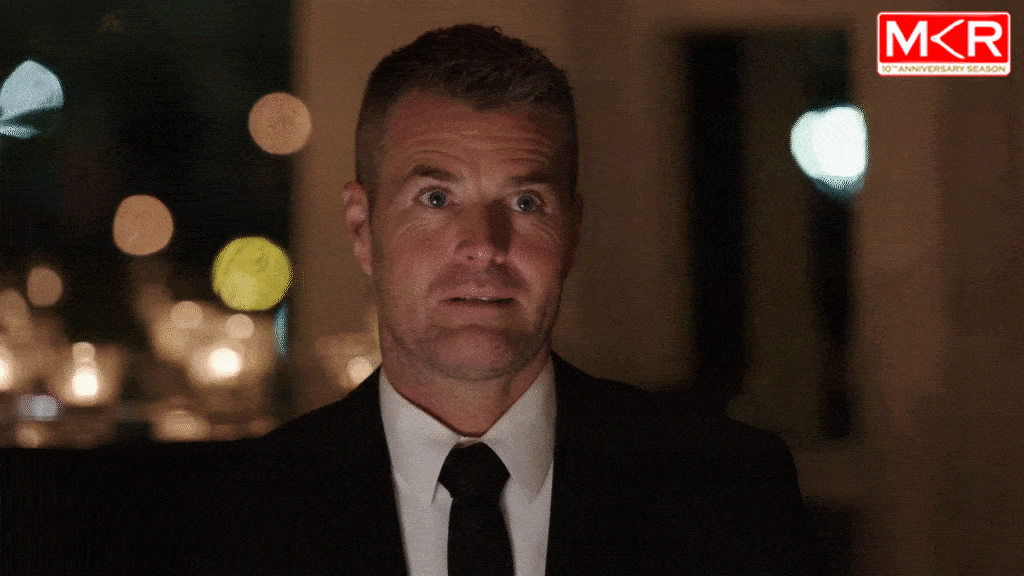 Forever One Moissanite
On the second attempt at creating a colorless Moissanite, it turned out successful. Forever one was the brightest and clearest Moissanites created. It had no coatings hence having more brilliance. Most people prefer to have these colors of Moissanite because it makes you look sparkly bold. But it is a bit more expensive than the other Moissanites. If you want to brighten your relationship, give your woman a forever one Moissanite.
The best color for Moissanite ring is forever one. This is because it has more fire and brilliance due to its full colorless color.
Sources: Do Amore, Charles And Colvard