How to Guess Her Ring Size
You have managed to keep everything about the ring you hope she'll say yes to a secret, and you're so proud of that! Now comes the tough part – will it fit her? You might have heard of ways to secretly measure her ring size, but you fear you might be so sloppy that you'll get caught and blow it. Did that scratch where it itches the most? 😉 
If so, buckle up because I got some good news for you - yes, you can guess her ring size! 😊How do we go about guessing? Here are a few ideas from the guess masters:
1. Hold Her Hand. Wait, What?
You heard me, hold her hand! Don't ask again, just trust me and do it! 😉 Now, you'll want to focus on your entwined fingers. As a bonus, it'll feel romantic because she'll think you're admiring her hand but hey, we have a mission here, remember? Focus! Does any of your fingers look similar sized to her ring finger? That's our winner! You'll need to measure it later to guess her size – most of the time, you'll get pretty close!
2. May the "averages" Gods Favor You! 😊
An average-sized woman will most likely wear an average-sized ring, which is between size 5 and 7. 6 is the median if anyone's checking! What you would do in this case is ask yourself, is she shorter or does she weigh more than the average woman? Take this average size and go up one or two sizes. Is she taller and more slender? Then you'll want to consider a smaller than average size. You get the drill, but for more information on this, check out our other article. 😉
I'll leave you with one disclaimer here: No matter what you do, don't ask her how much she weighs – if you do, it's at your own peril! At least I tried warning you as any good friend should! :D
3. Jewelers Make the Best Accomplices
Can you get one of her friends to take her jewelry shopping for fun? Great if that's a yes! You can make it so that they visit a store in which you've recruited the jeweler into your mission already. What role will this jeweler play? They'll keep track of all the rings your girlfriend tried on and how they fit/didn't fit. From there, together you can guess her right size!
4. Festival Goofing
Have you found yourself at a festival where we have a jewelry stand in display? That would be the ring size gods smiling at you, and you don't want to miss a chance to smile back! 😉 To keep her suspense at bay, lead her to it but try on masculine rings for fun. Get her to try one that you already tried on yourself but stay keen on how it fits her finger compared to yours. From this, you are now better placed to guess her size, and you can't go too wrong!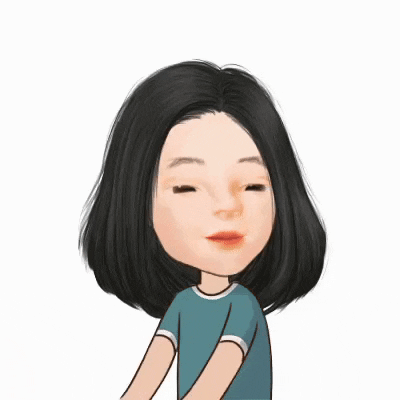 You should keep in mind that here at Leyloon we provide free lifetime resizing and cleaning services. So try your greatest to find her/his accurate ring size. But if you went wrong, we've got your back. We can resize or exchange her engagement ring for you. 
We'll send a Finger Ring Sizer in your box(for more information visit any of our product pages). So since then measuring finger sizes is gonna become easy.
In the Booklet that we send, you'll have a few pages designed for you guys to write your finger sizes down. After that, whenever you wanna buy a ring for a loved one, you never need to guess their ring size since you have them already stored.
Something like this:
References: Danforth Diamond,
Check out our social media and follow us so you can always contact us quickly.