How to measure ring size with tape measure
Ready to find out how to measure a ring in the easiest way?
I am using this method for a long time.
And it really works.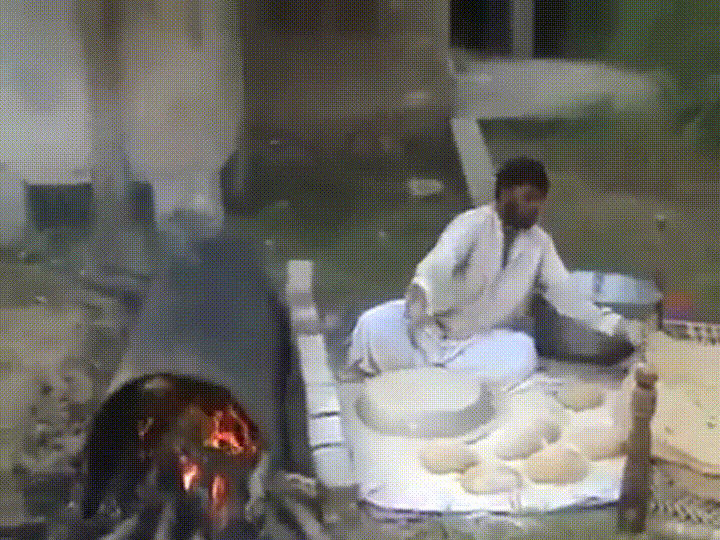 It allows me to find the perfect size of a ring.
This method has helped me choose the right one for the thumb.

But, it has shown as very helpful when I was picking a mid-ring.
You know, these are the trendy rings that go above the middle joint on the finger.
Some also call them knuckle rings.

It is very difficult to pick this kind of ring. You will have to pick the perfect size, otherwise, you risk losing your ring.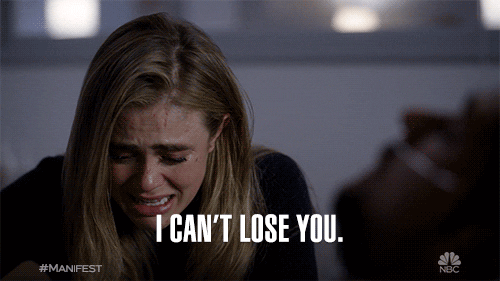 The method that I'm going to present to you works for any rings. Where to start from?

You will need the following:
Paper
Tape measure
Pen
Scissors
Ring size chart
Here is the step-by-step guide on how to measure ring size with tape measure:
Cut a thin and long piece of paper.

Wrap it around your finger.
You would want to do this exactly below the knuckle.
Don't measure the root of the finger, where your ring normally lies.
If you do that, the ring won't pass through the knuckle.
It is thicker than the root of the finger.

When you have comfortably wrapped the paper, mark it with a pen.
The mark should be placed in the exact spot where the ends of the paper meet.

Now take the paper and measure it using tape.
Measure from the start of the paper to the pen mark.

Note the number down.
Now, you can compare it in the ring size chart.
Every online shop has one, so look for it.
You will be able to find your ring size immediately.
Look for the number in inches.
Now, look for the size number that corresponds to it.
Congratulations!
You can now buy a ring without any worries.
There you have it!
Now you know how to measure ring size with tape measure.
If you want to measure your ring size in cm then make sure you check out my other article where I give you some good tips on that.
This is the simple answer to the most common question-how to measure a ring.

I think that every lady should have the measurement for the fourth finger ready at any time.
In case a proposal is being prepared, your friends can help by secretly revealing your ring size.
How to Figure out Ring Size for Woman using String

This will save you from resizing your ring later.
You will thank me for this one!
Don't forget to share if you find it useful.