Hidden Halo Vs. Pave Wrap Engagement Ring
Choosing an engagement ring is such an overwhelming task especially with all these styles of the rings around! Feeling the #chills? 😏 Well, I am more of a half glass full person so let me show you the other perspective at least you have narrowed it to halo rings! Bravo. 👏 Now, tiger, when it comes to a halo engagement ring, there are single halo, double halo, triple halo, or even a hidden halo ring.
I know the world of engagement rings is so large – that one can simply get lost in all the types, styles, designs, settings, gems, etc. But with me by your side, it's going to be like walking on the clouds. Hop on! 😎
Disclaimer: To make it much easier for you, I am going to discuss hidden halo and pave wraps side by side so that you can have a clearer view of both.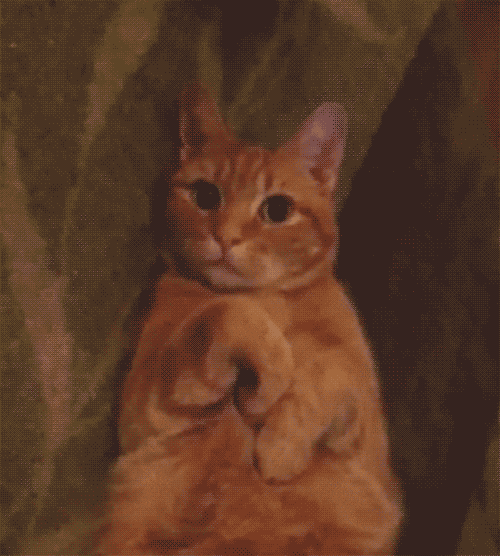 💍Hidden Halo Engagement Ring💍
Do you love those molten lava cakes with your coffee? You take one deep bite and there comes the flood of chocolate, 🍫God! I am already craving that. Now, Hidden Halo – as the name suggests, is the style of the engagement ring, where there is a halo present but cannot be seen from afar. You have to take a deep closer look! 💁
Mostly the hidden halo is under the setting of the stone, encircling it and giving it a precisely sleek look.💍
✨From the Gods of Smart, sleek wonderland!✨
The diamond or the gem is just set on the top of your hidden halo, giving a look like a flower with a sepal.
Hidden Halo rings are perfect for those women who want their ring to have a smart and sleek look, with a very sophisticated design. It's like glitter only a wearer can see! Ooh, dreamy, right?😍 Man, it's perfect for your girl if she prefers decent and simple style over glam.
💍Elaine's take on - Why exist, if hidden?!💍
I remember once my colleague, when showing us her ring and explaining its characteristics, was asked by another male colleague why a hidden halo if no one can see it. She smiling told him that the hidden halo in her ring is 'for her', not for the world to see.
It is there to make her feel good and happy. 😌 She likes halos, but she didn't want to ruin the classy vintage look of her moissanite engagement ring. That is when she came up with the idea of adding a hidden halo to her ring, to which her husband agreed. It's there for her enjoyment, as she can say she has a halo ring now! And I cannot agree more with her. The hidden halos are really not for showing people off, but for the girl herself.
💍Pave Wrap💍
Love your slice of cake with extra sprinkles on top, 🧁 yeah? Pave wrap is for your girl if she likes a little more sparkle to her ring. If she feels the need for more glitter in her ring, then paved wraps are the best option. The stone setting of the shanks can have single double or triple paved wraps too. It depends upon the amount of twinkle she likes. The more the better! 😎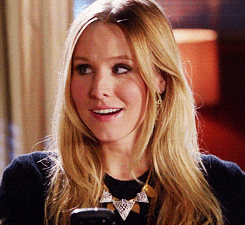 ✨Adam's Quest for the Never-Enough-Sparkle!✨
My neighbor, Adam, who is also a very good friend of mine, when planning to propose to his girlfriend, asked me to help him, knowing my vast knowledge about rings. Yeah, I am famous like that!😏
So the search and detective mode begins! 🕵️‍♀️🕵️‍♂️He told me how his girl likes everything extra sparkly, which was the main confusion point for him, as he does not know how much sparkle is enough sparkle for the ring to make her girl happy. He was looking for bigger stones that might make the ring flashier and shinier. That was when I intervened, and suggested pave wrapped rings!
 He, of course, didn't know what I was talking about. So, we went shopping and after much consideration, picked out a very beautiful cushioned setting diamond ring, with a single halo and paved slightly split shanks. Thankfully, his girl loved the extra glistening on her ring. And I truly agree that there is no such thing as enough sparkle! ✨
✨Conclusion✨
All in all, if you find her always looking for something rather decent and sleek, go for the hidden halo design engagement ring.
But if you know she would want something more scintillating on her finger and if her jewelry collection is screaming that out loud, but at the same time she wouldn't want a very huge stone. Then definitely search for a pave wrap engagement ring. That will do the trick! 😌