Halo vs. Double-Halo Engagement Rings
This debate is as old as it gets! Halo vs. double halo engagement rings. Confused which one she would love the most? 💎Well comparison is good to make an informed decision but both styles of these halo engagement rings are beautiful in their own way.💯
Imagine a beautiful centerpiece in your living room on a coffee table. Now as beautiful as your centerpiece is, you will still want to add a thing or two on the table, so that the table looks more decent. While you're thinking about adding a thing or two, to the centerpiece, someone might want to add various small décor pieces to the table.💌
Let me spill the tea for you for these engagement rings.
💍Single Halo Engagement Rings💍
While searching for the halo rings over the internet and in some beautiful jewelry stores, I came across various styles of single halo engagement rings that are still stuck in my mind.
Some are just so gorgeous I almost felt like I'm ready to take the next step in my relationship.  You have got to admit Halo rings are breath-takingly gorgeous.✨💍
Whether it's a cushion cut single halo ring, or a princess cut single halo rings - they are stunning!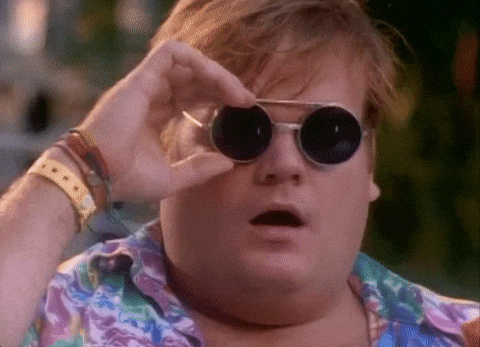 With paved shanks or not ( micro pave or petite pave, that's a whole different story ) or with split bands, the single halo rings have always been a show stopper. They have been, what most women call, the dream ring!
💎The Stone Charmer!💎
In a single halo setting of the ring, the diamond can be easily noticed and attracts more attention. Customize the diamond's cut to your liking and Voila! Your diamond looks like a royalty sitting in the middle, highly placed, clearly standing out of the stones around it. 💌
Guys, take notes! Women prefer Single Halo rings because it adds to the beauty of their ring. Secondly a halo ring  makes the stone look bigger than actual, and it adds to the glory of the rings.💑
💎Double Halo Rings💎
Moving on to the double halo rings, now, there's not much of a difference in the style it has to offer. The setting and designs that are used for single halo rings can be used for double halo rings as well. All they have is a little more grandeur due to an additional halo to it. 👑
If your girl likes her jewelry to be a little extra, a little more sparkly, and a little fancier, then double halo rings are for her! ✨The side stones, whether diamond or not, adds to the glam. 🔹
🌟I like my stones classy and sparkly - from Margaret's view!🌟
Margaret can be called some sort of influencer for halo engagement rings! No, she doesn't run a jewelry store but it all started with her immense love for halo rings. She and fiance bought their engagement rings together and ever since I have seen her vouching for halo rings everywhere!
In her view, they are just the best and why won't they be? You can customize the size of the halos, as one halo can set to be smaller in size than the second one. It will give an elevated effect to the center stone as well.🌠
Though she has a single halo ring, she can still make you fall in love with double halo rings as well! How? Well, to put her words, both the halos can have different colored stones as well to stand out from each other, and not look like a cluster of the rings. 🌟
You can change the color and stones according to your liking. If you want more sparkle to your engagement ring, then different stones, metals, and settings can be adjusted and added to it.💍 What's not to love?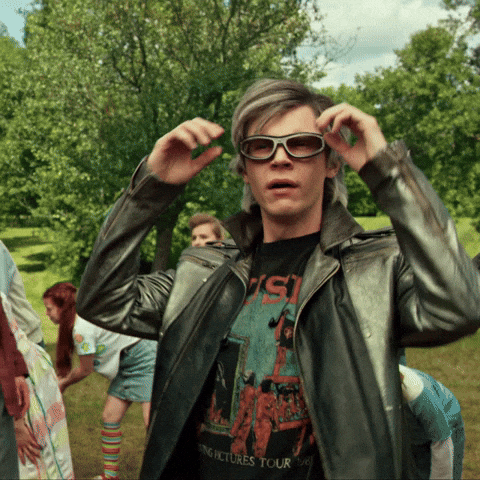 Conclusion
The setting of the ring depends upon her choices! And your attention to details. If she likes just a subtle amount of glam, you can go for a single halo engagement ring. But if she has a heart for super sparkles and different stones, go for a double halo engagement ring!
A single halo ring might fall into the decent yet not-so-fancy category. While the double halo ring has a fancy grandeur look. 🌟
References: rlj, gabrielny, jewelryshoppingguide