WHY DO MY EARS HURT WHEN I WEAR FAKE EARRINGS
This will be a quick one -- your ears hurt because you are most probably wearing fake earrings! We've talked about this before with crusty ears, and we'll talk about it again because it is the number one reason for ear trouble. If you care for the health of your ears at all, please stop wearing fake earrings. 
It's totally normal for your ears to feel a bit painful when they are freshly pierced. But if you've had your piercings for a while and they still hurt when you wear earrings, it might be time to re-examine your earring purchases. 
Sometimes it's more than just a sore earlobe. Some people experience swelling, itchiness and in some extreme cases, discharge of pus and bleeding. 
To be fair, not all cases of pain are a result of wearing fake earrings. It could be a result of an allergic reaction to the metal in the earring. Some people are allergic to nickel, others to silver. 
So how do you know if you are allergic to these metals? 
According to WebDB, the symptoms will usually be visible within 12 to 48 hours of coming in contact with the metal. The symptoms are:
Itchiness

Redness

Dry patches

Rashes
Advanced Symptoms
Swelling. Blisters in extreme cases

Crustiness and scaling.

Pus discharge

Bleeding
If you notice these extreme symptoms with your earlobes, seek medical attention right away.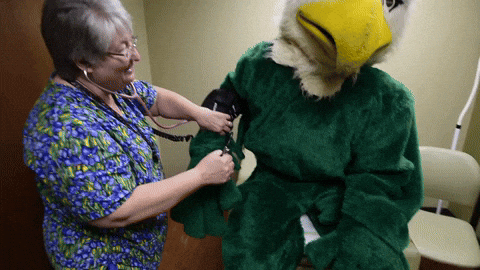 My symptoms are not extreme, so how do I take away the pain in my earlobes after wearing earrings?
You know how they say prevention is better than cure? We fully endorse that message. If you're going to get your ears pierced, have it done with sterile, surgical-grade, stainless steel instruments. Contrary to popular belief,  piercing guns are not good for piercing because they contain nickel. 


If your ears are already pierced and are hurting, you might want to give your ears a break. Stay off earrings for a while. 



When you do wear earrings, make sure you wear original earrings from trusted sources. If you're allergic to nickel, ensure that the earrings you buy are hypoallergenic. At Leyloon, we have

a wide selection of hypoallergenic earring options you can choose from. 


Disinfect both your earrings and your piercings often to clear any bacteria build-up. 


Thoroughly clean your ears with antibacterial soap during showers/baths. 


We hope this helps! If you have any tips or questions, please feel free to let us know in the comment section below.
We'll leave you with a cute cuddly pup to alleviate all your ear pains! 😘🥰🐶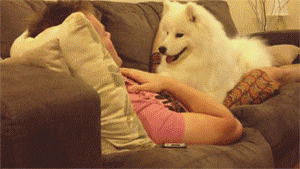 Good luck!