HOW TO SLEEP WITH EARRINGS COMFORTABLY? (GUIDE)
If you're wondering how to sleep with earrings comfortably, this guide is for you.👍
You'd love to have your earring in all the time or newly pierced ears.
I prepared a complete guide for you.
Make sure you read it all until the end because these tips can't be found elsewhere.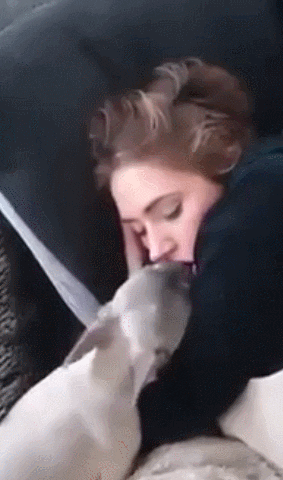 I'm going to give some tips to those who have pierced their ears for more than six weeks. 
If you've pierced your ears for less than that, then you might as well check this short article which I mentioned some other good stuff you should be aware of.
If you newly pierced your ears. 
So let's get started on
How to sleep with earrings comfortably:
Use silicone stoppers.
Attach one on each stud.
The silicone is soft and gentle.
This will prevent the end of the stud from poking your skin when you sleep.
The silicone stoppers are cheap and you can find them in any jewelry store.
There are specially designed pillows to make sleeping with earrings more comfortable.

They reduce the pressure on the ears.

(click on the pic and get yours)


Keep your hair away from your ears.
During constant tossing and turning, it will tangle in the earrings.

Secure your hair with a hairband before you go to sleep.

Try earrings with a more comfortable design like flat back earrings.
The back end of the earring is perfectly flat.
This means that there are no sharp parts that will hurt you during sleep.

CAN YOU SLEEP WITH SMALL HOOP EARRINGS?

I know that some girls do, but I'd never do it personally. Check this short article to see why?
That's all about sleeping comfortably with earrings.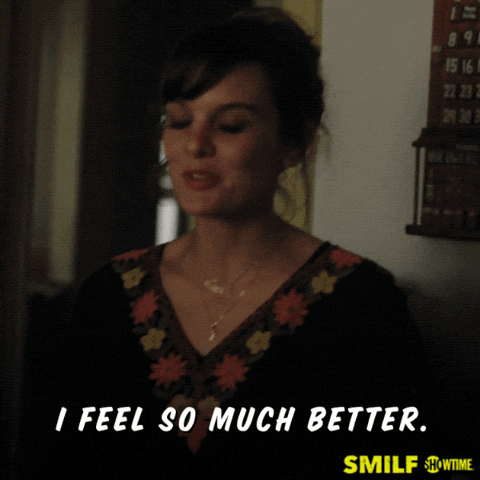 If you found something new in this article, then share it.
These tips are very general and not given by a doctor. So make sure you visit your doctor or a professional for better advise.


Hope you sleep well since then.
Have questions?
Ask me in the comments.