CAN YOU SLEEP WITH HOOP EARRINGS?
Yes, you can sleep with your hoop earrings but it's risky for your ear health and your hoops.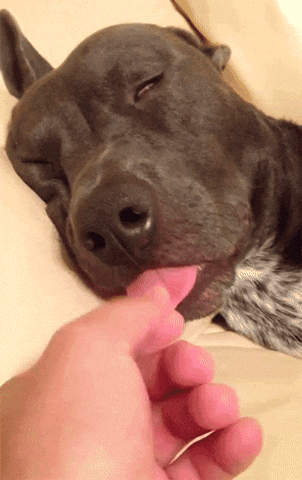 Your ear health:
I know that some girls do, but I'd never do it personally.
Because it's not the safest action.
However they sometimes ask me, "can you sleep with hoop earrings?".
And here's my answer to you all:
You may want to scratch your ear while sleeping.
Think about it.
What if you pull your earring while you're not aware?
Big hoops may cause serious damage to your earlobe.
However small hoops carry less risk.
So what should you do?
If your hoops are big, make a great grip and this increases the chances of getting stuck or pulled.
Getting stuck to the corner of your pillow, and you would know it after waking up with pain.
Make a good habit for yourself which is also beneficial for your health.
Your hoop may get damaged
Some ladies want to look good even when they're in bed.
Or some others are a bit lazy.
Earrings are usually made by elegant metals.
Putting pressure on them while sleeping may damage them.
Also exposing to your face all night, could effect on their color.
Shouldn't I sleep with my hoops then?
Here's the right way on how to treat your elegant body every night.
Simply take only one minute and take your hoop earrings out before you go too bed.
Not only that, even keep cleaning your hoops and ear holes regularly.
Always remember this, safety and your health first.
I promise, your body will appreciate your love to her by not sleeping with your hoops on.
Make sure you share and let others know about this important subject.
Don't you agree?
Do you have any questions?
Comment bellow.