CRUSTY EARS AFTER WEARING EARRINGS
Some ears get crusty after wearing earrings.
But do you know why is that?
Here's what you need to know about crusty ears after wearing earrings.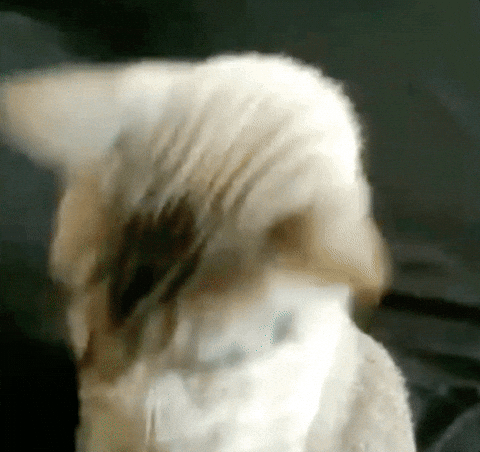 Crusty buildups around your ears are very normal if your ears are freshly pierced.
But if they are already healed, it isn't.
This means that there is something wrong.
Crusty ears might be a result of an allergic reaction. 
Some people react to cheap metals, such as nickel. 
Make sure that you wear only metals such as gold, rhodium, platinum, titanium, copper, silicon, wood or some types of silver with the hypoallergenic tag. 
Cute Hypoallergenic Stud Earrings


Bacteria buildup can also cause a crust to build up around your earrings. 
Remove the earrings and disinfect them. 
Also, disinfect the earring hole. 
Coat the earring post with antibacterial ointment before you insert it back into the hole. 

If the situation isn't better, you should visit a doctor. 
Ongoing symptoms mean that your ear might be infected.
That's all about crusty ears after wearing earrings girls.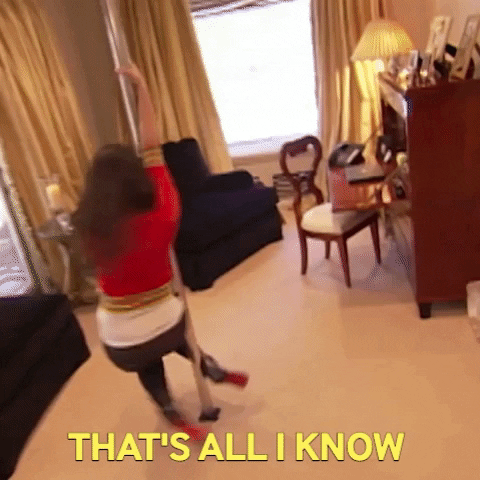 It took me days to figure out this awesome information for you.
Let your lovely friends know about this so that they stay far from infection by sharing this article.
You might also be interested in this article.
What Type of Earrings to Wear for Sensitive Ears
Love you aaall. 💃💞