WHEN CAN YOU LEAVE NEW PIERCED EARRINGS OUT OVERNIGHT?
Have you pierced your earlobe recently?
Wearing earrings feel awkward in the beginning.
You probably ask yourself when can i start taking my earrings out at night.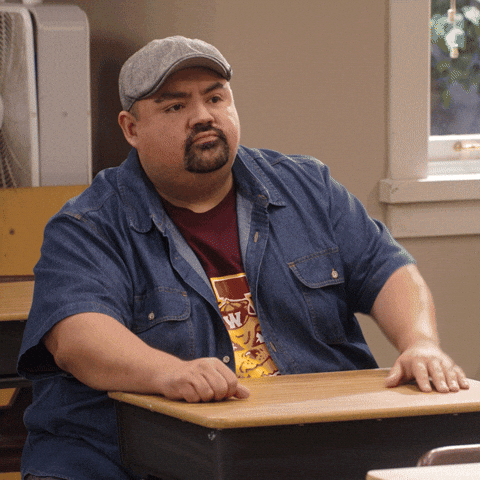 So that you can feel more comfortable in bed.
Today I'm going to give you some tips about this.
These are just my experiences and findings. You should talk to a doctor or professional to get the best advise for your specific situation. 
SHOULD YOU REMOVE OR TAKE EARRINGS OUT AT NIGHT?
For new ear piercing, you are not advised to take out earrings in the first 6 weeks.

This will result in infections and slow down the healing process.

If your earrings are already healed or you wear them for a longer time, you can.
New earrings shouldn't be removed at night.
The healing process takes around 6 weeks.
You aren't allowed to remove them until fully healed.
Even if overnight.
New piercings will close very fast if you don't wear earrings. 
Keep in mind that the process will take only a few hours.
If you remove your new earrings overnight, putting them back will be painful.
So, make sure that you don't remove your new earrings before 6 weeks at all.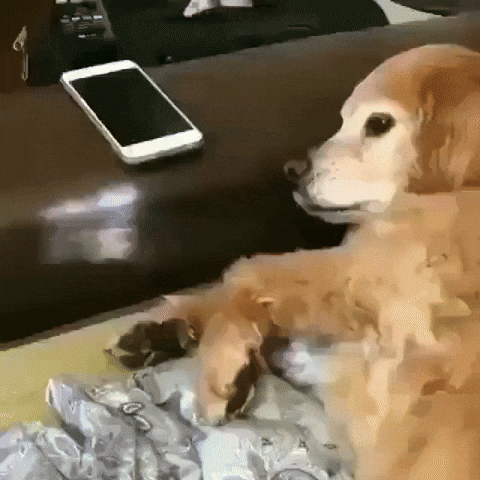 Wearing earrings during sleep might make you feel uncomfortable.
Don't worry that your earring holes will close after 6 or 7 weeks.
This won't happen overnight if they are properly healed.
So, you are free to take them out at night.
However if your earring holes are older than 6 weeks or having trouble sleeping with your earring, then you might as well check the articles in the end of this.