WHEN CAN YOU LEAVE NEW PIERCED EARRINGS OUT OVERNIGHT?
You've just had your ears pierced. You're feeling yourself. You're feeling your cute earrings. The streets of social media are bowing down in awe at your "Felt cute, won't delete" posts. You feel pretty. You are a goddess. You're unstoppable. A whole queen and then some! 👑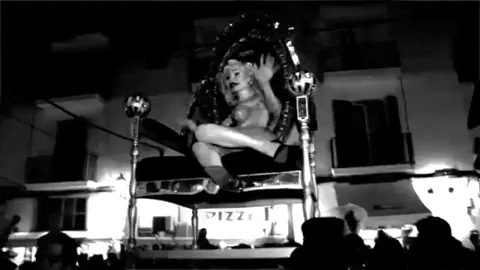 Finally, after a long day of showing them how it's done, it's finally time to lie down to sleep. As you put your head on your pillow, you feel a slight throb in your lobes.  And as the night continues, so does the throb that's now turning into a wrenching pain.
You're tempted to take your new studs off, but you vaguely remember that the lady who did your piercing said something about not taking them off. Not for the next six weeks, maybe? 🤔🤷🏾‍♀️
You can remember exactly how long she said because you were admiring the studs in your ears and taking pictures when she was speaking. So, as any sane human would do in this era of technology and information when it's the middle of the night and they can't sleep, you do an internet search. And alas, here you are! :) 
If this is you, perhaps with a slightly different but mostly similar version of this story, here's your reminder NOT to take off those studs. You're going to need to keep them in for at least six weeks or more, depending on how fast your body heals. Even after the six week healing period is done, your piercings could still close up if left without earrings for a while. 
The reason why it is recommended that you don't take out your earrings overnight with new piercings, is to avoid getting a bacterial infection. Because that's exactly what a new piercing is -- a new wound in your flesh that needs time to heal. For a normal wound, your body will automatically try to repair the skin by regenerating the tissue around it. The earrings need to stay in place to make sure that even as the skin around the earrings heal, the fistula remains in place. 
What to do if you're new piercings are uncomfortable to sleep in
Our top recommendation is to seek professional help. It's possible that something more serious than just uncomfortable earrings is causing your pain. Let a doctor take a look and advise you on why you're experiencing abnormal pain with your piercings when you sleep. 


Use a travel pillow or an earring pillow. There's a number of them in the market. You should be able to find one that works for you.



Once the six week healing period is over, consider switching out your earrings with a pair that's more comfortable. Try out different earring options until you find some that work well for you. As always, steer clear of fakes. Those ones will

make things worse

! 

 If you are a dedicated side sleeper, you might want to consider switching to your back to make the first few nights of having your piercing bearable. This will keep the pressure off your new piercing and allow you to sleep like the princess or the king you are!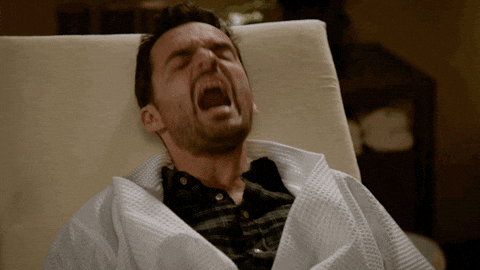 As always, we'll leave you with the simple summary: You can leave your newly pierced earrings out overnight when your ears are completely healed. This could be anywhere between 6 weeks and 3 months, depending on how quick your skin can heal. If you're questioning whether your piercing is completely healed, you'll probably need to give it a few more weeks just to be sure.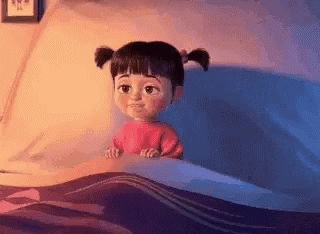 Once your piercings are completely healed, feel free to leave out your earrings overnight. It's actually the recommended thing to do! :) 
 More earrings to love ✨💘