How High Should a Diamond Be Set in a Halo Setting?
Who doesn't need a crown for themselves? Some halo engagement rings have a setting of the center stone in such a way that it is more visible, hence looking like a crown. 👑
Such an arrangement of the stone is eye-catching and looks royal enough to wear. I mean, DUH! 😍 You don't have to be one of the royalties to wear a crown now. Also, a crown around your finger? Wow, girl! 💁‍♀️ But, still you should know how high should a diamond be set in a halo setting!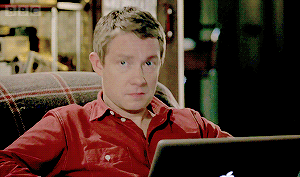 🔹The fault(s) in the ring!🔹
Now, the problem is that most of the women are not satisfied with the placing of their diamond. 🔹
Some think that their diamond has a sunken look, while others complain about their diamond being highly placed and giving a very raised appearance.
🔹Re-adjustment of the stone 🔹
Word has it that most of the girls who got a Halo engagement ring on their big ask day, later had to knock on the re-adjustment doors! 
Some succeed, while some don't. 💁‍♀️
Take it from your e-ring ginny, dude! 👉 Women do not want their diamond to be way too raised, or way too deeply sunk into the Halo ring. Yeah?
The perfect placement is somewhere in between, which is I mean a hard find! 🙇‍♀️
Or maybe it's women who have high standards! 😉 But this can't be! Ladies just know how they want their stone to be.💃
🔹Try Try again!🔹
There's this high school sweetheart of mine, who is an #Insta celebrity now!
So, M-jay posted the big news online, with quite an awkwardly placed diamond in her halo ring. 🙇‍♀️ I mean, rest of us were already high in DMing game by then.
The rumour has it that she got it fixed later but let me paint the picture for you! 👇
The prongs were botched, while the diamond was loose and not properly placed in the center. I mean, can you even imagine? 😏
➡️ Fun fact: most of the ladies agree to the idea that the diamonds in halo rings are 90% not at the right place where they want them to be. They complain that the placement of the diamond affects the performance of the light that touches the stone.
M-jay now has her halo ring fixed and I mean I bet she loves the exquisite look now! Cause truth be told, we totally LURVEE it now. 💯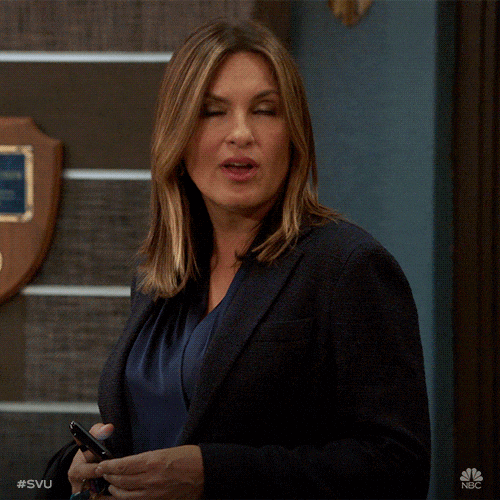 🌟 There's nothing like Enough Glory 🌟
My online data mining says; Some women love adding an antique cushion to their halo ring so that the placement of the diamond doesn't look much higher than expected. Simply put! 😎
The cushion gives a decent look to the ring, adding to its glory and keeping the diamond secure.💎🔐
Some women also advise going with the pave wrapped shank because it increases the beauty of the highly placed diamond in a halo setting.💍
Conclusion:
It's all about the ring! ✨ Certainly halo engagement rings enjoy more research than many other types!
Though one thing we're certain of, is that the placement of the diamond whether low, or high, has nothing to with the light performance.😏
The light reflection and sparkling shine that most women want to see when they wear their engagement ring, depends upon how well your diamond is cut. 💍💎