Halo Vs Seamless Engagement Rings
The answer to that is right there in their names. Halo means to surround with and Seamless means without seams or obvious joins. So that suggests that it is a matter of positioning and designing these styles.💌 Still confused? Let me unveil this mystery in detail!.
💍Halo Engagement Rings 💍
Halo engagement rings have captured the hearts of jewelry lovers, designers, and brides for years. They're quite popular for engagements with small side stones surrounding the big stone in the center.
Their setting can be single or double. The gemstones encircling the big diamond can be round paved or micro pave. These stones dazzle with a flash of light and end up attracting attention to the big stone in the center. #Goals💎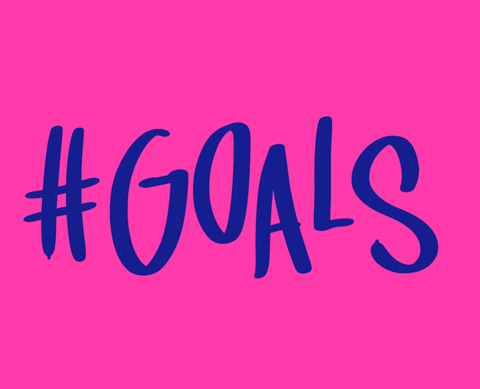 Larger than life!
This style actually offers a lot of options to make the big diamond become the star of the show. Now, a high carat center diamond looks quite huge and a half-carat diamond can make it look half a carat larger. 💌
So in any case, a halo engagement ring will always bring eyes to its center. But the huge gap between the center diamond and the halo can seem needless at times. It's like a combination of a beautiful halo, and then a beautiful big diamond.
💍Halo Seamless Engagement Rings💍
A seamless halo engagement ring is generally known as a 'no gap halo'. It can give a bigger dazzling look to an engagement ring, which is just we all want, yeah? The center diamond sits against the halo and there are no spaces between the center stone and the halo and the metal surrounding it.🔹
It can make a 1-carat diamond look like a 2 carat one. A seamless halo ring looks intricate and unique.
It does not allow any gap between the stones and the complete look is very 'seamless'. It actually seems like the halo is hugging the ring as no dark gaps can be seen in between.  By eliminating the gap altogether, this design offers an intense shining effect as all the stones are clustered together.💟💎💟
✨The absolutely Sleek Design✨
The fact that a halo can add 2mm width to its appearance and it's very sleek and symmetrical in style, it makes the shape and set look modern and classic.
Apparently, a seamless halo has many advantages that a simple halo does not have. 🔹
The beauty of the ring💖
First, of course, is the fact that a gapless halo enhances the beauty of the ring which a gap can not.
Second, having no space between the diamond and the halo, it protects the center stone from being damaged. It can be easily cleaned and you won't be losing the sparkle with time.💯
Conclusion
Is your girl very peculiar about keeping her jewelry clean? Or let me put it this way, if she is anything like Monica from Friends, her OCD will be well paired with a seamless halo engagement ring!
And if she's also a little bit more concerned about her stuff, also known as Phoebe, seamless halo ring sounds like the best choice. As it offers more than a mass-produced pre-made halo ring in the chain stores. The fact that it offers protection to the center diamond by the outer halo of the diamonds is a remarkable advantage of this design.
But if she is not a fan of a cluster of diamonds or wants them with a big diamond in the center to stand out, a common halo engagement ring is your best option then.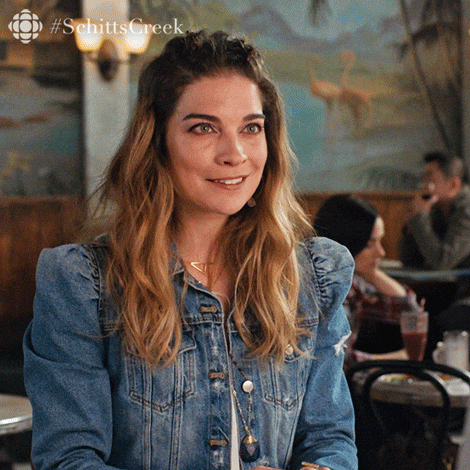 References: Vanessanicole, lulurosalie