IS STERLING SILVER GOOD FOR EVERYDAY WEAR?
Girl, say goodbye to your doubts about wearing silver jewelry everyday for ever after reading this.
This boosts your confidence and that's exactly what makes you attractive.
Every lady must know these facts about sterling silver before buying jewelry.
Well, I'm here to wash away your doubts about it.
Silver is a kind of valuable and adorable metal which has used as a trade currency and jewelry for ages.
It is being used to create rings, Pendants, Earrings and bracelets because of so many good reasons.
This only goes to show that we can wear this type of jewelry all day every day.
In this blog, I'll share with you some of the durability alloy.
Why it's good to wear sterling silver jewelry everyday
Because it can form part of your "trademark look".
Do you want to have a "trademark look"?
Or a "style statement" that when people see that piece of jewelry, it never fails to remind them of you?
Every woman should have a style statement.
It can be your clothing style or your hairstyle.
It can be the way you wear your makeup or even your jewelry.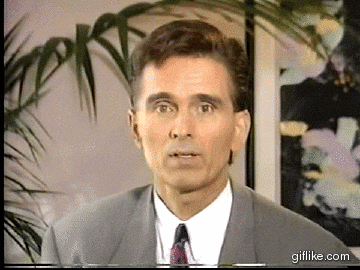 In my case, I have a pair of sterling silver bangles that always wear on my left wrist.
Yes, I wear them everyday.
And, no, I don't remove them anymore and even sleep with them.
I once tried not to wear them, but it felt so weird.😅
I felt naked without them. 🙈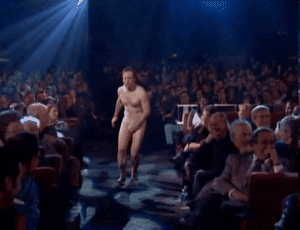 So, I never attempted to remove them ever again.
I only take them off when I clean them.
Now, when I attend formal events, I have a separate set that after wearing them I turn on my formal mood. 👜
It's the same about my party and other jewelry sets. 💃
This means that you can wear your sterling silver jewelry everyday.
But you have to choose a design that suits your occasions.
A good example is a jewelry piece representing your desire in life. 🗻
It can be a Necklace, Bracelet, or Ring.
Another example is flower jewelry because it adds up on your softness and cuteness. 🌼
Something that you can match with any other piece when you need to attend special events. 🦋
I bet you want to know if my trademark bangles tarnish.
To be honest, I never notice anymore because I clean them every two weeks.
So, I don't see them dirty or tarnished.
I'd link to my other blogs which I giveaway my secrets on cleaning silver jewelry quickly.
Read them after you read this post. 😉
How to Clean Sterling Silver Rings with & Without Stones 💍 Simple as ABC
How Do You Clean Heavily Tarnished Silver!!? Here're 5 Simple Effective Ways
Coating Silver to Prevent Tarnish - Top Secrets
Up until now, they look as good as new.
My husband gave them to me when he was still my fiance.
We've been together for 16 years now!
If wearing my bangles for 16 years is not a sign of durability and high-quality, then I don't know what is anymore. 🤷
Reasonable Price
The jewelry that you wear everyday is more likely to get damaged or lost.
Because you expose them to your daily activities.
Accept the fact.
Shit happens all the time.
I know that loosing your favorite sterling silver jewelry is painful and really hurts emotionally for a while.
Specially when you have a lot of memories with it.
But let's Be honest.
Wouldn't that hurt more if you loose your diamond earrings?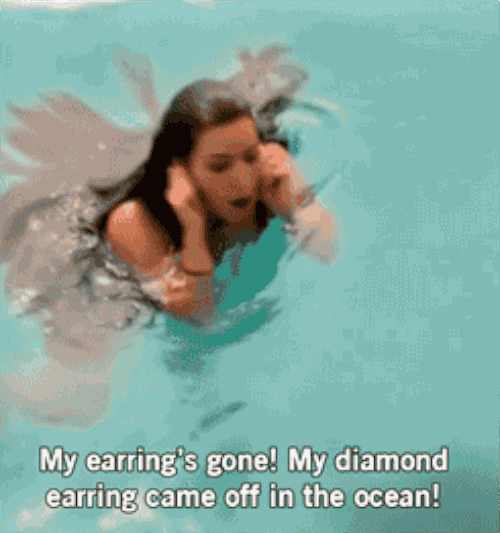 Conclusion
So, to answer our ultimate question:
Is sterling silver good for everyday wear?
The answer is a big YES.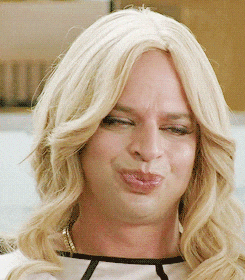 Don't worry about tarnishing or damaging them.
They are convenient to clean and repair.
Once cleaned and repaired, they go back to their original shine.
That, for me is their best feature.
You can join our Facebook group to share your thoughts or ask others.
Others Also Read After This