All you Must know about Stainless Steel Jewelry vs Sterling Silver
When buying jewelry, do you sometimes find it hard to choose between sterling silver and stainless steel?
Well, you're not alone.
This is a dilemma not only for novice jewelry buyers but for long-time jewelry buyers too.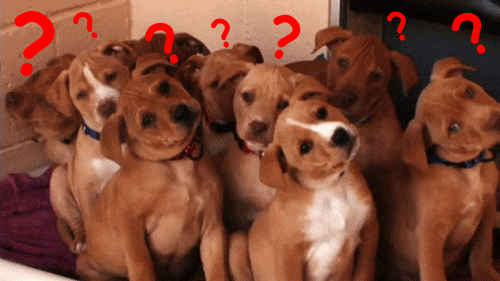 So, to guide you, we have listed down the most important pros and cons that will help you address that ongoing debate in your head about sterling silver vs stainless steel.
Why Choose Sterling Silver?
Pros:
Silver is not just any other ordinary metal.
It is a precious one that is more affordable compared to platinum or gold.

Due to its softness, it's easy to produce different kinds of sterling silver jewelry.
This explains the wide array of unique and elegant designs we see in jewelry stores.

Sterling silver jewelry tarnishes fast.
However, it can also be cleaned easily and can return to its original shine and brightness as if it's all brand new.
In fact, some jewelry lovers intentionally allow their jewelry to tarnish a bit to attain a natural matte finish.
Doing so further highlights the beauty of the metal. (not my personal choice)

If damaged, it can be easily repaired.
Cons:
Sterling silver, or silver in general, is softer than any other precious metal.
Therefore, it is more prone to scratches than gold or platinum.

It tarnishes fast.
If you can't expect yourself to bring your sterling silver to the jewelry shop to have it cleaned on a regular basis, then this may not be an ideal type of jewelry for you.

It is more costly than stainless steel.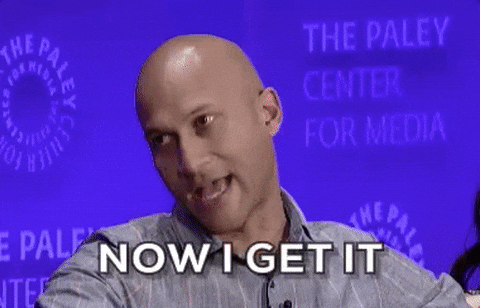 Why Choose Stainless Steel?
Pros:
Stainless steel jewelry is cheaper than sterling silver.

It is not prone to scratches and dents.

It can be worn every day without having to worry about tarnish. It can easily be cleaned using soap and water.

An expert jewelry maker can make stainless steel pieces look exactly like sterling silver jewelry.
Therefore, you can own expensive-looking jewelry at a low price.
Cons:
Stainless steel jewelry may be durable but if it gets damaged, it can't be easily repaired.

There are instances when this type of jewelry triggers allergic reaction in people.
My Personal Choice: Sterling Silver vs Stainless Steel
To further help you come up with your final decision about sterling silver vs. stainless steel, let me offer my personal choice too.
I own several stainless steel pieces myself which were given to me as gifts.
I must admit that they have beautiful designs too and, yes, you can wear them every day without worrying that it would get damaged.
Unfortunately, I experienced an allergic reaction to it so I had to stop wearing them.
I am a jewelry enthusiast myself and I always associate jewelry with elegance and luxury.
I don't buy jewelry often but when I do, I make sure that they are truly valuable and that they are timeless pieces that I can eventually pass on to my children, grandchildren, and great grandchildren.
It's like passing on precious pieces to precious people.
I also believe that sterling silver jewelry can be worn every day as long as they are worn with care.
Besides, that's how jewelry pieces are supposed to be handled.
They are precious and, therefore, should be given precious treatment as well.
So, if I were to address the war of sterling silver vs. stainless steel, here's my thoughts.
Stainless steel rings could last longer.
Sterling silver's earrings are stunning.
Stainless steels & silver's necklaces both can be killers.
Silver bracelets when I wear a watch and steel bracelets without my watch on.
And Stainless steel for piercings.