HOW TO RESIZE A RING SMALLER - TWO EASY WAYS
I'm gonna show you how to resize a ring smaller using two simple ways at home.💍
Have you ever found a gorgeous, yet not-exactly-in-your-size vintage stunner?
When it comes to rings, size is very important.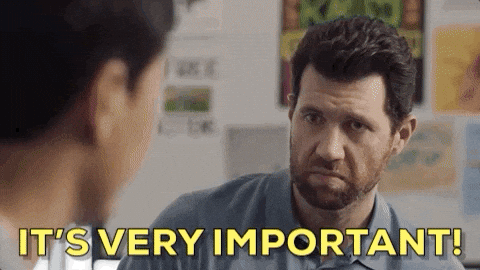 You may have ordered a wrong size of your ring.
You may have lost weight.
You may want to wear your loved one's ring that may turn out to be bigger.
Or maybe your ring is just bigger when the season is warm. 
This happens many times...
It can be disappointing to find that that perfect ring doesn't just fit.
In all these instances, you would want to resize your ring so that it fits you at the time.
The ring could have distinctive textured exteriors.
These textures make the ring unique.
You would want to preserve the textures at all costs.
There could be engraved obscure writings on the interior of the ring! 
It is also difficult for you to hand over your new ring for resizing the traditional way! No…
Whatever the reason for resizing your ring, this article will help you.
As mentioned, I am going to share with you two easy ways of how to resize resize a ring smaller using the nail polish and the thread.
Tap on the one that you find doable for yourself then after you finish reading it come back. ✌