Should your girlfriend pick out her engagement ring?
Isn't it freeing to know that sticking to the traditions phase is somewhat lifting off our lives? We all know how in old times it was all about the man picking out the ring, falling on his knees and asking the big question. Now, times are changing! 🙂 
Hence you are here wondering should your girlfriend pick out her engagement ring! Well, it all starts with how well you know your girlfriend. Let's take it up from here. Many women love surprises but many women are now cheering for ring shopping together. 💍
Let's break it down by weighing the Pros and Cons.
👍Pros of her picking out the engagement ring
1.    She gets what she loves ♥️
At the end of the day, it's all about giving her the best of everything. Your engagement ring is something that she is going to wear her entire life. So it should definitely be something that she would love to wear at all times. And not something that she has to adjust or pose to like so not to break your heart!
2.    Making The Big Decision Ever together 👫
You know like I told you that your engagement ring is the most important buying decision of your life! After that, the two of you are going to have SO many of those coming in.
If you two go ring shopping together, this may mean to her how much you value her say in every choice. It can be sort of the fancy yet strong bonding foundation your relationship needs for future decisions.
3.    Sharing the challenges⚡
Gone are the days when marriage or proposals were to be steered by men alone! Now, women love being the supporting partner in every challenge. Together in everything is the new romantic.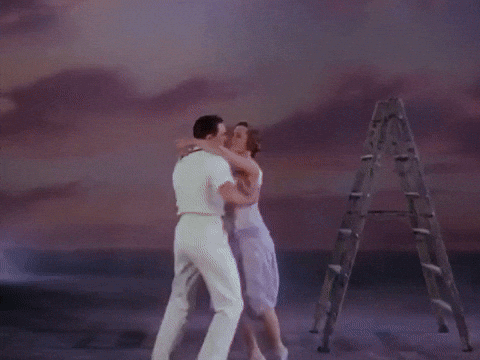 Undoubtedly, engagement ring buying is quite a challenging quest. If you feel she would later feel guilty or even a hint of sadness for not being around with you in that phase, you know what to do!
👎Cons of her picking out the engagement ring
1.    The surprise factor vanishes 👆
Even if you two have discussed marriage every now and then, a surprise proposal can still be one beautiful memory to make. It certainly brings more romantic vibes to the table! So if you take her to pick the engagement ring with you she not only knows what the ring looks like but also that the proposal is nearby.
2.    The ring she wants falls in your "dream" budget 💵
Let's not forget the most important and definitely the driving factor in your engagement ring decision - the budget. I bet you already have a number in mind. There's a likely chance of awkward alert to buzz if she picks the ring which doesn't fall under your "real" budget.
Now, this can be quite the unwanted situation for you both. Maybe you end up feeling guilty for not being able to buy her that and she somehow couldn't get that one out of her mind!
3.    Just like any other shopping experience 🛍️
The essence of any marriage proposal lies in thoughtfulness! Imagine someone spending days or weeks or even months decoding your likes/dislikes and everything about you. Why? Just to pick the perfect engagement ring while planning the most romantic proposal ever.
If you take her along to the ring shopping, it might feel like just going to buy another china dish set or date dress.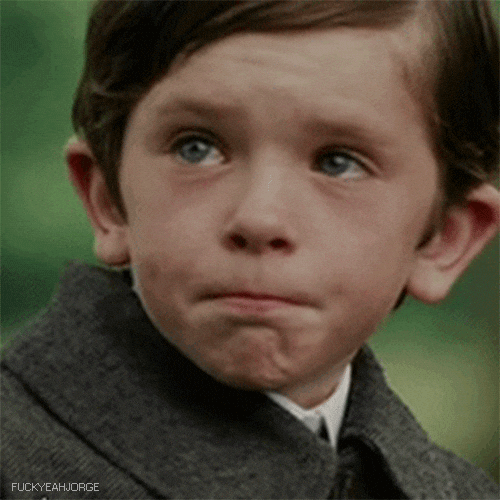 💍Let's hear it from Susan
Susan and her fiance, Adam, were dating for the last 5 years when the "M' word finally popped up. Adam was never a fan of shopping. She knew he would just get the engagement ring by visiting any store and buy any ring the salesman would pitch him.
Was that a problem for her? She says not. She loves being in incharge of most decisions in their relationship and so she started the research with him.
Today she has a beautiful 18K yellow gold engagement ring. Their love for each other has only multiplied for such a compassionate understanding! ♥️
💍Let's hear it from Amy
Amy teaches fine arts at a local school. If you ask her about her favorite moments in life, she would joyfully say it's when Mark brings her roses any day out of the blue. 🌹
There was Mark's clue (and so is yours), Amy loves surprises! She got engaged just last year and all Mark had to do was to sniff through her jewelry box and bribe her sister for the ring shopping.
Her 14K rose gold engagement ring is stunning. She especially loves and values how thoughtful her fiance was in managing to give her the best surprise of her life ever! ♥️
✨The final takeaway✨
It all comes back to where we started from! How well do you know your girlfriend? If she is anyone like Susan and even though you may not be like Adam, girls like Susan take no chances. They like to be informed and a part of the choice you two will make as a couple.
Whereas if she is anyone like Amy and surprises are her thing, you know what to do. 😎
There's no right and wrong here really, you just need to be more thoughtful and carefully tread your steps around this. Rest assured, you have got it, tiger! 👍
Reference: HUFFPOST