Top 5 Jewelry Presents for Grown Up Daughters - Effortless
Choosing jewelry presents for grown up daughters is always difficult.

Usually daughters especially grown-up ones are easy to buy gifts for.
Whether it's for a birthday, for a school achievement or for whatever occasion you want to celebrate with a gift.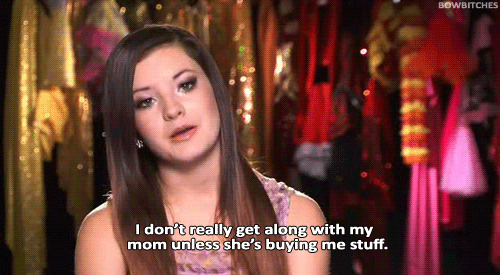 I found out recently my 2 grown up daughters have formed their own criterion.
For gifts they'll receive without protest.
Number one; is that it must be something not too pricey.
Number two; something that the whole family can use.
And number three; it should be a useful gadget. Or if it's a knickknack it must have some other function aside from being a mere decorative piece.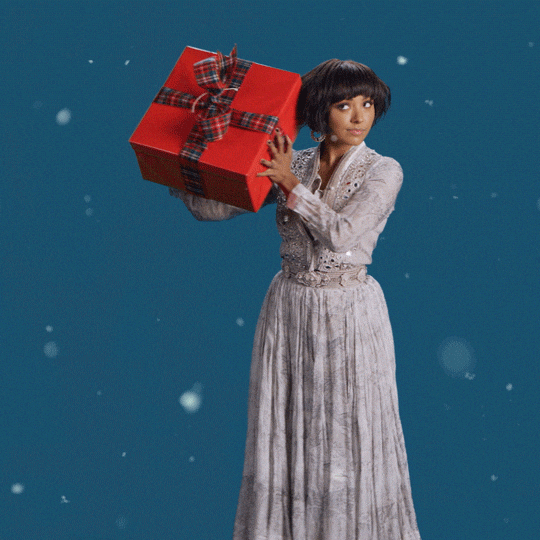 Well, I also made my own criterion.
For I know from experience that although they'd want to impose theirs.
They'll be ecstatically happy if I occasionally wiggle out of our bargain a little.
Without fail, grown up daughters even the pickiest ones will appreciate gifts that they wouldn't think of buying for themselves.
Thinking back, I was like that too as a young Mom with a growing family.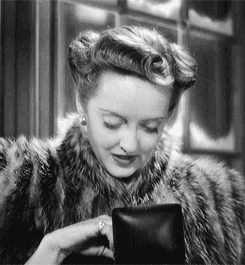 I want my occasional gifts to pamper them and not their whole family.
For being a young Mom once, I know how selfless we could become over the years.

My recent finds are lovely treasures that I know they'll love after they have voiced out all their protests.
These precious gift ideas carry mystic symbolism, historical art and nature's life meanings.
In every intricate detail of their artistically wrought features.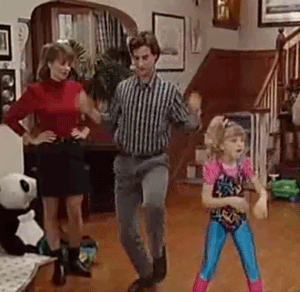 What I am going to show you now are the jewelry presents for grown up daughters that will delight them without fail.
Because these are my best choices using the 3 criterion I mentioned above.
My best kept secrets through the years of picking up special presents and gifts for my children and loved ones.

Here are my most recent finds – my top 5 jewelry presents for grown up daughters discoveries:
1. Presley - Ginkgo Leaf Earrings
An intricate lovely drop hook earring in the shape of a Japanese Ginkgo Leaf.
In Japanese this singular beauty symbolizes longevity.
The Ginkgo plant can survive for a thousand years.
In fact, four Ginkgo plants had survived the Hiroshima blast.
And are still thriving until today.

A timeless treasure that is symbolic of the love you have for each other.
A keepsake gift for a grownup daughter for when she's grown old.
Made of genuine 18K gold plated 925 sterling silver.
To remind her that she's always loved and treasured in her lifetime.
2. Harper - Gorgeous Flower Ring
This gem is a re-sizable ring in the shape of the White Woodland blossom.
Also known as the "skeleton flower".
Mythic-ally referred to as the "chameleon of the woods".
For its ability to turn its petals from opaque white to almost transparent, when it gets wet with rainwater.

Made of genuine 925 sterling silver with a pink quartz gemstone crown which details the delicate petals of the White Woodland blossom.
A flawlessly wrought dainty adjustable ring that can fit any size of finger perfectly.

A timeless and excellently detailed intricate keepsake of your unchanging love for her.
A perfect accessory for any kind of occasion to dress up any simple every day or business casuals.
Infusing any outfit with a joyful vibe.
3. Layla - Calla Lily Ring
An ethereal ring designed with a Calla Lily crown.
The Calla Lily is always depicted in history with the Virgin Mary in the Annunciation.
Making it a symbol of faith, holiness and purity.
Made of 18k gold plated sterling silver spadix.
Handmade to perfection by skillful artisans well versed and experienced in creating intricate jewelries.
Endowing every finely wrought detail timeless beauty.


An excellent jewelry piece that can remind the wearer to live her dream.
While also continuously providing colors to people's lives.
A constant reminder of the promise of eternal youth and rebirth.
4. Alaina - Honeycomb Earrings
A symbolic simulation of the well-organized structure of the honeycomb.
The design of this earring is a symbolic representation of life and peace.
The honeycomb is the manifestation of the bees love for peace and harmony.

Handcrafted by experienced artisans, skilled in creating charming and intricate pieces of jewelries.
Made of genuine 925 sterling silver.
Plated and finished with gold and silver metal finishing to detail the bee on a honeycomb classic design.

The perfect gift to remind our daughters the consistency of a mother's love.
Eternally vigorous and undying.
5. Mila - Monstera Pendant
The perfect gift to remind our daughters to always love and respect elders.
And the love and respect they deserve when they are old.
The pendant in the shape of the Monstera Deliciosa leaf represents the suffocating characteristics of the rapid growing leaf-bearing vine and aerial roots of the live Monstera Deliciosa plant.
Skillfully handcrafted from genuine 925 sterling silver the luscious Monstera leaf is finished to a timeless gleaming elegance with an 18k gold color plating.
The charming necklace has the power to highlight a simple casual everyday ensemble when worn.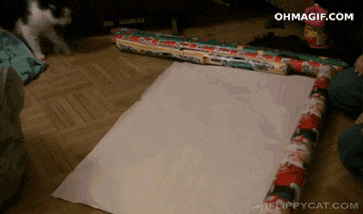 Closing Words
Hope you enjoyed these jewelry presents for grown up daughters.
I'm sure your daughter will fall in love with them too. 
Don't forget to let me know in which one is your final choice the comment section.