Which Moissanite Is Most like Diamond?
So you have just recently discovered about a magical looking stone also known as moissanite, said to be a diamond lookalike! What's the catch here? You activate your research mode and the keyboard excitement roars. Your first stop must be to search which moissanite is almost like a diamond? Well, well now here I must say it out loud. Anyone who absolutely loves diamonds, and knows that a girl's best friend is diamond might not like replacing them with moissanite. But, I bet if you have landed here you have got questions!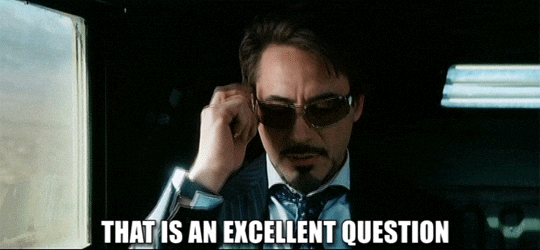 Moissanite has been trending as a famous diamond lookalike twin for quite some time now. Truth be told, they come in 9.5 in hardness on Moh's scale. While a diamond scores 10. Hence, it's safe to say that now this lookalike charm of moissanite is majorly based on the shape of the gem. Quick question? Got an inspiration? Does the name David Beckham ring a bell? I bet it does. If you wish to look like him, the first thing you would do is to maintain your shape and figure like him. Pretty smoky, I know right. ;) This is how you spot most diamond lookalike moissanite! The shape matters. 
The Magic of the Shape
You should know that an untrained eye can not spot the distinction between a diamond and moissanite that easily. The round hearts and the arrow moissanite has the ideal diamond-like look. This might be a news breaker to you but just having similar characteristics of a diamond is just not enough. I mean you can wear the same perfume as David Beckham but this doesn't make you look like him! So, yeah. My point. The shape matters! Look out for those moissanites that vibes with your favorite diamond shape.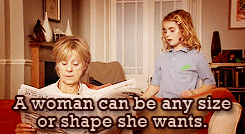 Say, for instance, your girl loves the elongated oval appeal in a ring. So you can go for a custom elongated oval moissanite for your engagement ring. One stone, two birds.  The same is the case with cushion cuts. Aim for a custom elongated cushion cut!
But- Don't Forget
While both diamond and moissanite may have a bit of similar appearance but both are pretty different in terms of
Fire

Brilliance

Durability value
My point, even if you get a diamond looking moissanite, don't expect it to behave 100% diamond-like characteristics. 
A Few Recommendations from Here and There
Convinced much? Now looking for the most diamond lookalike moissanite options, I have gathered below a few recommendations. 
A classic round cut engagement ring, you can see the 
•
Side Stone Ring 
For a side-stone ring, check this 
•
Solitaire Rings
If she is a fan of solitaire rings, you can check this 
There is another one I have added here for a Solitaire ring, check out this 
•
Halo Ring
Check out this lovely looking; 
•
Emerald
If she is an Emerald lover, you might want to see this.
•
Princess 
For a classic princess cut and in your quest to find a diamond lookalike moissanite, you can also check this.
The Bigger Question; Can Moissanite Be Really Your Engagement Ring Choice? 
To cut the long story short, moissanite can be a lovely engagement ring choice! But this choice is totally subjective. For starters, they may be more sparkly for some, and if your girlfriend is pro-minimalism the extra sparkle might be a bit more for her! But on the other hand, if she has a more eco-friendly, activist kind of spirit living inside of her, then brother, you have got a perfect plan to go on with. So, while you may want to look for a definite answer there's no definite answer. You do what you gotta do to keep your girl on cloud 9. If diamonds does that for you, no questions there. But if she happens to know about other gems, talks about them, appraises them, moissanite is the greatest option. So, understand your girl first before you do the ring search!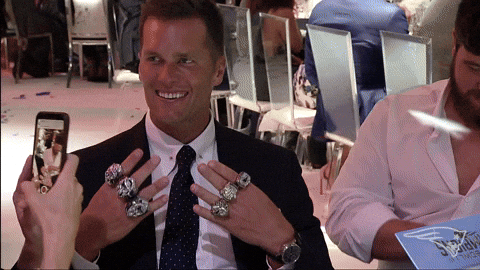 References: The Diamond Pro, Princess Bride Diamonds