What Is the Best Alternative to a Diamond?
Traditional diamonds have been too mainstream. If you don't want to be traditional and try something unique, take a look at these alternative diamonds! 😊 You probably know your girl well and what she likes or not. You can take a look at her Pinterest boards to get a good idea. A little stalking goes a long way, trust me 😉 There are many beautiful gemstones available in the market. Diamonds are just what most people go for since they are definitely a safe choice! We will be talking about the best diamond alternatives and what you should choose depending on your girl's personality and likings. Smart, right? 😎
💍Lab-Created Diamonds💍
The only difference between these and original diamonds is how they're made. Lab-created diamonds are very similar to original ones! They look and feel exactly the same and have been gaining a ton of popularity lately. This is because a lab-created diamond is a very ethical alternative as their origins can be tracked and you can make sure that they're not from any conflict zones. These gemstones are quite environmentally friendly so it's a perfect pick for a girl who is very aware of her surroundings. 😊 If your girl is always taking part in campaigns and is aware of the environmental conditions, she will love this! It will be a very thoughtful gift for her. 🤗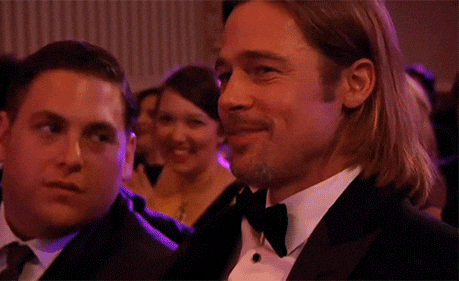 💍 Moissanite 💍
Moissanite is a great stone for an engagement ring. This is because it is the second hardest substance after the original diamonds. 💎 You won't have to worry about its durability as it gets a 9.5 on a Moh's scale! It also has a higher refractive index than a diamond so it is more noticeable. However, the color is where it can be a little bit of an issue. Moissanite is a beautiful stone but it can project yellow or grayish hues in some types of lightening. This may be an issue if your girl is always taking pictures for the gram! 😔 However, if you are dating a girl who is chill about stuff like this and won't mind it much, this is a great choice for her! 😊
💍 Cubic Zirconia 💍
Cubic Zirconia is considered to be a very close fit for diamonds. The hardness is lower than a Moissanite with 8.5 on Moh's scale; however, that's still quite durable! This will be a good fit for a girl who likes to look after her things as they are not as durable as a diamond. They can get a little damaged if not taken care of. 😔 Cubic Zirconia has a lower refractive index than a diamond or a Moissanite with being 2.15 on the scale. If the reflection and brilliance is something important to your girl, then Moissanite might be a better choice. The colorlessness can be controlled by the manufacturers. 😊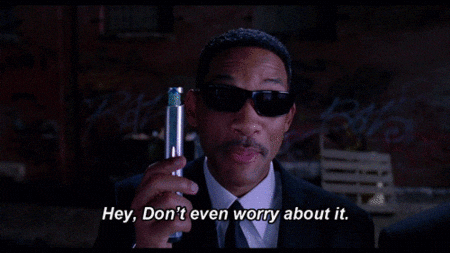 💍White Sapphire💍
White Sapphire is a very well known alternative so you may have heard about this gemstone before. It has been used for years in jewelry and many people love this stone. However, using it in engagement rings is a little rare. They are like a replication of diamonds. And let's just say that not everyone is fond of replications! Corundum is a metal used to make these stones. White Sapphire has a refractive index of 1.77 and cloudy/milky sometimes. This gemstone does score a 9 on the Moh's scale so it is very durable and you won't have to worry about it lasting you a long time. It is a good fit for a girl who doesn't take care of her stuff much as she is quite busy most of the time. 
The final decision should be based on what your girl would like. You should take notice of her personality and make this decision. This way you can pass the engagement ring test with flying colors. Best of luck! 🥳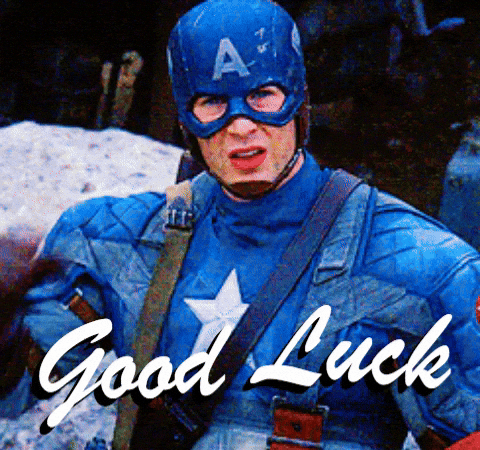 Reference: Learning Jewelry