IS STERLING SILVER OR STAINLESS STEEL BETTER? | BATTLE

Looking for a new addition to your jewelry collection? Can't decide between silver or stainless steel?
I have the answer that you are looking for.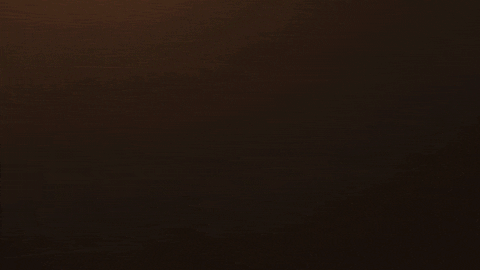 I am a huge jewelry fan.
Every lady will relate to this.
And I am so happy to share my experience with you.
In this post, I will share my secret tips with you. All you need to do is read them completely.
You will instantly find out which is the better option for you.
As time passes, our taste is becoming more and more refined.
This will reflect your jewelry choices too.

When cheap costume jewelry isn't your thing anymore, it is time for a change. Sterling silver and stainless steel are good options.
They are affordable and won't hurt your pocket.
At first, these choices felt a bit overwhelming.

I mean, no lady can resist beautiful pieces of jewelry.
But soon, I understood the pros and cons of each.
I am sharing them to make it more simple for you. 
Simply tap on the links which meets what you're exactly seeking.
Conclusion:
To get to the final answer, is sterling silver or stainless steel better?
From my own experience, sterling silver is the best option.

It can be made into pretty lady-like jewelry.
You will absolutely fall in love with it's magic shine. This is something that the stainless steel lacks.
If you ask me, silver is my go-to option.
I already have a huge collection.
It is precious, but affordable metal.
And it allows you to fill up that jewelry box to the top.

It can be easily scratched, so does steal. But it is what it is.
Everything in the world after some time gets scratched.
Otherwise having new stuff wouldn't feel good.

What is your own preference?
Do you like sterling silver or stainless steel more?
I would love to hear your opinion, so feel free to share it with me.