WHY DO MY EARS HURT WHEN I WEAR EARRINGS?
Read this in only 1 minute then never let your ears hurt again.
Every lady must know these untold causes that make you suffer instead of enjoying your look with your earrings.
Say goodbye to your ear pain with this short and quick guide.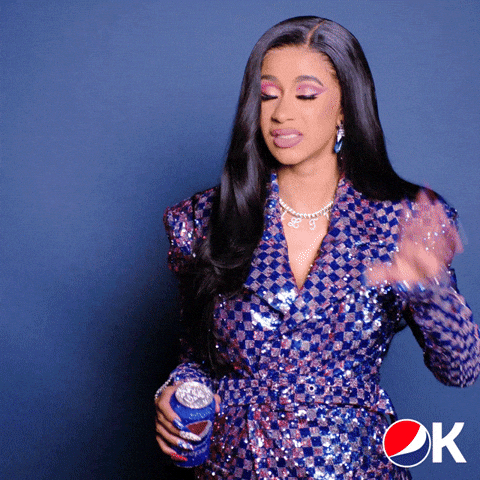 New earrings can hurt in the first few days.
If your ear holes aren't recently made and your ears still hurt, you will have to find out the problem.
These are the most common reasons:
Some metals are known to cause allergies.
If your ears are sensitive, avoid wearing earrings that contain nickel.
Cheap jewelry contains high levels of nickel, which will irritate the skin.
Your ears might hurt due to a wrong fit.
Check if your ears are too tight.
Replace with loose designs to check if this is the problem.
Lack of hygiene can also appear as a problem.
The debris buildup can irritate your skin.
Make sure that you clean the earring hole often.
If you do regular cleaning, check again.
The product that you use might be the thing that irritates your ears.
Make sure that you aren't allergic to any of the ingredients. 
 Make sure you visit your doctor.