Top 3 Under $8000 Hidden Halo Moissanite Engagement Rings
You have the girl. You have a budget. Now you just need to find the perfect engagement ring. She makes you laugh. She is the light you never knew you needed in the darkness that was your life.
Every day with her feels like a cool breeze from the ocean. She is the yin to your yang☯♾, and you want nothing short of ultimate perfection for her engagement ring. 💍💗 An heirloom piece that will adorn her beautiful fingers and stand the test of time, just like your love for each other. 💏❤
We're feeling a lot sappy today so we're going to make it better by looking at some gorgeous engagement rings. The criteria is moissanite center, hidden halo, under $8k. Let's dive in!
Starting us off is the outstanding 
Jade vs Oval Shape from Icing on the Ring
If Jade doesn't give you all the royalty feels in the world, we don't know what will. This wonderful two-tone beauty is a ring fit for a queen. It has spectacular vintage-inspired elements. Exquisite milgrain detailing on the band, scalloped pave, and a yellow gold center stone setting. We love it!
"I said YES to laughing with you every day, to waking up next to you every day, to being with you through the highs and the lows. You've been with me all along as I struggled through depression, self-esteem issues, and anxiety. Through rejection from friends and family and all the terrible things we've gone through since we met four years ago. You've also been with me through the amazing wins, opening my business, graduating school, building our home, and now, engaged to be married! 💍😭 I feel so lucky and blessed to have you in my life, I couldn't have asked for a better partner. ❤" 
- Sarah K, Michigan
We can never have enough of elegant oval moissanite engagement rings. This piece from Icing on the Ring is a sight to behold. Four claw prongs beautifully hold the oval beauty in place, and the micro-pave on the rose gold setting adds a stylish touch to the ring. Sparkle all around! 
"The best memories I have of my girlfriend is of her playing in the snow. ❄🌨☃So I decided that I was going to propose to her on the first day the snow would fall this year. As bad luck would have it, on the day it started to snow, she came down with a terrible flu and was in bed all day. 😷 I was a bit sad because I had made all the plans for that day, deposits and all. But her health was more important so I nursed her with lots of warm water and soup. Two days later, she was back in shape. 
We decided to take a "random" walk to the lake. Little did she know that I had pre-planned everything, including lunch in one of the cabins overlooking the lake. The weather was cool and beautiful, the snow was falling and she says it was the perfect proposal, more amazing than she could ever imagine. You should see the engagement pictures with her mouth wide open when she sees the ring! Stunning!" 
- Sean, Pittsburg
Moving on to contestants number three and four. Are you ready for 
Alora vs Anniversary Ring from Bel Viaggio Designs?
"My ring is here and let me just say, it is the most beautiful thing I have ever seen! 😍 We've been together for four years, so my fiancé thought it would be fitting to get me a four-carat center stone. I love how it stands out and draws attention. I get comments about how "my diamond" is so nice and sparkly. And I always derive so much pleasure from saying that it's actually moissanite. Which sparkles more than diamond, is just as durable, at a fraction of the cost.10/10 recommend!"
- Reed W., Alabama
The beautiful Alora is here for the top spot! Spotting a fantastic 4.5-carat cushion moissanite, this white gold ring will definitely make a statement. It will most definitely capture your woman's heart!
"I have always loved vanilla ice cream so my husband brings me some every two Fridays as part of my 'cheat day' indulging. Last Friday, I joyfully opened my ice cream package and found a small wooden box. I open it to find the most beautiful ring I have ever seen. Even my current bridal set does not come anywhere close to this. 
My husband then gets down on one knee and asks me if I'd do him the honor of renewing our vows. Ten years of marriage is no mean feat. I'm so glad that I chose this man to be my life partner. It has been an amazing journey and I can't wait to see what the next decade brings! 😊 "
- Arianna W., St. Louis
Happy ten-year anniversary to you and your sweet husband, Arianna!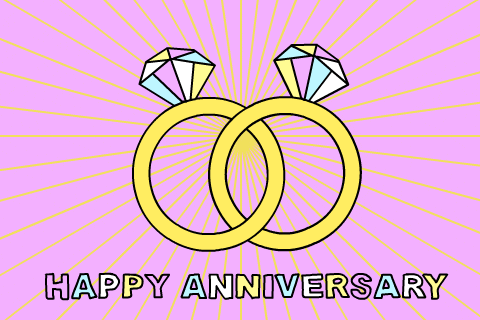 Let's wrap this wonderful list up with 
Lyrah vs Bel Viaggio's Bridal Set

"Every man who has proposed knows the jitters that come with finding the perfect engagement ring for your woman. Laura doesn't wear a lot of jewelry so it was very difficult to know which style she'd love. Max was very helpful and guided me at every step of the way, always listening to me and giving fantastic recommendations. I'm back to report that we nailed it! Laura says this ring is "way more than what she ever imagined", and I couldn't be happier. Thank you so much for your excellent service!" 
- Rick T., Providence, RI
Lyra is an exquisite engagement ring with a classic Cathedral setting and a double paved yellow gold band. The ring's halo is brilliantly hidden on the center stone's setting, similar to most hidden halos on this list. 
"I'm so happy I get to marry the love of my life after five years of dating. His proposal totally blew me away and everyone in our circle is still talking about it, three weeks later. He planned out a whole parade with a band, balloons and every form of pomp and color you can possibly imagine! The inspiration for this was my late dad who used to play drums in our town's band, and parades were a special part of my childhood. It was so thoughtful and sweet and I know that Daddy was watching over us that day, as he does every day!"
- Roxanne, London, United Kingdom
Bel Viaggio steals our heart yet again with this fantastic nine-carat bridal set! The two matching bands sit flush next to the engagement ring. All three rings have a beautiful lab-created diamond pave, and we are here for all that sparkle! The set comes in white gold, yellow gold and platinum. Any other metals are available upon request.
Time to cast your vote and declare your three winners!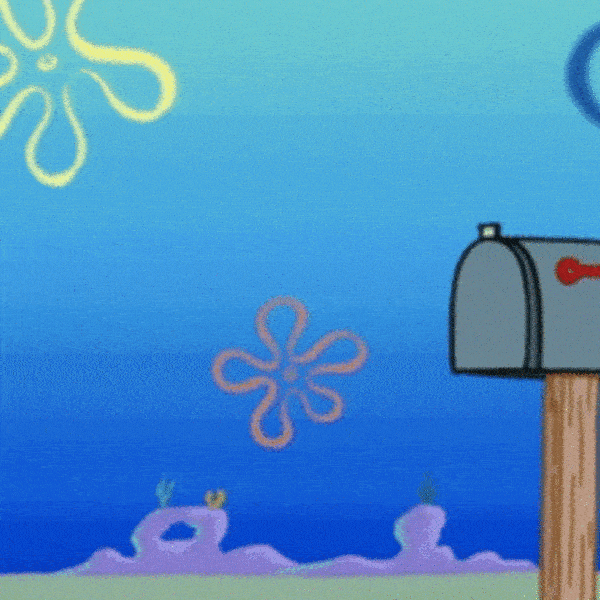 Which three engagement rings took the cake for you? Let us know in the comment section below! 👇🏼
If you're still undecided and would like to read more on moissanite or things to look for, find everything you need here! 
Hidden Halo Price Moissanite
Top 3 Under $8000 Hidden Halo Moissanite Engagement Rings 
(U're 👋)