Top 3 Under $7000 Hidden Halo Moissanite Engagement Rings
The first step to buying an engagement ring is establishing what your target budget is. If you're still figuring that out, you might want to take a look at this to help you decide. But, if you do, and you're exploring rings in the $7,000 price range, today is solely dedicated to you! 😊 
Halo engagement rings are some of the most popular designs in the market right now. No surprise there because they have been around for decades but they never go out of style!
Over the years, we have seen halo trends transform from the classic look of accent diamonds around the center stone, to more innovative halo designs. The hidden halo is one such recent trend that is so innovative and beautiful, you've got to love it! Pair that with a sparkly moissanite and you have a home run!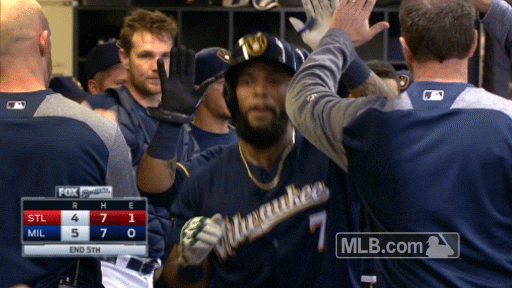 Let's look at hidden halo moissanite engagement rings that are under $7,000. We have six lined up today, we hope you brought your placards and are ready to vote for your top three!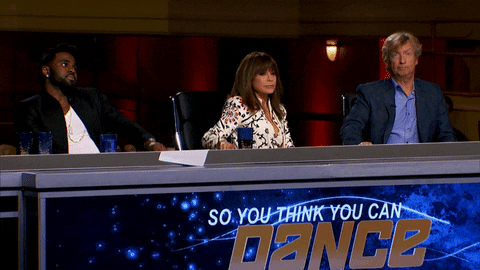 Starting us off on this exciting journey is:
Zainab vs 7-carat ring from RavenFine Jewelers
It is hard to believe that the center stone is just 1.5-carats in size, because the accents give the ring a larger-than-it-actually-is look. This is easily one of the best rings for a girl looking for something with a chunky but elegant feel. 
"We met on a plane. My hand luggage accidentally dropped from the storage area onto his head as I was putting it away. 🤣 After a flurry of apologies, he pulled a smart one and said he would only accept my apology if he took me out for dinner when we landed. That was the beginning of a beautiful journey that I'm so glad to be part of. He proposed in a plane right before take-off as we were heading to an annual vacation. My friends and family were all seated hiding under differently colored caps and hats in the plane as passengers. I still don't understand how they all got in without me seeing any of them. Sweetest surprise ever!"
- Solomon, St. Louis, Missouri
"We're engaged! 💍😱 Gorgeous radiant cut 7-carat moissanite with a hidden halo of diamonds. White gold setting. I'm in love!"
- Anabelle, Ontario, Canada
Radiant cut stones have a fantastic brilliance with a very unique and contemporary look. It also hides inclusions and blemishes pretty well. You can be sure that this kind of stone will totally elevate any setting it's put on. This particular setting is a beautiful split white gold band, without any accents and just like Anabelle, we're in love! 🤩
Next, 
Melanie vs Blooming Rose 
coming right up!
Melanie is a ring fit for a queen! 👑👌🏼 It has character and an unparalleled stylishness that will sway heads. It is two-tone, has a gorgeous sparkly yellow gold split shank, and a white gold setting for the center moissanite. A peekaboo moissanite sits beautifully underneath the center stone setting. Miligrain lining the inside of the band. 
"I decided to go to church one random Sunday and Maxwell happened to be "my neighbor" for the day. The preacher that day made sure we were very engaging with our neighbors, with "tell your neighbor this" and "tell your neighbor that". A lot of neighborly high fiving was involved as well. After the service, as I was waiting for my bus home, he was also at the same bus stop for the same route. Turns out, he was also my neighbor in real life, with his apartment being right next to mine! 🤣 We talked so much on the ride home and we've talked every day after that. And now, with this ring, he proposed to me and we're getting married!"
- Tayshia, New Orleans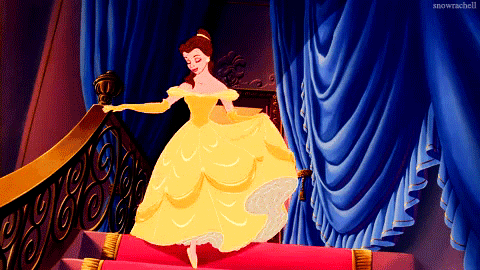 Blooming Rose looks like something that fell from Beauty and The Beast. Its rose-inspired design will make any woman that wears it feel like Belle! 👑👸🏼
"What was supposed to be a one-night stand turned into forever with my sweet fiancee. My boys and I were feeling excited and in the mood for partying after passing the bar, so we went on a club binge, hopping from one club to the next. At the very last club, just as we were about to call it a night, this cute girl approaches me and asks me to dance with her. We were both tipsy and we ended up going back to my apartment. She left the next morning, but almost as if in a movie, forgot her wallet at my place. I reached out to her to return it and we met at a coffee shop. There, we talked and laughed all afternoon and something in me knew that this was the girl for me."
- John H., New York
Last call! Last call for 
Oaklee vs Izabella! 
"We'd been in lockdown for the past five months and I was starting to lose my mind being away from my girlfriend. She's from Venezuela and the pandemic hit right as we were planning to have her visit me in the US. I was already trying to find the perfect engagement ring and planning the perfect proposal once she got here. But the pandemic sent all of those plans to the trash. 
After months of waiting, I decided to think outside the box and I proposed to her on one of our virtual dates on Skype. It was just the two of us and it was very special. When the restriction eased, I did another proposal, this time at an intimate dinner, candles, romantic music…the whole shebang! She loved it!"
- Andrew, Arizona
"I was having a really hard time at work and I just couldn't wait to get home and soak myself in a long hot bath. When I finally got home, I opened the door to a trail of roses going all the way into my bedroom. I followed it to find my darling boyfriend waiting for me on one knee! 😭 It's funny because I had initially told him that I was coming home and then I took a detour to get ice cream and cookies. Poor guy was waiting for another hour or so, and he kept replaying our song on repeat until I walked in. 🤣 I'm generally not an emotional person, but I cried with joy so much during the proposal and even hours after."
- Elliot, Baltimore, MD
We can't tell whether it's the 3.9-carat emerald cut moissanite or the beautiful halo of accent diamonds. Whatever it is, Izabella has a royal feel to it that will leave you feeling regal and psyched enough to channel all of the Kate Middleton energy you've got! 
That's all the time we have today! But before we leave, how about you let us know which three engagement rings made you the happiest? Let us know below! 
Hidden Halo Price Moissanite
Top 3 Under $7000 Hidden Halo Moissanite Engagement Rings 
(U're 👋)