Top 3 Unique Halo Moissanite Engagement Rings
Everybody wants to stand out, we like to set a trend, wear clothes and accessories  that are not seen everywhere and to walk on the untrodden paths. Especially when it comes to a woman, she likes things that are rare, fascinating and uncommon❤👰.
In all the means, she would want an engagement ring that she will carry for the rest of her life to make a statement and be Unique. If you think your girl is unparalleled and special💞 she most certainly deserves a one-of-a-kind ring that will make everyone gaze with awe😍.
We have brought to you some of the most Unique designs that will bewitch you🤗. So, let's Take a look at an alluring set of Top 3 Unique Halo Moissanite engagement rings 💖💍that will leave everyone speechless.🤐
First, we have,
Morgan from Leyloon Vs Pear Moissanite and Unique Diamond Halo Ring from Silly Shiny.
"Henry has always been the realist, it has been me who has been the romantic one, so I was surprised when he made the proposal to be the most romantic moment of my life. It was the exact same restaurant where we had our first date in, the people around us started to applaud when he got on one knee and I had said yes. I was over the moon, would be an understatement, the emotion I felt that day is indescribable, to this day. And the ring, the ring is the focal point of our engagement. It is beautiful, He did a very good job choosing the perfect ring for me.
An irresistible 💝Cushion moissanite ring, paired with an infinity shank crown basket is everything you will need to crown your queen 👸with an everlasting bond. 👑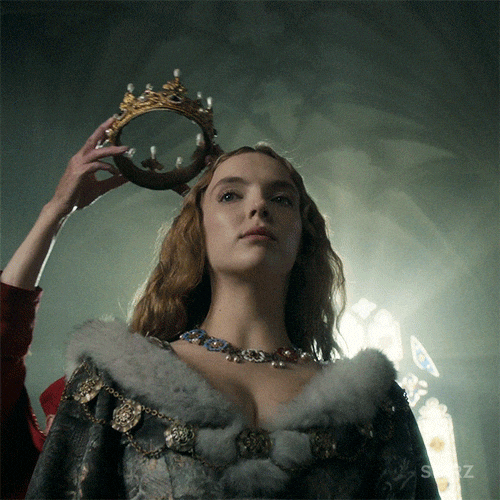 "Out of all the places in the world my fiancé chose DisneyLand as our proposal spot, not that I was disappointed, Disney Land is my favorite place on Earth. I was so excited for our trip that I didn't notice George planning our proposal all the while, not that I would have noticed any way. When we were at the Disney He suggested " How about we take a picture here" right in front of the spaceship Earth, he handed over our camera to a passerby and asked him to click a picture of us together when I turned he was on his knee, and said " I love you more than anything on the planet, will you marry me?" Bless his heart, it was so Romantic my ring is absolutely stunning. Everyone was surprised back at home when I showed them my precious ring, George had kept it a secret from everyone including his friends."
- Sara. A-
This ring is similar to Morgan for it has the complimenting ring set that accentuates the beauty of this unique ring. The jaw dropping 💃😍ballerina wedding ring set captures a bohemian vibe that will compliment women who love vintage and boho style accessories. This rose gold ring will mark the uniting of your hearts💞 in heavens and the Earth in a most unique way.
Next we have,
Giselle from Leyloon and Unique Round and Baguette Halo from Moissaniteco
"So I knew he had the ring, and he was waiting for the right moment to do it. Still I wasn't expecting it when it happened. You know how it is you know when someone is going to prank you and you stay alert and you still end up falling for the prank anyway, this was like that but it wasn't a prank he actually proposed to me. We have two daughters, both under 5 years old. My fiancé had taken a day off from work and I heard his ' Kelly Come Here' emergency tone. I was so concerned I rushed upstairs and saw my daughters holding the board that said " Will you Marry daddy?' I looked at my fiancé and he had a grin plastered to his face, he came over and proposed to me with a spectacular ring that symbolizes our love and my sweet family. It was so personal. I was glad, I had resisted my urge to take a look at the ring, it would have ruined the surprise, it is classy and unique and again, everything sweet"                                                 
-Kelly.J-
A spellbinding ring that symbolizes your past, present and future of your life together.👨‍👩‍👧‍👦❤ If you want to add in ambiguity and personalize your choice, we suggest you Valeria to seal you ever lasting love with an ecstatic choice.💑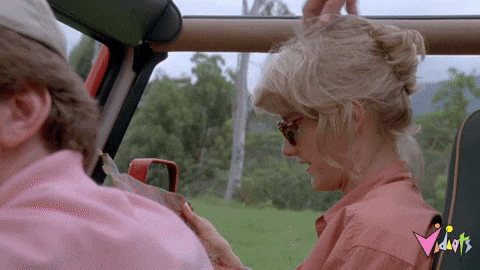 Speaking of Unique this dashing Moissanite engagement ring💍💖 will turn heads for its unique halo that consists of round and Baguette cut diamonds and a high set center moissanite that will sparkle like icicles reflecting light💎. This ring certainly has the wow factor that every girl wants in a ring.
Moving on to the 3rd set of rings, we'll take a look at
Millicent from Leyloon in rivalry with flower Rose Gold Halo Moissanite from Vidar Boutique
This special ring for a special girl looks like something you would see in the "Crazy Rich Asians' Movie🤩. The enthralling details and glorious bridge accent make everything about this ring magnificent and grand. The blinding sparkles🌟 and the meticulous effort put in designing the details of the ring along with the gold accents makes it appear luxurious and unique.👰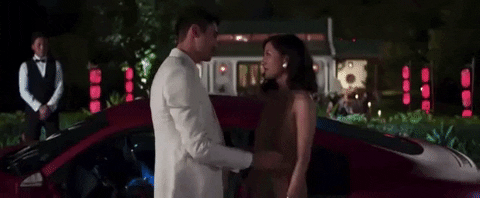 If your girl has an eye for the details and the bling, she would love this ring!
We think it cannot get better than this, but we want you to take a look at its competitor as well.😉
"I turned 30, We had a small birthday celebration with my friends and family. Nick, my fiancé is a baker, he bakes the finest cakes in the city. He planned the whole party precisely and he kept my birthday cake a surprise, he told me he had baked it specially for me and he wanted to keep the theme a secret. The impatient me couldn't wait to see it. I kept guessing the theme till the very last minute and I never got it right, how would I have guessed what was coming? Everyone was awed as much as I was, when Nick Finally bought the cake in. It had two figurines, a guy proposing to the girl, and the figurines very much resembled Nick and I. Nick got down one knee and proposed to me, that moment I felt like I was born again. He slid on the most beautiful ring I've ever seen, everyone kept complimenting it"                                                                  
-Maria Webster-
This Rose gold flower ring with a captivating halo and delicate flowers😊🌸 in the both sides of the shank give a whimsical look to the ring. If you are looking for a dainty choice with a touch of floral 🌹this would make the perfect ring for the love of your life.
We hope these unique collections of ethereal beauties made you fall in love all over again💘? Do you have a favorite? Don't forget to share it with us in the comments below.👇