Top 3 Beautiful Halo Moissanite Engagement Rings
Let's agree on this one. You are looking for a ring that will take her breath away and make her feel like the queen👸 she is. The perfect proposal includes a perfect ring💍 that was made just for her, a ring that will make her heart melt with love for you❣.
We handpicked a mesmerizing collection of Halo Moissanite rings that is certain to pull at your heart strings.💕 Let's get right into our list of Top 3 beautiful halo moissanite engagement rings that will receive envious glances👀 for the rest of your lives.
We are excited to show you the first set of rings on our list? Are you ready, because we are! First, we have;
1) Peyton from Leyloon challenging with Floral halo from Icing on the ring
"My Fiancé and I were looking at engagement rings for weeks, leading up to our proposal and I guess we were looking at too many of them, because always the next option seemed better than the previous. Then Finally I stumbled upon this ring. The moment I saw this ring, I knew this was 'The One'. My search for the perfect ring finally came to an end. It surpassed my expectations I wanted in an engagement ring. It just took my breath away, and I couldn't wait to be proposed with it. I love, love, love my ring!"                           
-Keira Haveson-
Peyton looks stunning with her Modern Halo Bead set, with a round Moissanite in the center 💍that suits contemporary women. If your girl likes to keep up with the trend and if you are looking for something completely out of the box, Peyton is the ring you should go for. Peyton is unique in every way😍, from her heart shape prongs to the lovely halo that resembles a carnation deserves chef's kiss.😘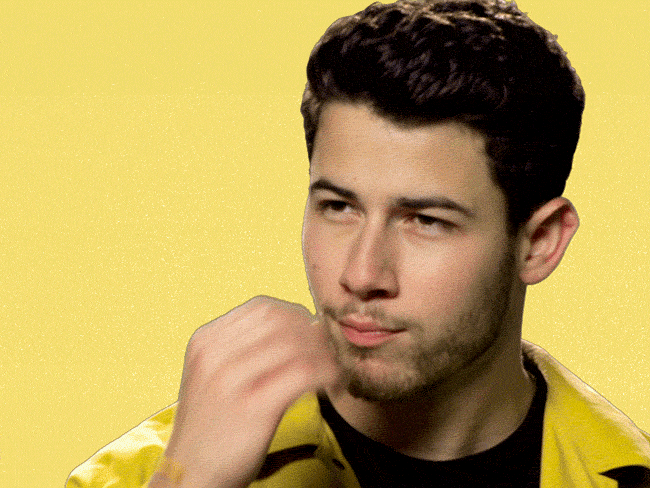 Versus
" I couldn't have got luckier than this. Eric is my Fiancé's name and he proposed to me on the least expected days. We had an argument; it was always one of those where I wanted to settle down and he didn't. I was sobbing like a baby and crying myself to sleep, we were sleeping on different rooms that night and eric had texted me from the other room requesting me to get him glasses from the bedside table, I glanced at the bedside table and found a ring box, sitting there instead of his glasses. Eric came and stood behind me and kneeling down he asked me to be his wife. I was shaking, happy, overwhelmed and everything together all at once. I said yes and he slid the most beautiful ring I've ever seen in my finger. IT IS BEAUTIFUL! just like a flower."                              
-Diane-
This beautiful ring is for the woman who reminds you of a flower🌸, it represents the blooming of love☺💕 with its graceful details that resembles a full bloomed flower. The ring symbolizes nature, art and the right amount of bling to celebrate your union.
Next we have;
2) Ivy from Leyloon competing with Round Antique Bela Halo Moissanite from Moissaniteco
This tasteful design show cases a Milgrain infinity Shank Double vintage halo. Is your girl unique, do you feel like she is wise beyond her years? This ring reminds us of old souls in young bodies, for its Victorian vibes. celebrate the moment of a Royal proposal with this flawless beauty. The intricate designs of this ring will assure her, of the love, effort and details you put into your relationship.💏
versus
"We were on a vacation to Italy. We were exhausted after a day of sightseeing. She was taking a nap and I decided it was the perfect time to up the game. I made a romantic setting at our hotel suite, to this day I am proud of. I set the candles, ordered food, threw in a bunch of flower petals here and there and set the table and woke her up. She was surprised and I could sense she felt emotional. I proposed to her with this ring and she loved it! I could tell she loved it when she let out a quiet gasp when she saw it. "It's perfect" She whispered, You are perfect I replied and that's our lovely proposal story"
Does she loves antiques and anything vintage? Antiques never go out of style and that's why they put antiques on the most highly bid auctions, they are classy, expensive and everything grand🤵👰. This ring will make her soul happy for its vintage, intricate details and the classy halo💝💫. 
Let's take a look at what we have next in the list
3) Kaylee Vs Layla
" There is this beautiful creek a couple of yards away from the place me and my fiancé share together. Being nature lovers, we make sure we go there on a picnic every weekend. Ben proposed to me in the golden hour where the whole sky is in hues of pink and orange. He was laying his head on my lap and he suddenly sat alert, like he remembered something. He pulled out a box from his pocket and proposed to me. Deep down I had expected this to happen and I felt enormous joy when it did. Every time I look at this flawless ring, I am reminded of that perfect sunset and the perfect day of my life so far."                       
-Christine James-
Kaylee's enticing floral 🌺center piece and the high set Halo is a perfect way to encapsulate your nuptial journey by including an element of nature. ❄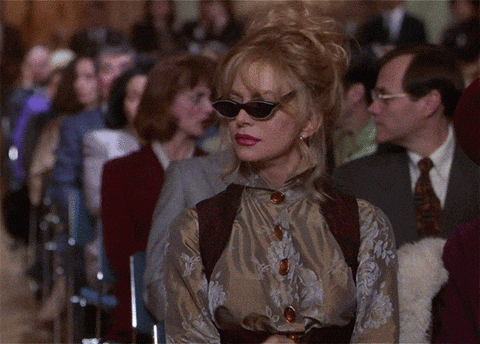 Versus
"My fiancé and I are super delighted, she gets compliments for it nearly every day. She has been taking photos of it non-stop everyday"
-Michael. 
Layla looks enchanting with a Classic Halo and a Pave Mounting. She got the style and the glitz 💖with a delicate band that screams ecstasy😍. If you are looking for that classic yet hypnotizing 😇effect in a ring we think you should choose Layla.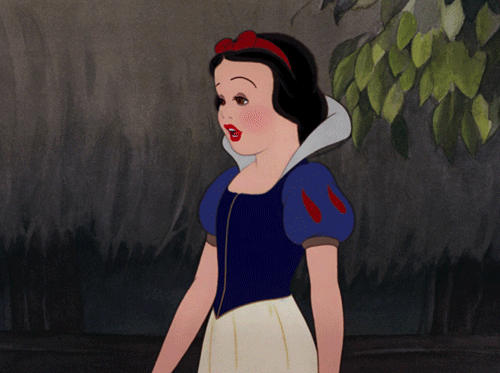 That's a wrap on the Top 3 beautiful Halo Moissanite rings,💕 but before that don't forget to mention the ring that left you enthralled in today's list, in the comments down below 👇. We wish you luck and a Happily ever after with the love of your life!👰🤵💕