Top 3 Halo Design Moissanite Engagement Rings
Whether you believe in love at first site or not, these rings will tell you which one is the right ring for your true love. The right ring will make her feel like a goddess and your girl deserves nothing but class and elegance. 
But choosing the right ring can be an ordeal right? . You might have figured that out by now, if you have been wrecking the whole internet to find a gorgeous ring for your muse. We made your work a little easy for you and selected for you the Top 3 halo design moissanite engagement rings, phew!. Remember, you know it when you see it, so let's take a look at what we've got in our top three list.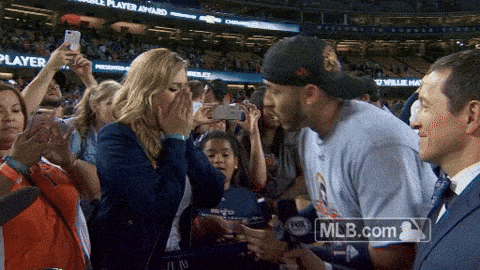 First set of Split Shank Pave Wrap Halo that competes with each other is Melanie from Leyloon and Round split Shank Halo From MoissaniteCo
" I knew it was coming. My husband was never good at holding in surprises and I don't regret that. I am precise and steadfast with what I want ,I had fallen in love with Melanie the day I saw her. I work as a sales assistant in a luxury jewelry store, so trust me when I say I've seen it all. I told my finance a week before he proposed to me, that I wanted something that stood out from the rest, a ring that screamed drama when you looked at it. I showed him Melanie, and was describing to him how elegant the ring was, with the gorgeous star-studded stones and it was two toned! which is something I always adored in a ring. A week after he woke me with a kiss, and he slid Melanie in my finger, with our initials carved on it. Three weeks after our marriage, I still can't stop staring at this definition of perfection! Melanie, is something that I will never get tired of."
- Casey James-
 The ring is a complete show stopper and a pure definition of dashing beauty. If your girl loves the attention you give her, the trick is to show much you adore her with this sophisticated beauty with a split shank, studded with glistening stones on all sides. A ring like this is certain to make her heart race every time she looks at it.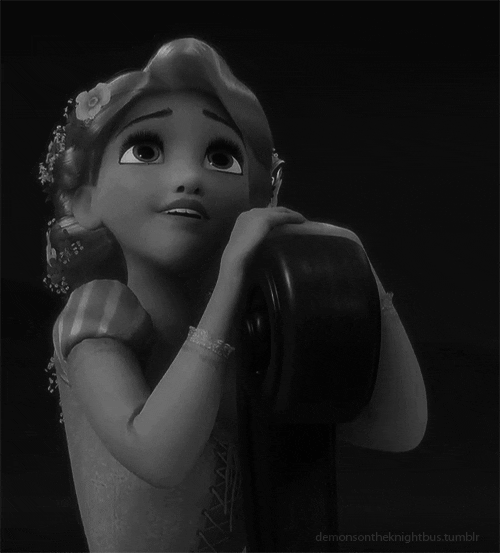 Versus
Round Split Shank Halo Moissanite Engagement Ring
"I loved my initial promise ring, I wanted something very similar. My fiancé proposed to be just the way I wanted🙈; it completely took me by surprise because we were supposed to visit my grandparents at my family house. Everyone was already there and the air was warm and bubbly, I was dressed to the occasion, but I had not in a million years thought I would get proposed on that day❤. My fiancé got on one knee after the toast🥂 and proposed to me. It was a dream come true and I felt like a million little stars were aligned on this dazzling ring. Flash forward to the present, with my eldest child and another little one on its way, my ring never lost her shine and I love it unconditionally. You will still see a glimpse of it in my Insta stories, every other day."
-Haily Rickson-
In the second set of dreamy moissanite halo we have Madeline inspired  from Leyloon head on head with snowflake from Serenade Diamonds

"When I saw this ring, I knew this was THE one. You know how they tell you, the ring is a part of the proposal story. Our proposal story was inspired by this ring. I was tired of addressing her as my GF. Long story short, I knew I loved her and I wanted to tie the knot and make her mine forever, so one evening I was browsing through a collection of rings and my eye landed on the description of this ring, let alone the fact I found the ring, I was so glad I found the perfect idea to propose to her. Alana is so fond of books, she would read, talk and dream books. So, I got her a bunch of books and carved a hollow in the middle of one and placed the ring there. Oh, I forgot to mention, Also the book was 'Vision in White' Old school, I know. Probably she would take the clue or being the crazy book lover she was, I knew she would read them right away. I was not wrong, One Morning I woke up and saw her sitting impatiently, waiting for me to wake up. Oh great! I said and she asked me' do you mean it' I kissed her replying' ofc I mean it my lady' as I popped the question again. Holy cow she said yes. She loved the ring you all not just loved; she worships it would be the right way to put it out."
-Justin Pazo-
 Just like that Justin found his soulmate so can you. This breathtaking shank style ring with a halo that wraps around the center stone, resembles a flower bouquet. This elegant piece of art is the key to win your woman's heart.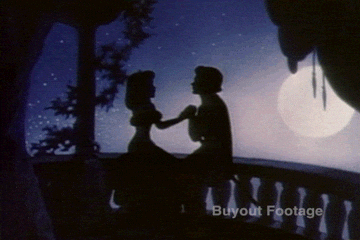 versus
A ring that will be her forever Christmas. If your girl is a big fan of Christmas eve, this ring would make the perfect engagement ring for her. This ring resembles a snowflake❄, just like Madeline resembles a flower bouquet. It is a win-win situation for you, if your partner likes a modest ring yet, would prefer the right amount of bling that catches the eye. This enchantress is truly a work of art with big and small diamonds creating the perfect halo that embraces the center stone along with brilliant diamonds that run along the shank. They say snowflakes are angels blowing kisses from heaven, accept it, this ring certainly is an angel's kiss. If you want to combine the ethereal element of nature into your proposal, we think you should go for this one.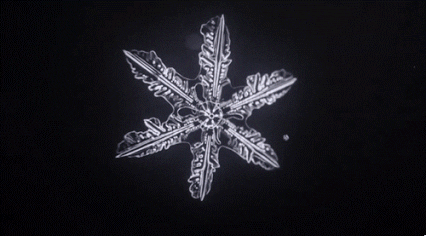 We saved the best  set of halo Moissanite rings for the last, cliché, right? Oh, not so cliché with something as extraordinary as the 3rd set we are about to show it is time for the grand reveal of:
Delilah from Leyloon and forever one oval moissanite Split Shank from Charles and Colvard
You think you've seen it all? We can assure you that was until you've laid your eyes on Delilah .  The day you propose to her with this classy ring, there would be two focus of attention, one would be your girl and the other would be this ring. We warn you might see and hear a lot of gasps, for how gorgeous this ring is. If you are looking for that one ring that will make your significant other feel like a queen, this might be the ring you should go for. 
This ethereal piece of jewelry is nothing less than a flawless work of Art❣. It easily makes its way to the top of our list for the details and thought that was put in the making of this ring. The twisty halo that wraps around the center Moissanite and the vintage cathedral shank that blends with the blush pink would make your girl go weak in her knees
Versus
" let me just say how absolutely beautiful this ring is!! It sparkles like no other ring I've ever ! It's absolutely breathtaking!"
  -La.F-
This astonishing piece is similar to Delilah for its split shank. If your girl is not a huge fan of the two tones, this ring would be a remarkable alternative. Again, the details and the glitz in this ring will make your girl giddy with love. Are you looking for a ring that has both the glamor and the details? You can close your eyes and pick this piece for it's unique details and of course the exclusive halo that wraps around a brilliant moissanite.
Each ring tells a story of it's own, which ring do you choose to be the author of your fairytale. Which halo moissanite ring do think was the best?, let us know in the comments below