Does Moissanite Lose Its Sparkle?
Sparkle is important! I mean if something has sparkle it's supposed to not get lost over time. ✨ Be it your relationship or your engagement ring. It's true that diamond has been a traditional gemstone that many people use for their engagement rings. However, now the trend is changing and has changed over time.
People have decided to change that tradition and look through some other beautiful gems. Now, the sparkle in an engagement ring is also looked out for and valued as it is done in keeping the relationship giving the same vibes! 😎 Moissanite is one of those stones that is gaining popularity quite fast as it comes from the lands of sparkle. 😊
There comes many questions with it. Is it durable? Does it sparkle too much? Will it lose its sparkle over time? I am going to let you in if a Moissanite loses sparkle overtime or not in this one! 😄
✨
Why Is It Important for It to Not Lose Its Sparkle?

✨

When choosing an engagement ring, it is important to choose a stone that's long-lasting. The most important person in your life i.e, your girl is going to wear it all her life. It will become something sentimental and special to both of you. 🥰

When doing everyday chores, it can be only a sensible choice to have something for her precious hands. I bet like most girls, your girl is also perhaps not going to take her ring off while working around.

Many people even consider it as a sign of loyalty or love. 😍 That's because it is a quick hint that you are taken and not single! So, I mean coming from a guy's perspective especially you would like your woman to wear that ring at all times! 🤯 Hence, it should not lose sparkle, yeah?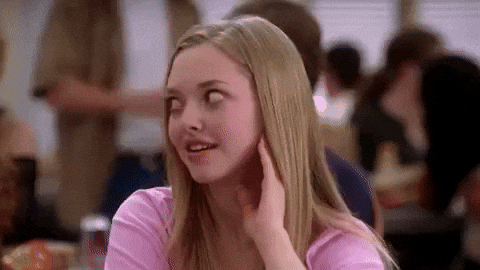 ✨
Will the Sparkle Last Forever?

✨

Think about it! Moissanite is known for being even more sparkly and reflective than an original diamond! Do you think it will ever lose its sparkle?

No, it won't! It has a very high refractive index around 2.65 - 2.69, which is even higher than a diamond. Moissanite losing its sparkle is definitely not possible unless its surface is damaged. 🤷
✨
Will the Surface Damage Easily and Cause It to Lose Its Sparkle?

✨

It won't be wrong to say that the god of gemstones has been quite generous on Moissanite! And I mean that really generously. They are truly blessed and known to be the strongest substance on earth after diamonds.

If we turn towards the scientific side of this all, it is seen that Moissanite scores around 9.25 on a Mohs scale which is only a little lower than a diamond's 10! 🤯

This means that it is quite durable and your girl won't have to take extra care of it much. It's pretty hard to damage it or make it lose its sparkle that easily. 😄 That's a charmer, right? 😏
✨
Laura's Word for a Moissanite

✨

Here I am going to share with you an insightful experience coming from Laura. Let's just call it the stages of deciding and falling in love with the choice of engagement ring. 😃

So, Laura says; "When my fiance gifted me an engagement ring with a Moissanite stone, I was very skeptical. That is because when I was younger, it was still a very new discovery and many people didn't know about it.

I'm 80 years old now and proud to say that I still own the ring and wear it every single day! It reminds me of my husband who's in heaven now. Who knew that engagement rings could feel this sentimental?",

Laura's reply to my question and how much she loves her engagement ring is incredibly adorable to hear. 😌
✨
Sara and Her Love for Her Engagement Ring

✨

Sara has only been married for around a year now and when I discussed with her about this gemstone, she replied while recalling her honeymoon,

"After my wedding, I went on one of the best vacations of my life and remember being obsessed with this beautiful ring. We were young and high on life and I didn't care about many things.

I accidentally ended up dropping this ring on the beach! I can't describe how terrible we felt. The weather got quite extreme for the next day and so we decided to look for it later. Long story short.

When the weather was finally calm, we went back to the beach and to our surprise, found something sparkling right where we sat down on that sunny day! To us, it was more like a miracle.

We've experienced a very strange happy feeling at that moment while laughing. It was not damaged at all!". ✨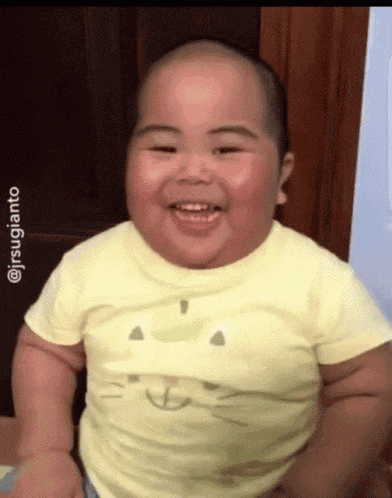 I mean that's #goals, no? *goosebumps* 😊
Sara and Laura made it SO easier for me to explain what Moissanite means for everyone. 😎
Whether a marriage is 80 years or just a year old, the memory associated with an engagement ring is forever! I mean that feeling stays forever. 🥰
With these experiences, you can also imagine your life with your love and how she will forever remember the day you proposed to her and how that engagement ring left a forever touching memory in her heart!
And that is just something so valuable to even imagine with someone. ❣️