Top 3 Under $7000 Halo Moissanite Engagement Ring
It's that wonderful time of the year when you have decided you have found the One: all that is now left is the proposal and to buy the perfect ring💍. With so many wonderful rings available, we decided to feature some of the best ones, in order to make your day a little easier😇.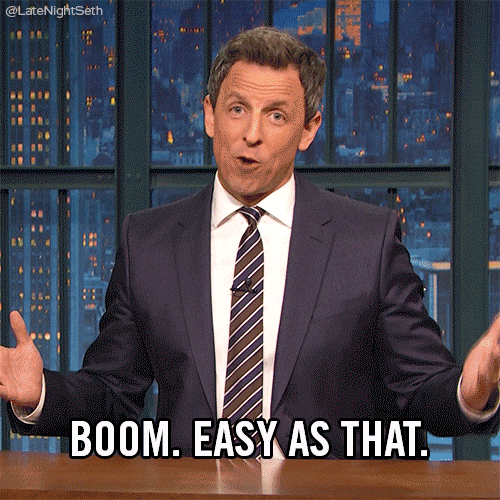 If you're nervous about your proposal, don't be! These rings will surely make your significant other appreciate all that you have to offer. Let these rings be a symbol of your love and devotion💖!
Set No. 1
: Reagan by Leyloon and Melanie by Alexander Sparks
You can imagine how cute and bold is a 3 carat oval cut in the center with a halo. Now what if it's a three stone? The one carat each side stones expands it's cuteness.
'This ring is so beautiful to look at. I really loved the design when I first saw it on the Leyloon's website but seeing it in person was another experience altogether. While it may feel delicate, it's not. The band is pretty strong and the light shining from all the little gemstones feels incredible. Reagan is the best ring I could have gotten for my girl!'
- Bob
Imagine you and your loved one dancing in a glamorous hall, with the chandelier and the candelabras all reflecting in the moissanite gemstone, the band, and halo of the ring. Melanie embodies class and boldness at the same time, loved by those who don't hold back, in their commitments, their passions, and the way they present themselves.
'I was sure this was the ring for her and boy was I right. She really liked it! I knew she wanted something that was sparkly and glamorous, and this ring definitely is that. We're both thrilled with it!' - Alex
Set No. 2: Sophie by Leyloon and Moissanite Marseille Halo Lab Diamond Ring by Brilliant Earth
Lavish. Exuberant, and Flawless🙌. Sophie inspires confidence in us like few other rings. With an oval halo, and an infinity band, and gemstones that shine forever, Sophie is a ring that symbolizes a passionate eternal love that does not dim its entire existence.
"This ring looks so stylish when I wear it, so much so that all my friends have asked about it and I'm very happy to recommend them to the people at Leyloon. I actually challenged my fiance to find a ring that was not boring or the usual, and I can't love him enough for getting me this perfect ring. Thank you Jason, I love you so much!"- Michelle
This is a ring that breathes easy and basks in its subtle design, floral patterns crisscrossing the gemstones on the band, and four stems elevating the gemstone above the rest of the ring. If you want your symbol of love to manifest passion and subtlety, class and roundedness, simplicity and elegance, then this ring would suit you and your loved one🎉.
'I cannot get over how beautifully designed this ring is. I am definitely in love with the gemstones but honestly I cannot get over how cute the band is and how well it sits with the rest of the design. Oh, and everything they say about moissanite is true! It's such a great gemstone, I look forward to buying another one very soon!' - Brittany
Set No. 3: Melanie by Leyloon and Simone Ring by Gemvara
A grand gesture of love, this 2-tone white and yellow gold masterpiece features a unique split shank that at once meets the central gemstone and a gemstone below it, shining like the star you promise this ring too. You want your love to shine bright like a star that has lived on forever⭐. Give your significant other this gift to symbolize just that.
'All I could think of when I looked at this ring is that it's so classy and pretty. Those are the exact words I would use to describe my long-time girlfriend and now my wife so I knew this was perfect. I proposed to her on a beach in the Maldives during sunset and let me tell you, the gold looked surreal as the receding sunlight reflected on it. I was in love before, but I'm glad I got the perfect gift to make it official!!' - George
A split shank that leads to a square halo design with accented gems: doesn't get more modern and traditional at the same time. If you are a fan of color 💚, and I know many of us are, then this might be the ring for you. Feel the red of love, the green of greener pastures, or just the yellow of happiness, and accent your ring with various gems to see which is the one for you!
'I got the emerald and moissanite combination and I was very, very nervous at the start. I have 2 halo moissanite rings so I wanted something different for myself. Honestly, when I got it, I was initially hesitant and feeling a little bit of regret, but now it's turning into one of my favorite rings! The color is fresh and exuberant, and we could all use that in our lives!'- Alexandria
And, scene!
So there you have it, 3 sets of rings that would make any proposal special, and make your significant other fall in love with you all over again😍. Or is that just us? Regardless, know that moissanite is a great gemstone that provides lasting quality, endurance, and the feel of any high-quality diamond.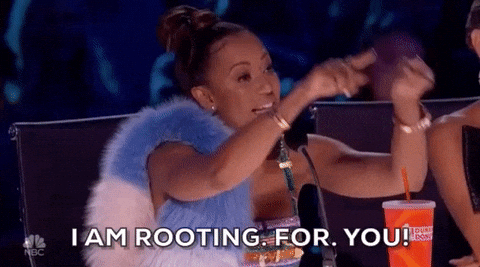 We just know you're going to have a great proposal or engagement, but we'd still love to hear from you! Which ring you love the most and which one you are going to pick for your big day. Let us know it all!
Halo Price Moissanite
Top 3 Under $7000 Halo Moissanite Engagement Ring 
(U're 👋)