Top 3 under $4000 Halo Moissanite Engagement Rings
Time to make the big pick decision? You are doing great for first finalizing the budget and now you can find the best top 3 rings under $4000! Hidden halo rings have been a personal favorite for many people out there, for proposal and engagement. But how to find the ring perfect for the finger, and ideal for your range? This has been the trickiest question because combining these two; to find 'the ring' which falls perfectly in 'your budget' is considered a myth. 
But what if we tell you that this can be done? Hear us out! To make things easier for you, we have lined up the top 3 under 4000 dollars hidden halo moissanite rings, for you to choose from. Three sets of two ever so gorgeous rings to choose from! Just scroll through and choose 'the one'.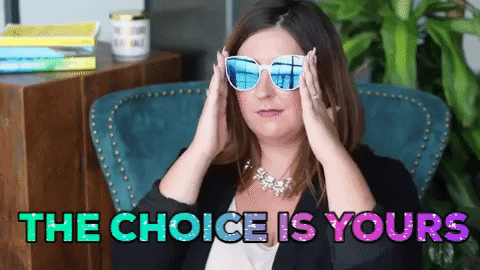 Set 1 - Isabelle by Leyloon and 1.5 Harro Carat Radiant Moissanite by Raven Diamonds
This 1.5 carat moissanite ring has a plain shank, with a halo is stunning. The main stone is held in the center by 4 round prongs. The basket profile band adds more delicacy to the ring's look. The body metal of Isabelle is 14k white gold. 
"Ellie was leaving for another country so I had the feeling to propose to her before she leaves! To find the perfect ring, that falls within my budget, and of course vibes with her personality in much less time, felt like an impossible task! A moissanite gem with a halo setting and then white gold was the only metal she always talked about. You see how overwhelming this choice was for me? But thanks to Leyloon, their Julia gold ring did the trick for me"
- Shayne
This ring by raven diamonds is an epitome of class and beauty! Simple, decent yet very classy! This 1.5 carat ring with raven moissanite, surrounded by a halo, as the stone is placed on the french pave band. 
"This ring is so beautiful and Tatiana loves it. The ring is perfect for those who prefer nothing too big or too small. This ring is of perfect style with the right amount of sparkle!"
-Toby
Set 2 - Dana by Leyloon vs ASHLEY MOISSANITE RING by Alexander Sparks
Eliana is one carat round moissanite ring in 14K rose gold metal. The setting of the stone is graduated side stone, giving the ring a soft classic look. Moreover, what makes this ring stand out is its stunning crown like gem appeal. Just like she is the queen of your life!
"Finding a ring for Ruby made me anxious. I'm a person who wants perfection, that too for my girl of 10 years. This ring speaks volumes of its perfection and uniqueness. And yes, Ruby fell in love with it. Thank you so much!"
-Jade
The ASHLEY MOISSANITE RING is a 2.5 carat moissanite ring with a round cut center stone, held in place by 4 claws. The ring has a halo setting, with french pave split shank. This Crystal ring is a beauty beyond words. This scintillating beauty needs no description to describe its grandeur.
" I had to tell her that I want her to be my partner forever, and I feel like no other ring could have done the work for me, like this!"
-Kim
Set 3 - Valentina by Leyloon vs 

Round Petite Legacy Moissaniteco
This ring with a plain band and halo is a 1-carat beauty. The center stone with the 8 prongs sits ever so delicately in a high basket design. The ring is a work of a fine jeweler, with all the little details. 
"Beautiful, magnificent, sparkly, and affordable! This ring is a complete beauty! Leyloon really outdid themselves by creating this ring with a round stone! Love your product. The moment I set my eyes on it it truly felt like this was made for my princess. Love how it vibes with what I feel for my girl! It truly says it all!"
-Jon
Round Petite Legacy Moissaniteco
This ring has a round moissanite stone with 4 prongs to hold it in the center, delicately. The pave along with hidden halo give a very complete and magnificent look to the ring. The metal body along with stones used for bands can be customized according to your preference.
"I needed something that falls within my budget, but does give a glamorous and decent look as well. Nothing too fancy! Something subtle and unique. This round halo moissanite ring by moissanite-co made my dream come true!"
-Audrey
Pick yours!
Look at all the six pretty pieces of hidden halo moissanite rings. We can not take our eyes off them! And certainly, we can not choose one, because all the rings are so delicate yet glamorous. The cherry on the top, they fall perfectly in our budget!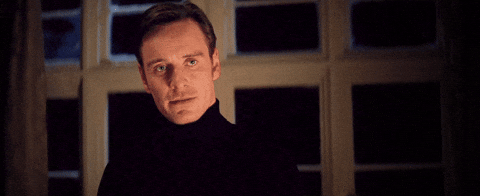 It's time for you to choose the ring of your liking! So pick one and let us know about your pick in the comments. :)
Halo Price Moissanite
Top 3 Under $4000 Halo Moissanite Engagement Ring 
(U're 👋)