Top 3 Under $6000 Vintage Moissanite Engagement Rings
Looking for the perfect vintage engagement ring? 💍 
We've got some tools for you. Here's how you can pick a ring she'll like for sure. And here are a few ways to find her ring size without spoiling the surprise!
If you've got her size and know what she likes, let's dive right into our Top 3 Vintage Moissanite Engagement Rings under $6000!
1. Lydia by Leyloon
Scintillating white and yellow gold dazzler for your gorgeous. ✨

1 Carat center stone with 0.5 Carat smalls

"My fiancé proposed while we were on vacation. It was a complete surprise! We were visiting castles in the Scottish Highlands. I asked him what he thought it was like for people to live there hundreds of years ago. He said he didn't know about living in castles, but he sure wanted to make me his queen. I thought he was just being cheesy. But he was weirdly serious! It was incredible. I love the ring soo much! It looks so vintage and royal. Fit right in with the theme!"

- Alex, Jacksonville Fla.
Versus
Enticing radiant-cut engagement ring with an ice-cold sparkle. ❄

5.82 Carat Forever One center stone with 1.82 Carat smalls

"Great communication. Perfect product. She said yes."


- Charles DeBord, happy customer and now proud fiancé
2. Maria by Leyloon
Sleek and suave vintage with an exquisite filigree. 💎

2.0 Carat center stone with 0.10 Carat smalls

"On one of our first few dates she asked me what I do for fun. I said stargazing. She says that's when she knew I was the one. She told me stars are her favorite too. Since then we've been stargazing together. After 5 years of meteor showers, I finally asked her to be my telescope-partner forever. The look on her face was priceless.

Downside: The ring made her cry. Upside: She said yes!"

- Michael J., Lock Haven, PA
Versus
Gorgeous antique trinket with a very unique side profile! 💘
3.05 Carat center stone with 19 petite smalls
This haughty ring has a very high-society vibe. Its blend of angles and curves makes it comforting yet dazzling. If she's into vintage trinkets, she'll love this.
Elite vintage dazzler with distinctly modern glam. 👑
2 Carat center stone with 0.25 Carat smalls
"My fiancee is very, very, VERY picky about rings. Suffice it to say she is NOT easily pleased. When I saw this ring, I knew even she couldn't resist it! I proposed to her after picking her from work one day, very casually. Well, couldn't be a cliche now could we? She was blown away! The ring was a huge hit! Thank God!"

- Peter K., Birmingham, MI
Versus
Intricately beautiful stunner with remarkable filigree. 💙
1 Carat Forever One Solitaire
This timeless beauty will decorate her hand like a charm. You can choose between lots of color and clarity options on the store. In case you're in a hurry, Kobelli also offers express delivery. It's the perfect option if you want to customize your proposal and make it completely your own. With a design made with so much love, it's the perfect way to say I love you!
With that, we reach the end of our list! 🥳
Which ring won? Which didn't? Tell us in the comments below! 
To check out more Moissanite engagement rings under $6000, click here. 
In the end, remember to have fun and live this experience to the fullest. 💖 It only happens once in a lifetime - make it memorable!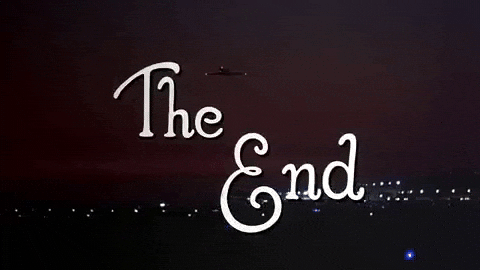 More in Antique Price Moissanite: