Top 3 Under $8000 Vintage Moissanite Engagement Rings
In a world full of changing trends, be a timeless classic. ♾ That's what a vintage engagement ring does for your romance! Paired with the fire of a Moissanite gem, nothing can light up her hand like a vintage band.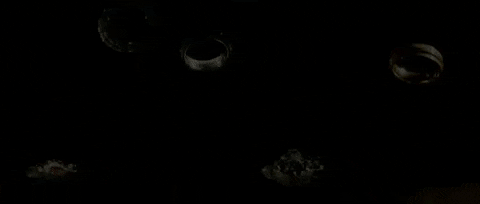 We know it can be daunting to scan the entire web for a ring that'll capture her essence. That's why we've filtered the best of the best into this list of top 3 vintage Moissanite engagement rings, just for you!
Let's start with our top contenders.
Charming white and yellow gold ring with a vintage, milgrain design. 🌼
2 Carat center-stone with 2 carat smalls.
"I wanted to get my girlfriend a ring that was nice and classy. After going through lots of them, I decided to go with Daisy. I proposed to her in her childhood home on vacation. Everyone except her knew about it. It was the perfect surprise! Her sister recorded the whole thing. We're very happy! She loves the ring. Would definitely recommend."
 - Peter B., Jackson WY
VERSUS
Blend of modern and vintage elegance with a Pave profile. 👑
8 Carat center-stone with 0.65 Carat Diamond smalls.
"The ring is beyond GORGEOUS!!!! High quality & superior craftsmanship. I can't stop looking at my very own hall of mirrors. You can clearly tell craftsmanship and quality are their top priorities. We are extremely pleased with our ring. It's only been a day since wearing it and I've received tons of compliments & lots of jaw dropping! Highly recommend!"
- M. Chan
Oceanic two-tone white and yellow gold ring with a Vintage and Hidden Halo setting. 🌊
3 Carat center-stone with 0.25 Carat smalls.
"We first met while surfing. It's something we do together. When I saw this ring, I knew I had to get it for her. I proposed to her on the beach on her birthday!! She was overwhelmed and loved it!  We're both very glad about the purchase. "
- Jake R., Malibu CA
VERSUS
Classy vintage and Halo engagement ring with a matching band. 💍
1.25 Carat center-stone with 90 Diamond smalls.
"It was not just that this ring was beautiful...The whole experience was one of somebody who wanted us to end up with a ring I and my now fiance loves. Even when we had some challenges with customs, nothing got in the way of a great experience. I could not recommend enough. "
- Laurence Hooper
Elegant and regal white gold engagement ring with a Halo, French Pave design. ✨
2 Carat center-stone with 0.5 Carat smalls.
"Me and my fiance used to spend hours looking at rings. It was a bonding experience. Then one day... he proposed! I was totally blindsighted! He explained that he got this ring because it had my name. He didn't want to stop spending time with me so he didn't tell me he got it. It was super easy for him to buy it too. Great service. Beautiful ring. SO cute!"
- Sofie, Naperville IL


VERSUS
Unique antique-inspired ring with a highly customizable Halo design. 🦪
1.10 Carat Forever One center-stone with (customizable) Diamond smalls.
"I absolutely love this ring! Everywhere I go, people comment on how unique and beautiful my ring is. This is my engagement ring, so I wear it everyday. I love that it looks completely different than anyone else's. I love that it looks so antique, as if my great grandmother from the 1920's had it made for her. It reminds me of the book The Great Gatsby. It is timeless and beautiful. I would highly recommend it, but not in my city! I want to be the only one wearing it!!!"
- P. Pink, Philadelphia, Pa
That brings us to the end of our list!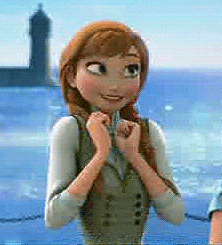 Which ring was your favorite? Which ring wins overall? Tell us in the comments below!
To check out more Vintage Moissanite Engagement Rings, click here.
Or if  you want to see other styles of engagement rings, explore our entire Engagement Ring catalogue!
We hope you enjoyed this article. That's all for now!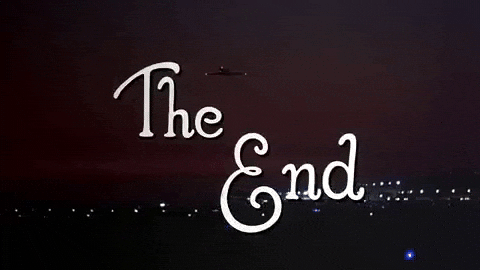 More in Antique Price Moissanite: