Top 3 Under $4000 Vintage Moissanite Engagement Rings
A timeless romance deserves a timeless ring. ♾ That's why Vintage Engagement Rings never go out of style!  When you pair a classic design with a stone that's brighter than diamond, you get a family heirloom worth passing on for generations. 💎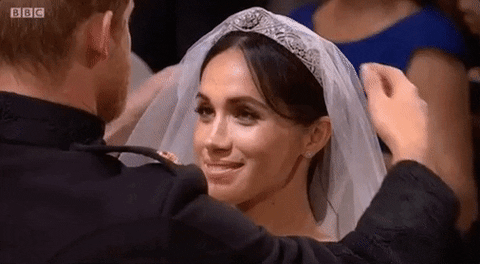 But an engagement ring is an extra special deal, because she has to wear it every day for the rest of her life. You can't afford anything short of the absolute best.
So, which 3 vintage engagement rings under $4000 fit the bill? Let's find out!
1) Michelle

by Leyloon vs Vintage Annello by Kobelli
 Michelle by Leyloon
Rosy two-tone white and rose gold ring with a vintage, milgrain design. 🌸
0.5 Carat center-stone with 0.5 carat sides.
"I proposed on Valentine's day. Cliche, I know, but it was perfect! I recreated our first date and secretly invited her family. I had asked for her dad's blessing beforehand because I'm kinda old-school like that. He was really supportive and very proud of us. She cried when I asked the question. The ring made her tear up and it was nerve-wracking but totally worth it! We really couldn't be happier."
- Chris R., Los Angeles, Ca.

Versus
Studded diamond and Moissanite ring with a classic, old-school vibe. 💍
1.9 Carat center-stone with 0.9 Carat sides
"Great piece of jewelry! Made my wife very happy with this gift. "
- Richard D.
It doesn't get more antique than this! If you're a romantic at heart, this vintage band will do wonders for her hand, for all the years to come.
2)  
La
uren
by Moissanite Rings vs Brielle by Leyloon
Elegant yellow-gold sparkler with diamond accents and a glam Halo design. ✨
Forever one center-stone (custom size) with 1.09 Carat diamond accents.
"A true statement piece."
This ring is a fashionista's dream. It's classy and sparkly at the same time. With three gold colors to choose from, you can make it as artistic or simple as you'd like!
Versus
Romantic engagement ring with petite gems and a classically cute profile. 💕
0.25 Carat center-stone with smalls.
"I got proposed to with Brielle. My fiance says he chose it because he thought it was cute, like me! What a keeper! And you know what? He's right, it IS a cute little thing! LOVE it!!"
- Lydia S., Seattle, WA
This ring works best if you're looking for a subtle option. More wow, less bling.
Charming two-tone rose and white gold dazzler with a careful milgrain design. ⚜
0.6 Carat center-stone with 0.15 Carat smalls.
"I fell in love with Taylor the moment I saw it on Leyloon's website. Kept dropping hints to my boyfriend (now husband) until he gave in and finally proposed. He pretended it was a spontaneous question one morning. Yawning and everything. Then he asked me to look under my pillow and there it was! The ring I had been waiting for!! ALL this time right under my nose!!! We have been married 6 months now and I'm still giddy. It feels amazing and I love my ring! Wouldn't change a single thing."
- Sarah R., Portland, OR.
Versus
Sleek rose-gold engagement ring with a 3-stone profile and an angular Halo look. ✨
Forever One center-stone (custom size) with 0.92 Carat accents.
Like its name, Honey by Moissanite Rings embodies the sweetness of love. It's perfect for a girl who loves glitter and sparkle. If you're looking for a classic trinket with modern elements, Honey's the ring for you!
With that, we end our list of top 3 vintage moissanite engagement rings under 4 grand!
Which pick was your favorite? Which ring made you feel ~things~ ? We love hearing from you, so tell us in the comments below! 😁
That's all for now! Happy ring-hunting!✨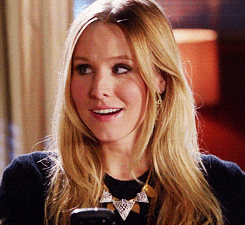 More in Antique Price Moissanite: