How To Identify Unmarked Silver - Shh!
Are you in doubt if that piece of jewelry is real silver or not?
Whether you want to buy or check the ones that you already have, I want to share some tips and tricks with you.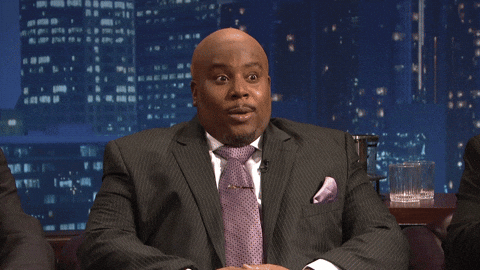 Silver is a fine metal, very popular among ladies all over the world.
Unfortunately, some might sell fake or silver-plated jewelry as the real thing.
Or, you might see pieces that don't have the stamp.
How to know what is the real thing?
Check my guide on how to identify unmarked silver and find out!
I have checked many ways to identify sterling silver.
And from my own experience, not all of them will work.
I have summed up the most efficient methods for you guys.
They are summed up in this post.
After you read these simple tips you'll know exactly how to identify unmarked silver!
Click these two links and get all you need out of these short articles. 👇
Don't forget to share though.