Can You Wear Moissanite Engagement Rings Everyday?
Buying a moissanite engagement ring is the best choice that you can make. It has so many extraordinary qualities to boast of that other gemstones don't have.
A moissanite engagement ring can have other stones surrounding it if one wishes to. But you can have it stand out alone in its magnificence. 
The big question will be if the moissanite stone is friendly enough to wear daily?
Having an engagement ring with a moissanite stone is a big deal, and you need to care for it well. Removing the engagement ring can result in losing it. The surrounding stones or setting can get damaged. Having it on all the time or off at times depends on what kind of activities you are partaking in. 
During Exercise
The moissanite is a tough and brilliant stone. Depending on the size of the ring that one has, some exercises don't need you to remove it. A moissanite stone is a precious piece of rock but also very durable. You can wear the engagement ring when cycling or running. Such sports don't need you to have contact with anyone; hence it will be safe for you and others.
Wearing it during contact sports like wrestling, taekwondo, and other martial arts is a no. Such activities force you to touch another person, and the ring could hurt them. 
Sports like swimming are very safe to engage in when you have your moissanite engagement ring on. But, the chemicals found in the water may damage the moissanite ring's setting.
The chlorine and sodium chloride found in water can cause discoloration on the metal. This is because most of it usually remains on the ring and affects it in the long run. While swimming in cold water, your body temperature changes. It can cause your hands to shrink hence allow the ring to slip off without any hindrance. This can make you lose your beautiful moissanite engagement ring.
More activities that you can't do with your moissanite engagement ring on include;
Gardening
If you love gardening, then always remember to put on gloves; otherwise, remove your ring. The likelihood of losing your ring in the dirt while touching the soil is very high. The moissanite stone on the ring may not break but can gain scratches while tending to the garden. It may also become dirty.
When You Are Sunbathing
When sunbathing, most people use moisturizers to protect their skin from the sun. Most of these products have chemicals in them that can cause harm to the metal on the engagement ring. Especially if the sunscreen has sulfates and sulfides in it. Such chemicals can dull the brilliance of the stone. 
Apart from that, all the lotion lathering will make the ring, and it's settings get dirty. Your priority should be protecting your skin from any sun. So, it would be best if you left your gorgeous moissanite ring at home before you head out to sunbathe.
Cooking and Baking
Most people can cook without having to remove their rings. Even though that is the case with a moissanite engagement ring, you should be extra careful. Some foods need you to engage with the marinating.
If you are baking, the kneading of the dough requires full use of your hands. That means that the ring will come in contact with flour from the dough or whatever spices that you are using. That will definitely make the stone and the settings dirty.
When Sleeping
If you don't have one sleeping posture, then remove your moissanite engagement ring. If the stone is large, then you may wake up and find that you have made a mark on your or partner's face. For you to ensure that this doesn't happen, remove it before you sleep.
Where Should You Keep Your Moissanite Engagement Ring When Not Wearing It?
It would be best if you had a box with lining inside to keep the ring at any time you are not using it. Such a box will ensure that the stone is not scratched. No damage will happen to the settings in any way. There are cases where you want to remove the ring either in the bathroom or kitchen. 
Then it would be best if you put some ring dishes there. These ring dishes will ensure that your ring is in a safe place. If not, then you may have to look for your ring anytime you removed it and misplace it. The chances of losing it are high.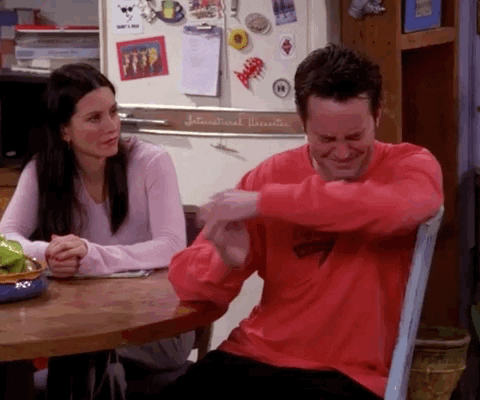 What Should I Do in Case My Moissanite Ring Gets Dirty?
In case you forgot to remove your ring and it gets dirty, then worry not. You can put some water in a container with mild soap and use a soft sponge to clean it. After that, you can dry it with a clean towel or let the water dry out on its own. 
It is important to remember to take it to the professionals for cleaning at least once or twice a year. They will be able to use professional cleaning agents to make it look as good as new again. They can also check on the settings and rectify anything that needs attention. 
It is very natural to want to wear your engagement ring every day. But it is even more critical to make sure that it is safe and well-taken care as the precious gem that it is.
You protect your valuable assets by insuring them. Insure your moissanite engagement ring. It will be very beneficial in case the ring gets lost or damaged settings to occur. Insure the ring as soon as you buy it, especially if you intend to wear it every day. You can wear your moissanite engagement ring every day. Ensure that you avoid the above activities to wear your beautiful ring for a long time.