Top 3 Thick Band halo Moissanite engagement ring
There comes the point in everyone's life when it's time to look for a ring for the special person who walked into your life💕🤵👰!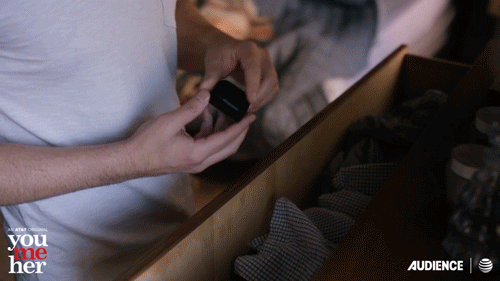 Choosing an engagement ring when you have no clue about rings or what your partner wants can be quite tricky, but with plenty of unique designs and numerous options, there is always a perfect ring for everyone😄❤. While bands play a crucial role in defining the structure and details in an engagement ring, a ring with a thick band is an excellent option to go for.
A thick band ensures the ring's durability, adds a good weight and makes it a perfect statement piece. A thick band provides enduring support to a luxurious centerpiece and large stones, delivering the flawless balance between the elements. Browse through this list of Top 3 Thick Band halo Moissanite engagement rings to find the one for your bride to be.
1)
Reagan from Leyloon combatting with Elongated Cushion Moissanite & Wide Diamond Halo Split shank ring
"When I started looking for a ring for Stacey, I knew it had to be nothing less than perfect. After the most prolonged hunt, I found an enchanting ring for the love of my life. After two years of dating and a roller coaster ride of ups and downs, I decided she was the one with whom I wanted to spend the rest of my life. There were so many instances in Which God showed me; she is the one; it was almost like the universe had inclined us to be together. Long story short, I got her the ring I thought suited Stacey's personality so well. I took her on a surprise visit to her family home in Tennessee. I proposed to her at the great smoky mountain national park, in a beautiful hidden trail. She loved everything about the proposal, and I got the yes. Up to this day, she dearly loves her ring and wouldn't stop taking pictures of it."   
- Cameron Loren-
A queen deserves a royal choice👑💖! Reagan is an embodiment of magnificence, with her flashy 18k yellow gold thick metal band and the contrasting sparkle of the three oval stones in the center, wrapped around a glorious halo. When you are in doubt, go for the most sophisticated choice to please your Lady Love. 
"I have seen so many rings in my life but never seen one as gorgeous as this. When My fiance proposed to me, I couldn't believe my eyes. I just kept staring at it, not realizing Matt was still waiting for me to say yes. " is that a yes?" He had to repeat that for me to be back from the la-la land. "Yes, Yes, yes," I chuckled. I don't care if Matt had proposed to me with a paper ring. I still would have said yes, But Millicent is like an extra special bonus that I am forever grateful for.  I am super excited to show it off to my friends who haven't seen it yet. I live for the compliments I get on this one!"
-Emily.M-
Another colossal choice😍! This ring features an elongated cushion Raven Moissanite set in a cathedral setting, distinctive to Reagan's basket setting. A vibrant diamond halo and a rose gold band bejeweled with stones in every angle make it a vogue choice for your woman😊.
2)
Sophie from Leyloon lock horns with 14k white gold filled split shank diamond engagement ring with cushion Halo from Mullen Jewelers. 
" Will You marry me again?" I asked her, and she looked at my face, with tear-filled eyes, lost for words. Yes, you heard me right. I was married to her 5 years ago. We have a son together, he is four years old, and I left them both because I wasn't ready.  I got married to Brittany when she was pregnant with our son. Even though I loved my wife, I married her more out of obligation, and I was still young and still uncertain about many things. Learning it the hard way, I realized nobody could replace my wife and son; I needed them in my life. So I bought her the ring and got her some flowers and went to the place she lived to propose to her, this time doing it right. On my way, I felt nervous cause I realized I never proposed to her in the right way; neither did we have a proper wedding ceremony. I knocked at the door, afraid if she would accept me again. She asked me to come inside. Our son was at the daycare center since Brit had an evening shift at work. She seemed surprised to see me, but she wasn't mad. I just saw relief in her face, even if she thought I was there for a moment. I got down on my knee and told her I was not the best dad or husband, but I loved my little family and wanted to save our relationship, and I swore to do it right this time. she took the ring from my hand and looked, and it asked me if it was for her. " will you marry me again?" She said yes and cried happy tears when I slid the ring into her finger. Then we sobbed in each other's arms. I never felt so alive. 
Sophie is a definition of precious heirloom ❤,featuring Oval moissanite wrapped around a vintage halo. The Milgrain infinity shank  incredibly blends with the high set centerpiece and the ring's antique details. Sophie is the kind of ring a girl with a heart of Diamond 💖deserves.
"I looked into his eyes when he opened the box and revealed this beauty. I whispered the yes, struck by how gorgeous the ring was. I feel like I am wearing a celestial body as an engagement ring with something splendid as this. That's how stunning I think this ring is. Sparkles like the sun!" -Marie. J-
This majestic ring features sparkling diamonds paved into a split shank setting. A cushion shape halo surrounds the moissanite of your choice while presenting an ultimate glitz and sparkle🎇❤ to the ring. Contrary to Sophies's vintage style, this ring boasts a more sophisticated look.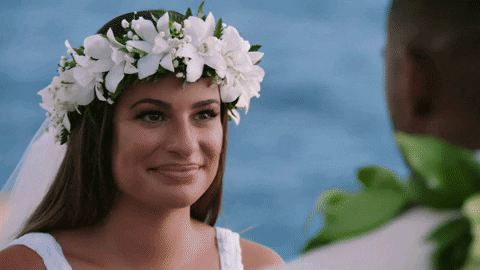 3)
Millicent from Leyloon vs. Cushion Cut Rose Gold from Laurenbjewelry
Millicent is a grand choice , boasting a bridge accent crown with a double bliss of hidden halo and a glimmering Halo surrounding the round cut moissanite in the center. The two Tone 14k White and gold and the complementing wedding band is everything you will need to tie down the princess of your dreams. With a choice as striking as Millicent, the answer is always a yes.
This unique piece with a round cut center moissanite wrapped by a halo. It showcases a filigree basket design and diamond center stone. If you are a big fan of the rose gold vintage style rings, this might be the one for you. The centerpiece and the thick shank bedazzled with stones is the focal point of this vintage inspired beauty.
Did any of these ring a bell for you? If it did, don't forget to share your thoughts with us in the comments below👇😃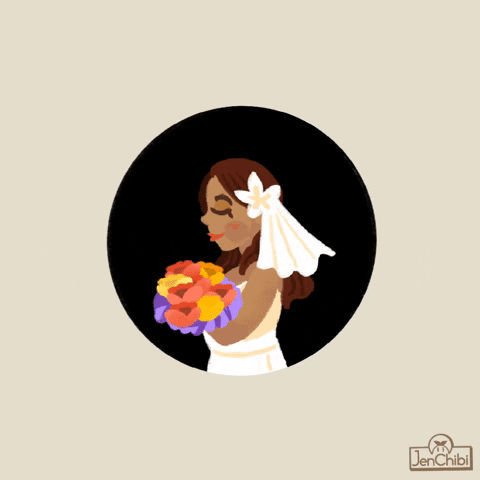 Halo Shank Moissanite
Top 3 Thick Band halo Moissanite Engagement ring 
(U're 👋)