HOW TO SLEEP WITH NEW EARRINGS?
A very common question ladies ask me after they get their ears pierced: "can I sleep without my earrings in".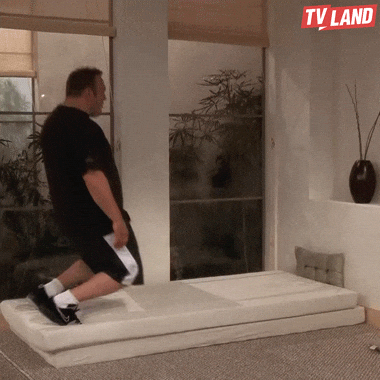 Sleeping with new earrings can be painful. But, there are a few ways in which you can make it easier.


Always disinfect the ear piercing in the evening.
Don't' forget to repeat in the morning.
This way, you will prevent infections.
Also, you will remove the leftover debris.
Use the product that your piercer recommended for this purpose.
Sleeping on the side might cause discomfort in the first few days.
Try to avoid sleeping on the sides.
Sleeping on the back is recommended for new earrings.
Sleep on a U-shaped pillow during the first days.
These are the travel pillows that you would take for a long journey.
The specific shape will allow your ears to be in a better position.
Feel free to ask me your questions in the comment section bellow.