HOW TO SHOWER WITH NEW EAR PIERCING?
I've got great tips on how to shower with new ear piercing for you. 🚿
In order to protect your new ear piercing make sure you follow all these simple tips to avoid any problems.
I've gone through a lot of sources and asked from so many experts about this.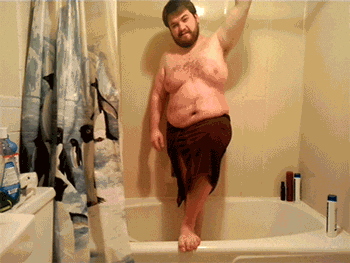 So no worry at all because I got you covered in a simple & short article.
Because in the end I answer to other important related questions that other ladies have after ear piercing.
Let's get started and see how to shower with new ear piercing together.
Lisa asked:
SHOULD I TAKE MY EARRINGS OUT WHEN I SHOWER?
I said:
If you recently pierced your ears:
No, you don't have to take out your new earrings when you shower.
This is beneficial for proper healing.


The running water will clean out any debris and crusts that naturally form.
Just make sure that it doesn't come in touch with shampoo.


When you finish, don't dry it with a towel.
This can hurt your newly made ear piercing.



Clean it with the solution that the piercer recommended to you. 
Lisa asked:
SHOULD YOU TAKE YOUR EARRINGS OUT BEFORE SHOWERING at all?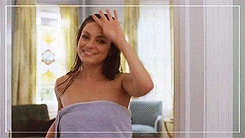 I said:
Have you pierced your ears longer than six weeks ago?
Let's assume that you have.
Cheap fashion jewelry should be removed when showering for sure.
The water might rust the metal, or cause you allergies.
I continued:
You don't have to remove precious metals, such as gold and silver earrings if you don't expose them to the shampoo.
When I say "don't have to" it doesn't mean that it's okay to expose your jewelry to water.
Your shampoo or other chemical stuff that you may use could make them get tarnished or change their color.
So do water, but it takes longer to effect on the color of your earrings.
If you want some extra tips, check this video out.
Here's another one.
If you want me to tell you my secrets on taking care of my expensive earrings, then comment bellow.
You can join our Facebook group to share your thoughts or ask others.