What Size Moissanite Engagement Ring Should I Get?
If you want a beautiful engagement ring that stands out, then moissanite fits the bill. This rare stone resembles a diamond and has the properties to withstand the test of time.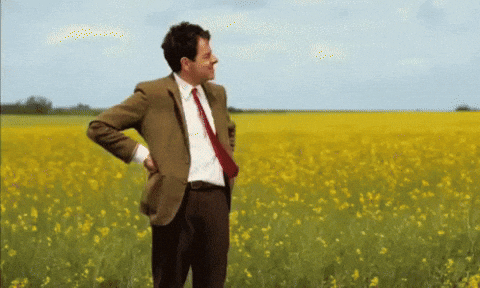 This type of stone is not a replica of any other gem. Natural moissanite on craters after a meteorite, but the rest are lab-made. It is an investment that will last a lifetime. You can hand it down from generation to generation due to its longevity. 
Your next dilemma could be what size of a moissanite stone you should buy. You may be ready to go as big as possible with this stone, but that is not the only thing.
Some of the factors to look at if you want to make the right decision include; 
The Stone Size
A few things to keep in mind when gauging the stone size are as follows; 
Carat Weight
This is the measurement unit used in determining the weight of the stone. Usually, the more significant the carat, the heavier the stone becomes. One carat often is equal to 200milligrams. Moissanite stones are as heavy to diamond weight depending on their diameters. 
Millimeters 
Millimeters give the exact size of a stone. This will make it easier for you to understand the weight of the stone. If your sweetheart isn't used to having jewelry on their hand, don't get her a massive ring. Getting a heavy rock can cause discomfort for her because she will wear it for many hours. 
It is imperative to note that if you choose a large moissanite stone, it may not look like a diamond. If you want to go for the most significant size, opt for the 3-carat moissanite stone. It is awe-inspiring.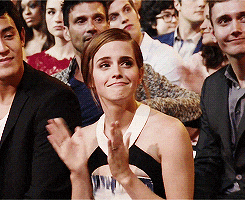 Consider the Size of the Hand
Take the size of your sweetheart's fingers into consideration. If your fiancée has small fingers, then look for an appropriate size that will look great on them. If she wears rings, this will be easier. You will only need one of her rings to measure the size and get the best fit. 
The same goes for large fingers. Let the size blend well and bring out the full beauty of this rare stone. If both you and your partner are doing the shopping together, it will be even easier to get the best fit. 
Your Partner's Style
Get something that your partner will not only love and cherish but wish to wear everywhere. Get a moissanite stone ring that will complement their everyday look. If they are extravagant and bold, then a bigger stone will be ideal. 
If they are minimalists and don't enjoy a lot of attention, then kindly get a size that will be visible enough. That small size should be elegant enough to attract those beautiful compliments. 
But, if that huge stone will keep your partner beaming from ear to ear every single day, why not? Don't compromise on that, get the rock, and have it insured. 
Type of Moissanite Cut That You Are Going For
This is another factor that may have a significant impact on the moissanite size. Cuts such as oval cuts, marquise, and pear cuts can make a stone appear larger than it is. This is due to their elongated shapes. 
There are other cuts like the brilliant cuts which are quite popular. This cut ensures that all the facets of the stones are visible all around. It makes the stone stand out more. You have the choice to be as intricate as you want or not. Don't feel limited.
You can try out the princess cut, which is a classic. Or the famous radiant shape that comes in a square or rectangular shape.
If your fiancée loves unique things, then try out the cushion or pillow-shaped ring. It will make her feel like the gem that she is. 
Types of Metal Used for the Setting 
The type of metal that you use for your settings matters too. If you use a metal like white gold or platinum, then it will elevate the stone as well. The shine and brilliance from the stone make the settings look impressive.
It would be best to note the kind of activities that your sweetheart undertakes daily. Her activities will also determine the ring size. If they have vigorous activities lined up, then a smaller ring would be ideal. If they wear a huge moissanite ring while doing certain chores, then it may be a hindrance. Removing it all the time increases the risk of losing it. 
Buy Original from Brand Stores
Remember that it is very important to buy your moissanite stone from reputed stores. Don't shy away from asking for expert advice as well. Expert jewelers help answer some of your questions or offer suggestions. 
In case you have an issue with the measurements of the ring, a legit jeweler will resize it to the perfect fit. They usually let you bring your stones for cleaning as well.
Buying an engagement ring from a reputable brand store is what you should do. Doing so will reduce the chances of buying low-quality moissanite stones.
An engagement ring is a symbol of commitment and love between two people. Whichever moissanite you choose for your partner, let be a symbol of endless love.