Top 3 Under $10000 Vintage Moissanite Engagement Rings
When you find true love, you want to seal it forever. That's what timeless classics are for! With a vintage engagement ring, that's exactly what you get - an immortal symbol of romance.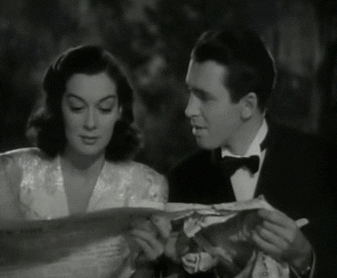 To help you find the right fit for your love, we've put together a list of the top 3 vintage Moissanite engagement rings under $10000. 
(You know what they say, with great price comes great quality… or something on those lines.) 
Let's start with ring number one!
Suave two-tone white and rose gold ring with an intricate milgrain shank. ⚜
5 Carat center stone with 0.25 Carat smalls
"Wanted to surprise her. Spent years running away from 'future talks'. Had the perfect proposal planned. Christmas dinner with all the family. Then one day she got very serious and had the 'what are we even doing' conversation. Long story short, ended up proposing at a Chase ATM 2 months before schedule. Definitely a surprise! She loved it anyway. Beautiful ring. Highly recommend it." 
- Joseph K., East Windsor, NJ 
VERSUS
Magnificent Victorian-style engagement ring with a distinct green center stone. 👑 
12.85 Carat Center Stone with smalls
This fabulous sparkler fits right into the world of Jay Gatsby! You can ask to personalize it and make it as unique as you please. If she likes old-school charm with a modern flair, this ring's the way to her heart.
Majestic white and yellow gold ring with a decorated milgrain shank. 🔆
4 Carat Center stone with 0.25 Carat smalls
"I love how unique my ring is! It looks fabulous. People ask about it all the time. It is soo different and very royal. My fiance knows how important jewelry is to me and he wanted the engagement ring to be my favorite thing to wear. And you know what? It is! Makes me feel like a princess of some faraway land. I love it!"
- Kiera T., New York City, NY
VERSUS
One of a kind stackable engagement ring with a pretty vintage design. ✨
1.25 Carat Center Stone with 90 Diamond smalls
"We are extremely pleased with the work put into the engagement ring. It is a beautiful piece of craftsmanship, very nicely designed, packaged and delivered in a timely manner. Thank you."
- Larry Manchester
Art-deco inspired vintage engagement ring, perfect to flaunt and love! 💕
2 Carat Center stone with 2 Carat smalls
"Absolutely PERFECT!
I like rings with a big center and small band. My hands dont go with petite rings. It was a mission for my (now) fiance to find something I would like. We browsed for months! I knew something art deco-ish would work but I really wanted a vintage or antique. Luckily, I found Kaylani!! LOVE it!"
- Pam R., Rockville MD
VERSUS
Elegant vintage wedding set with a classic design. 💎
2.80  Carat center-stone with 2.55 Carat Diamond smalls
"Excellent purchase. I contacted the store about expediting the delivery and it was just in time for Labor Day. My fiancé absolutely loved the ring and we couldn't be happier. 😁"
- Jeff
With that, we end our list!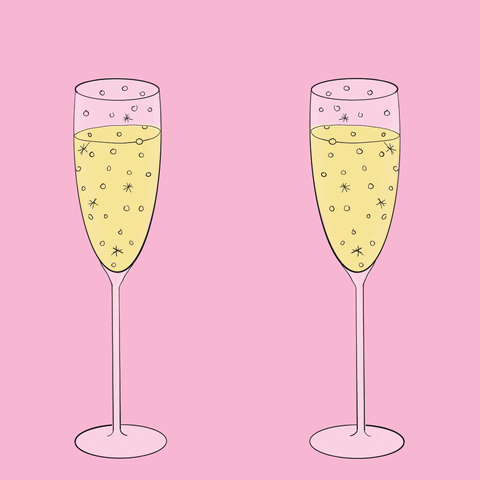 Which ring did you like best? Which of these are your top 3? Tell us in the comments below!
If you want to check out more Vintage Moissanite Engagement Rings, click here.
For even more options, explore our entire Engagement Ring catalogue!
We hope this article helped you. That's all for now!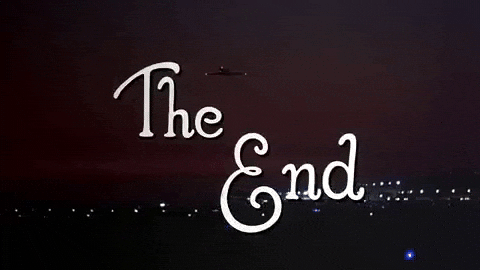 More in Antique Price Moissanite: