Top 3 Pave Halo Moissanite Engagement Rings
A moissanite ring with a pave halo, and pave shanks! What else can you ask for? 💁A God sent angel to help you choose among all those beautiful pave halo moissanite engagement rings out there? That is what we are here for. ☺️
We have rounded up the top 3 pave halo moissanite engagement rings from our collection and top 3 according to search result rankings. You can take this as our recommendations to make your pick. So, let's have a look. 
Some of these sparkly top picks come in a bridal set. If you're a fan of sets, then get ready to get lost.💘 Just saying...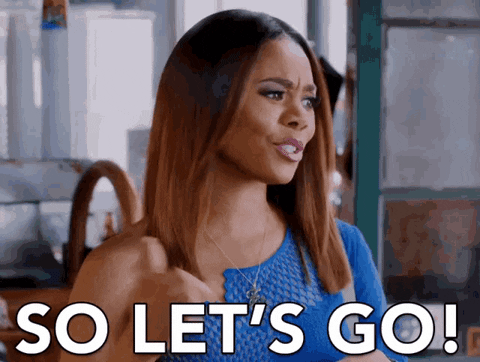 Set -1 Arabella by Leyloon and Tiara Halo by Lamore design 
Arabella is a ring with low basket crown setting and three flat-edged french pave shanks. Eight claw prongs hold the moissanite stone in the center, so delicately.  Like a crown on the head, this ring will sit perfectly on your partner's finger.💕
"This ring is beautifully made with such intricate design! The light enhances the stone shine, and I am absolutely in love with it. Would never replace this ring for any other"
-Klodi M.
This stunning moissanite halo ring is of rose gold color but can be customized according to your liking. The center moissanite stone is oval-shaped and encircled with a single halo in a way that it gives the ring the look of a tiara. The paved shanks add a very definite look to the ring.
"My fiancé surprised me with an engagement ring from La More Design and I was absolutely speechless. This is the most gorgeous ring I've ever seen!! Strangers won't stop complimenting the stone - and I never get tired of all the praise. I literally could not have imagined a more perfect ring for me. The design is so unique. I just walk around like I own the place because I have a stunning GIANT ring on my finger!"
-Julie F.
Set -2 Melissa by Leyloon and Emerson by Kristin Coffin
Melissa is a double halo ring with pave shanks and four round prongs that hold the center stone ever so delicately. This ring has a low set crown with a round moissanite gem in the middle. The halos that encircle the stone are square-shaped, enhancing the size and look of the center stone. 💍
"This ring is gorgeous!!! It made me absolutely happy. The sparkle from the stone is beyond expectations. If you're still contemplating, I'll say don't. Just say yes to this gorgeous beauty and trust me you won't regret the purchase."
-Kim J.
This delicate ring has grey-colored moissanite as a center stone with four big prongs to hold the stone delicately. The halo that encircles the center stone has a very exquisite look. The paved shanks add more beauty to the ring.🥰
"This engagement ring is a dream come true. The sparkling of the stones looks as if it is throwing rainbows. An unbelievable beauty! We both were shocked at how big this ring is in person. Bigger in size and so tasteful and elegant."
-Elise
Set -3 Morgan by Leyloon and Naomi by Best Brilliance
A ring with infinity curve contoured paved shanks with halo french pave gem setting and a basket crown. The gem is held delicately with four round prongs. The delicacy and grandeur of the ring speak for itself. 
"Absolutely in love with my Engagement ring! We had a jewelry disaster here in Ireland beforehand, so it was such a relief when this beautiful ring arrived to save the day! Both of us loved it so much!"
-Stephen C.
Helena moissanite ring is a pave bridal set with sparkly high set moissanite in the middle. All the extra sparkle and shine adds to the elegance of the ring. The glamor and grace enclosed in the pave split shanks and halos of this ring elevates the sophisticated look of the ring.
"This ring is breathtakingly gorgeous. It was so hard for me to make my fiancee take her eyes off it. She says and I quote that 'It is everything I ever imagined in an engagement ring'. Needless to say that both of us are so happy with this with what we got!"
-Nicholas B.
💍Time for the big pick!💍
That was quick, and not easy. How can choosing from such beautiful rings be easy? 🤔But here we are! We did it for you. Now, look closely and pick your engagement ring wisely. Do not forget to tell us in the comments which ring worked its charm on you. 👇