3 Top 3 Carat Halo Moissanite Engagement Ring
So, she has been dropping hints about ethical stones and Moissanite seems to be the right pick for her? But wondering how to pick just the one?! That's the tricky part. Now, do yourself a favor. Sit back and let us do the talking! 😎
All you need to do is to scroll down, while these six beautiful 3-carat halo moissanite engagement rings walk the ramp for you. Sit back and rate these beauties out of 10. Are you ready?💁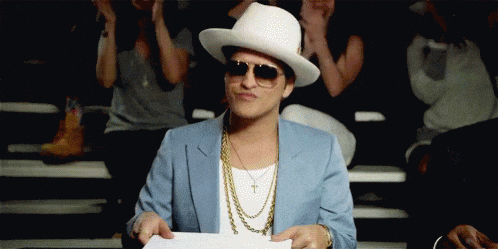 Set-1. Starting with Aubree by Leyloon and Celeste 3-Carat Moissanite Ring by Best Brilliance
Aubree says simple and elegant out loud! Just like the question that you want to pop up. It has a single halo encircling the main stone, that is set in a cushioned setting, slightly giving a raise to the moissanite stone. The elegant look is more highlighted due to the paved shanks of the rings.
"As elegant as a ring can get - this is what we both had in mind when we were picking my engagement ring. Luckily, after much exploration, we got our hands on Aubree-the ring that does 100% justice to the word 'elegant'."
-Chrissie
VERSUS
Similar to Aubree, this 3-carat moissanite ring has the cushioned setting for the center stone, encircled by a single halo, in addition to paveed shanks which have real diamonds. The ring has a very graceful appearance that will add up to the personality of the ring-wearer. 
"I preferred moissanite for my engagement ring stone. But, when I saw this ring, it kind of dawned upon me that I was still unable to choose between the two - the real natural diamond and moissanite. So, this ring was perfect, as it has a bit of both!"
-Gloria
Set-2. On number 2, Alexandria by Leyloon and Oval Moissanite Halo by Lauren B Jewelry 
Alexandria is all about majestic appeal! 🌟This classic ring has such poise and charm, as that of your girl who is going to wear it! Obviously, the ring has to match the attributes of the lady who is going to wear it.
"I chose Alexandria for Emily because this ring has a very unique appearance, different from most of the rings out there. Also, this 3-stone ring is perfect, as each of them depicts one of the 3 major points for our successful relationship: Respect, Trust, Devotion. Our 7-year relationship was based on these attributes, and they played a great role in keeping us together."
-Steven
VERSUS
This oval-shaped moissanite ring is the perfect ring to be compared with our 3-stone ring. Although this ring hasn't got 3 stones, it has 3 rows of small stones, 💎giving this ring a completely paved shank. This beautiful ring is going to get all the attention with all the extra sparkle it has!
"While picking a ring for my partner, I always thought Something grand, something grand! To my surprise, I found my 'something grand' ring sitting right there in the Lauren B Jewelry showcase."
-George
Set-3. For the last round, Reagan by Leyloon and Madeline by Best Brilliance
Reagan is the epitome of traditions! This ring has three oval-shaped moissanite with a halo setting and lightly paved shanks. It's so divine that it does not need any aureate words to describe its beauty. Like a crown on the head, 👑this ring will sit perfectly on your queen's finger, marking your magnificent triumph.
"Looking to impress your girl with your perfect choice of the ring? Look no further! Reagan is the ring that will leave your girl speechless the moment she'll see the ring when you propose to her. Take it from me! You can take that as a YES! (wink) Reagan worked for me! And I am sure it will work for many other guys out there as well."
-Ryan
VERSUS
A very decent ring, with a hidden halo, and paved shanks. Madeline is the one, if you are looking for a minimal look for your engagement ring, but do not want to kill the engagement vibe. 
"I have always been a fan of minimal approach towards everything. I decorated our house in a rather minimal taster. Peter was against it, at first! He just wasn't able to understand the concept behind it. But as the years passed, he surrendered. Or maybe he really fell in love with that, resulting in him choosing a very minimal yet very elegant and graceful ring to propose to me! The proposal is one thing, the ring is another! I must say, he aced both!"
-Laura
💍What's your pick? 💍
So, that's it for today!
Now that you have all the beauties lined up in front of you, so get your spectacle on.
Be the judge! Once you're done, hit your buzzer for 'the one'!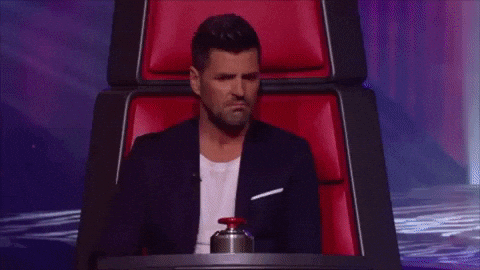 Tell us in the comment section which one of the rings you loved the most. We can't wait to hear back from you! 🥰