Honeybee Pendant Meaning
You've probably seen or own a honeybee pendant but don't know what does it mean.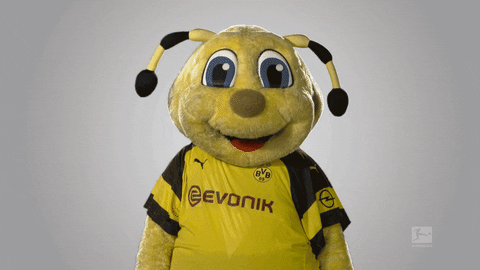 The meaning of honeybees is so popular.
A honeybee pendant means that you're a productive person. 🐝
Honeybee pendant shows that you are oriented to results.
And you are satisfied with them.
A honeybee spends the day flying from flower to flower.
Same, you are happy with your sweet results.
And you really enjoy the things that you do.
 *Click on the pic to BUY it NOW*
I hope now you know the special meaning of honeybee pendants.
Let me know what if you have any questions in the comments.
Click on the one that you love the most to see it's meaning: 👇